Final rule for video surveillance of special education classrooms

Teach the Vote
Date Posted: 8/05/2016 | Author: Monty Exter
The Texas Education Agency (TEA) has finalized a Commissioner's Rule implementing Senate Bill 507 in 19 TAC Chapter 103, Health and Safety, Subchapter DD, Commissioner's Rules Concerning Video Surveillance of Certain Special Education Settings, §103.1301, Video Surveillance of Certain Special Education Settings. The rule will be published in the August 12, 2016 issue of the Texas Register, and will become effective on August 15, 2016. As we've reported on previously (here, and here, for instance), the 2015 bill by Sen. Eddie Lucio (D-Brownsville) mandated that certain classrooms serving students in special education programs be equipped with video surveillance systems, requiring districts to maintain the video footage on file. The agency worked closely with a diverse stakeholder group, including ATPE, in developing the rule. (Read ATPE's written comments on the original proposed rule here.) Stakeholder recommendations resulted in several changes to the regulation, including instances where the rule was made less broad or more specific as to which classrooms and classroom educators will be affected by a request for video surveillance under the new mandate. Examples of these changes were often as simple as changing "a" to "the" in some sentences. For example, in the following section the change of this one word narrowed the scope of the bill from any staff member working in a special education setting to only staff members associated with a classroom where a request for a camera had been made:
§103.1301. (b)(2) Staff member means a teacher, related service provider, paraprofessional, or educational aide assigned to work in the [a] self-contained classroom or other special education setting. Staff member also includes the principal or an assistant principal of the campus at which the [a] self-contained classroom or other special education setting is located.
The final rule text can be viewed 
here
. The
red
double underlines in the document represent changes made from the original rule proposal based on public comments received by the agency. Note: The agency is still waiting for an Attorney General's opinion related to notice and implementation time-frames that school districts must comply with under the bill.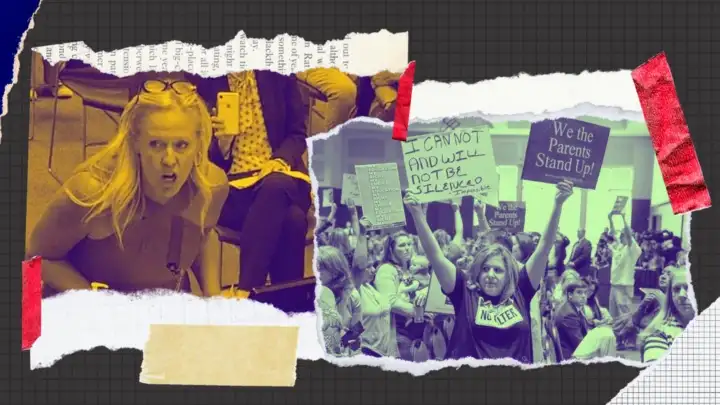 02/01/2023
The public good? Sounds like Marxism.
02/01/2023
Governor's support for this voucher scheme overlooks reality of sending taxpayer dollars out of the public school system.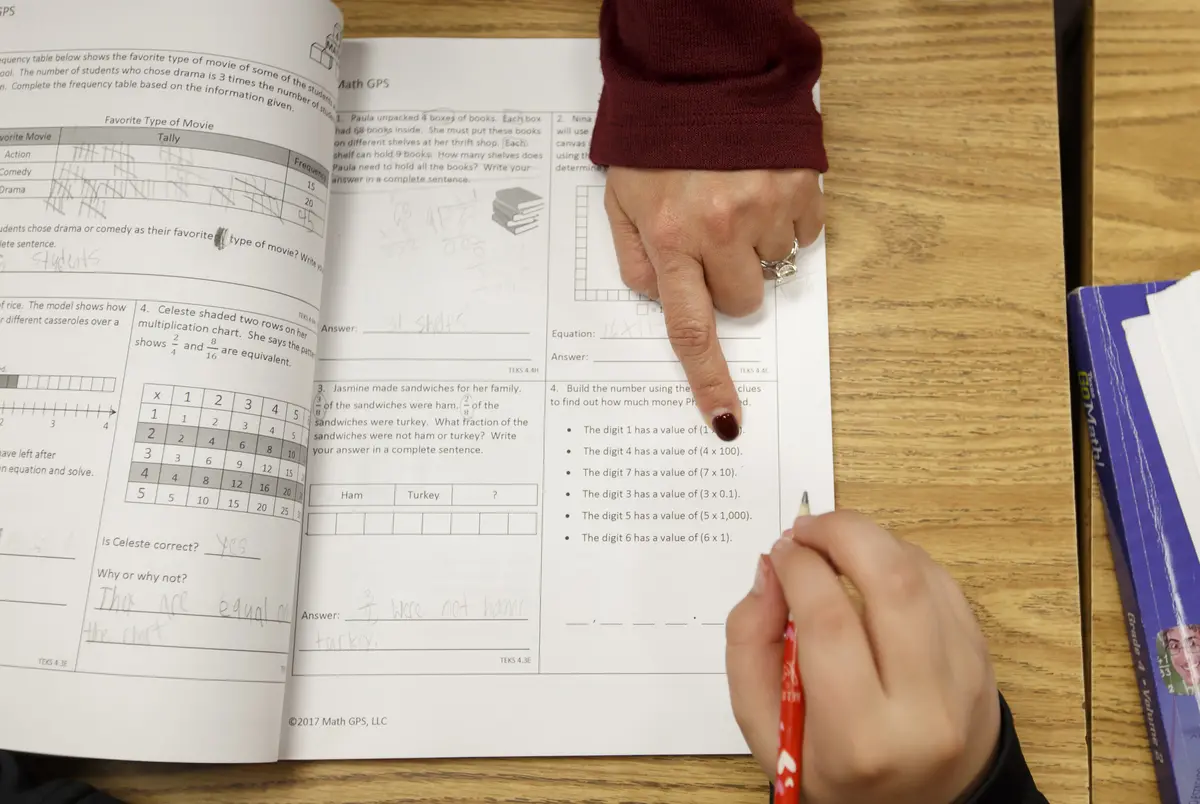 Texas Legislature, Educator Compensation | Benefits
01/30/2023
The pandemic, inflation and burnout have pummeled teachers in the last few years. Lawmakers from both parties agree they should get a pay bump — but it won't happen without negotiation.