SBEC meets to cover lengthy agenda

Teach the Vote
Date Posted: 4/19/2016
The State Board for Educator Certification (SBEC) met in its second board meeting of the year on Friday. The board tackled a lengthy agenda, which included final adoption of new rules and considerable discussion on educator preparation program (EPP) rules. Prompted by a bill passed during the 84th Texas Legislature in 2015, SBEC approved final adoption of a new rule that limits the number of times a candidates can attempt a certification exam to five times per exam. The rule includes language that outlines a waiver process where SBEC can approve an additional attempt based on good cause. A handful of waiver requests were reviewed and considered at Friday's meeting. The board also voted for final adoption of a new continuing professional education (CPE) opportunity pertaining to training on the use of an automated external defibrillator (AED) and new Principal Standards that align with the commissioner's new principal appraisal system, the Texas Principal Evaluation and Support System (T-PESS). The board wrapped up its meeting with three agenda items pertaining to EPPs. SBEC is in the middle of a process that began last year to review and alter the EPP rule chapters. This portion of the agenda was discussion only, meaning the board was unable to take any action on the information presented, but it still garnered testimony from more than twenty testifiers. Testimony varied in opinion and was on a variety of subjects. This will be a hot topic at the board's next meeting on June 10 and its summer workshop the day prior. Other agenda items addressed during last week's meeting included the approval of accreditation statuses for all Texas EPPs and an update on potential changes to certain "Core Subjects" certification exams. The full agenda can be viewed here.
06/02/2023
The HB 100 voucher scheme dies at the end of regular session, plus a special session and the TEA takeover of Houston ISD begin.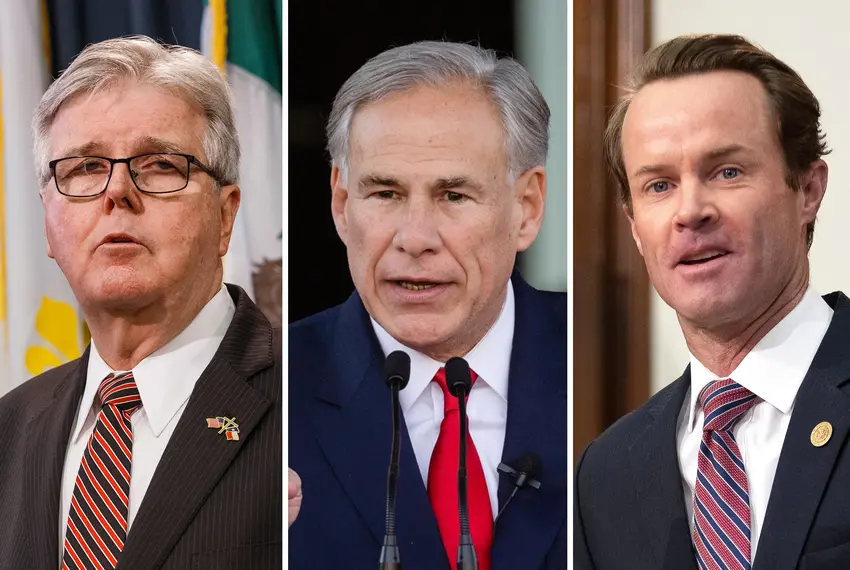 06/01/2023
Always happy to castigate the Texas House, Patrick breaks form to criticize the governor as misinformed and unsympathetic toward homeowners.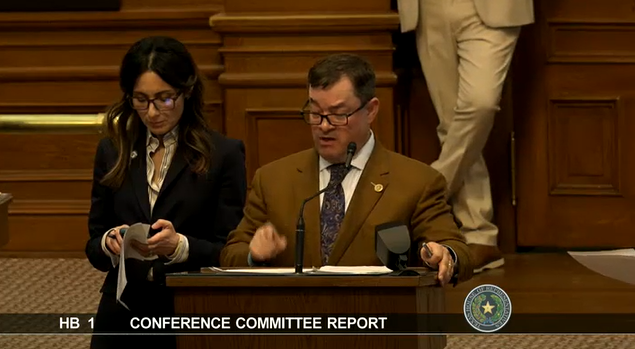 School Finance, Retirement | TRS | Social Security, Texas Legislature, Privatization | Vouchers, Educator Compensation | Benefits
05/30/2023
HB 100 was a casualty of a breakdown in communications between the House and Senate as the regular session drew to a close.