Your benefits: Social Security update

Teach the Vote
Date Posted: 9/18/2015
Texas public school employees are among a unique group of public servants subject to a set of provisions in federal law very few people ever come in contact with, and even fewer actually know much about. The Government Pension Offset (GPO) affects spousal benefits, and the Windfall Elimination Provision (WEP) alters the calculation of personal Social Security benefits. Both of these laws generally apply to those who are eligible for a government pension based on employment where they did not contribute to Social Security.
ATPE visited Washington, D.C. recently to discuss Social Security legislation. Pictured (left to right) are ATPE's Executive Director Gary Godsey, State Past President Richard Wiggins, Congressman Kevin Brady, State President Cory Colby, and Governmental Relations Director Brock Gregg. ATPE has long worked to repeal both of these provisions, the GPO and the WEP, in federal law. We have been successful in helping to get legislation filed and supported by a majority of U.S. House members in several Congresses. However, the cost of completely repealing the GPO and WEP has proven to be prohibitive, and no federal legislation that would repeal either provision has ever been successful. Recently, ATPE has worked alongside the Texas Retired Teachers Association (TRTA) and Texas Congressman Kevin Brady (R) to pursue legislation that would repeal the existing arbitrary WEP formula and replace it with one that actually reflects the contributions employees have made to Social Security. Brady's Equal Treatment of Public Servants Act of 2015 (H.R. 711) would create a new formula to reduce the punitive effects of the WEP by up to one-third (an average of $1,034 per year) for current retirees and as much as one-half ($1,620 per year on average) for future retirees.  A bipartisan list of 40 congressmen has signed on to cosponsor H.R. 711, which has no cost to the Social Security Trust Fund. Considering that no WEP-related legislation that would benefit employees has ever gained momentum in the past, this is a very significant step forward toward increasing public school employees' benefits. Unfortunately, one of the largest national teachers unions recently made the decision to oppose H.R. 711 claiming the rationale that Brady's legislation does not achieve full repeal of the WEP. While we do agree that full repeal would be preferred, ATPE believes it is a mistake to ignore the political realities that have stalled legislation to achieve that goal for far too long. Continuing to insist on full repeal or nothing at all is done at the peril of those who are affected by the WEP. Any realistic improvement that will increase educator Social Security benefits is much-welcomed, and as such we at ATPE will work to see that those benefits are increased in any way possible while maintaining the long-term goal of fully repealing both the WEP and GPO. Stay tuned to Teach the Vote for updates on the Equal Treatment of Public Servants Act, as well as other legislation that affects public education.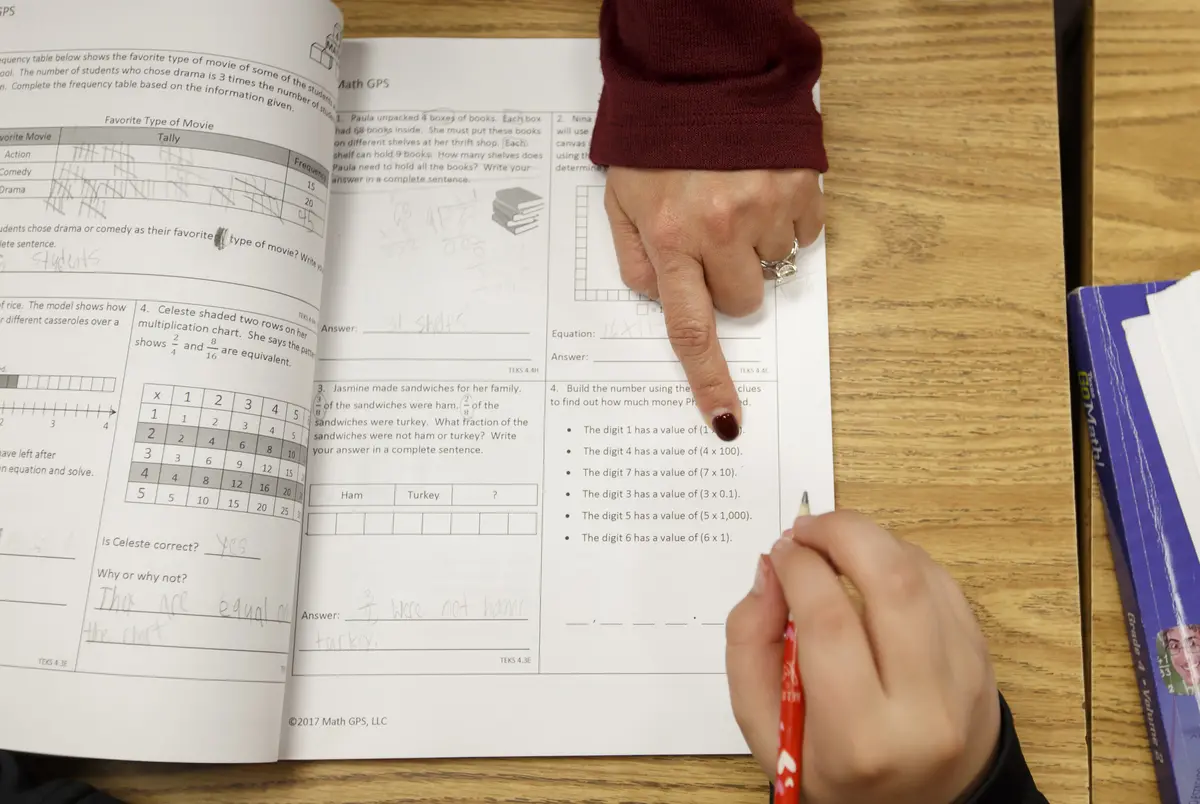 01/30/2023
The COVID-19 pandemic, inflation and burnout have pummeled teachers in the last few years. Lawmakers from both parties agree they should get a pay bump — but it won't happen without some negotiation.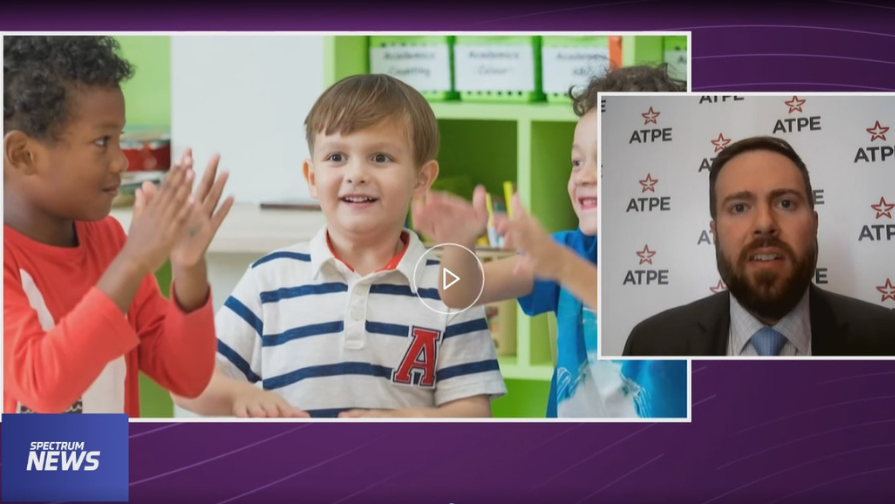 Texas Legislature, TEA | Commissioner | SBOE, Privatization | Vouchers, Deregulation | Charter Schools, Educator Compensation | Benefits
01/27/2023
Teacher pay and voucher bills are generating media attention, and Texas senators received their committee assignments this week.
Texas Legislature
01/23/2023
Texas Lt. Gov. Dan Patrick (R) announced Senate committee assignments Monday for the 2023 legislative session.