SBEC votes to approve changes to superintendent certification criteria

Teach the Vote
Date Posted: 10/16/2015 | Author: Jennifer Mitchell, CAE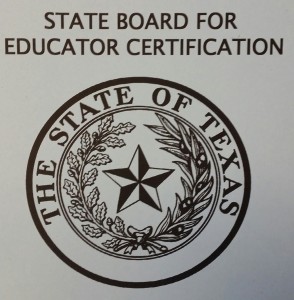 The State Board for Educator Certification (SBEC) is meeting today, Oct. 16, and taking up several agenda items of great interest to the educator community. First up for debate this morning was a controversial proposal to allow superintendents to become certified without having prior education experience and training that is currently required. As we have reported previously on our blog, ATPE has been a vocal opponent of the SBEC plan, originally proposed by board member Laurie Bricker, to do away with existing requirements for superintendents to have at least two years of classroom teaching experience, a principal's certificate, and a master's degree.
ATPE Lobbyist Kate Kuhlmann In addition to submitting formal written comments to SBEC, ATPE Lobbyist Kate Kuhlmann testified against the proposal at SBEC's August meeting and again today, citing classroom teaching experience as a crucial element in preparing superintendents to lead school districts effectively. After hearing public testimony from all four of the state's major educator groups along with the Texas Association of School Administrators, board members debated the item for more than an hour this morning before voting to adopt a modified version of the rule. Under the new rule language, candidates may pursue superintendent certification without having prior experience as a certified principal and teacher; however, they will be required to hold a graduate degree and school districts will be required to share with the public their rationale for recommending the hire of such a non-traditional superintendent candidate. Four SBEC members voted against the rule today, and we appreciate their voicing concerns about the changes to the rule. The no votes came from both superintendents serving on the board: Dr. Susan Hull from Grand Prairie ISD and Dr. Bonnie Cain from Waco ISD, who also serves as board chair. Also casting no votes today were two of the four teachers serving on the board: Suzanne McCall and Brad Allard, who is an ATPE member. Dr. Rex Peebles, who represents the Texas Higher Education Coordinating Board as a non-voting member of SBEC, also spoke eloquently on the need for transparency and maintaining high standards for superintendent candidates. While the modified certification rule still does not require superintendents to have teaching experience, ATPE believes it is an improvement from SBEC's original proposal in that it will restore a process for school districts to make their decisions transparent and will ensure that superintendent candidates have earned a graduate degree.Under state law, the SBEC certification rule change approved today still must be vetted by the State Board of Education, which meets in mid-November. (Related: read ATPE's press statement on today's SBEC vote.) Other issues being discussed at today's SBEC meeting include changes proposed for educator preparation program admission processes, reciprocity and comparability in certification standards compared to other states and jurisdictions, and new recommendations from the board's Committee on Educator Discipline for future modifications to disciplinary rules for educators.
06/02/2023
The HB 100 voucher scheme dies at the end of regular session, plus a special session and the TEA takeover of Houston ISD begin.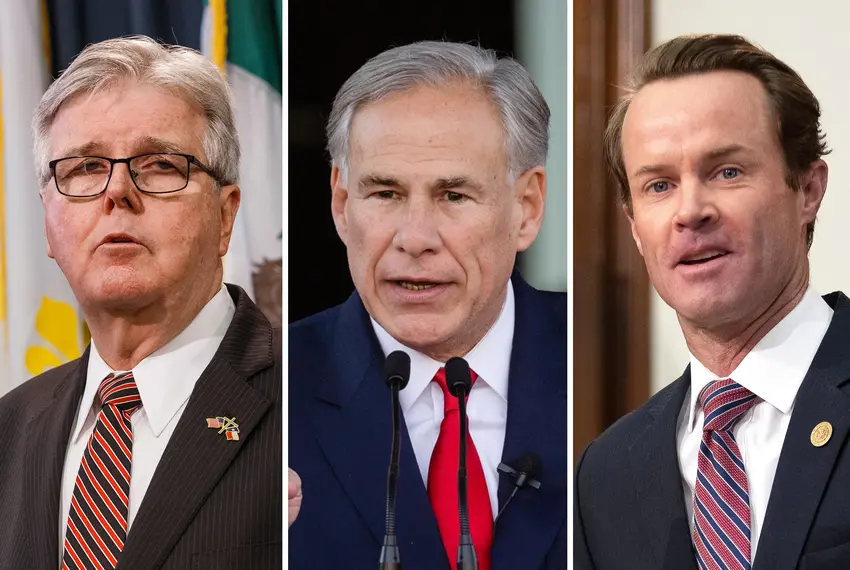 06/01/2023
Always happy to castigate the Texas House, Patrick breaks form to criticize the governor as misinformed and unsympathetic toward homeowners.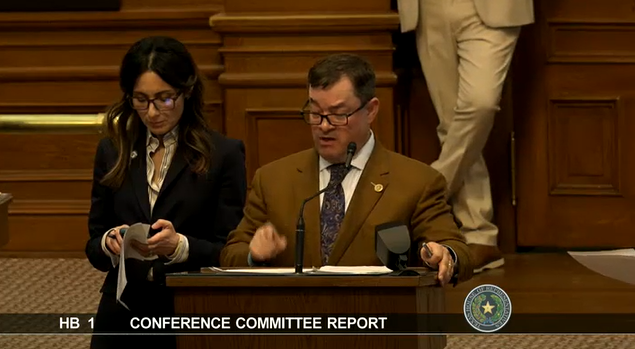 School Finance, Retirement | TRS | Social Security, Texas Legislature, Privatization | Vouchers, Educator Compensation | Benefits
05/30/2023
HB 100 was a casualty of a breakdown in communications between the House and Senate as the regular session drew to a close.