Reminder for TRS Town Hall tomorrow, Oct. 22

Teach the Vote
Date Posted: 10/21/2015 | Author: Jennifer Mitchell, CAE
The Teacher Retirement System (TRS) is conducting an interactive town hall meeting on Thursday, Oct. 22, beginning at 8:30 a.m. to discuss healthcare issues, including TRS-Care and TRS-Activecare. The event is being held in the TRS Cafeteria at 1000 Red River Street in Austin. View additional information provided by TRS here. If you cannot make it to Austin for the live town hall, you may still participate by submitting your questions electronically. There are several options for submitting your questions. You may email them in advance (no later than 10 p.m. tonight, Wed., Oct. 21) to TRS staff at TownHallMtg@trs.texas.gov. During the event on Thursday, you may submit questions through a form on the broadcast website; visit the TRS website for the link. Questions can also be submitted via Twitter (send tweets to @TRSofTexas using either #trscare, #trsactivecare, or #trstownhall), or through Facebook comments. As a reminder, please do not share any personal health information within your questions. For any questions not answered during the live Q&A, TRS will publish responses on its website later.
Josh Sanderson During tomorrow's TRS event, ATPE Lobbyist Josh Sanderson will be participating on a panel to discuss how increased costs and funding deficiencies affect active and retired public education employees. We will provide updates on our Teach the Vote blog following the town hall.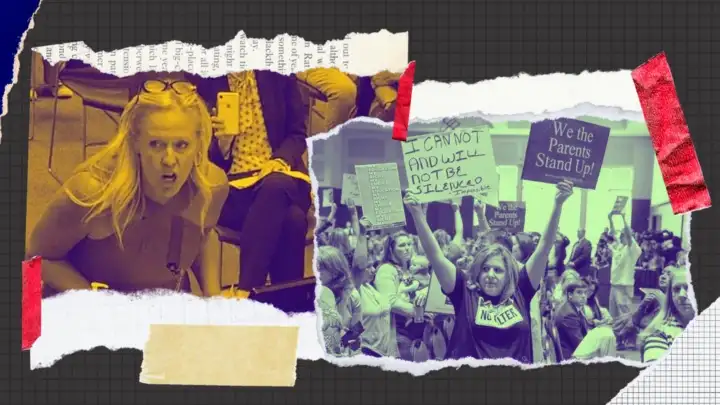 02/01/2023
The public good? Sounds like Marxism.
02/01/2023
Governor's support for this voucher scheme overlooks reality of sending taxpayer dollars out of the public school system.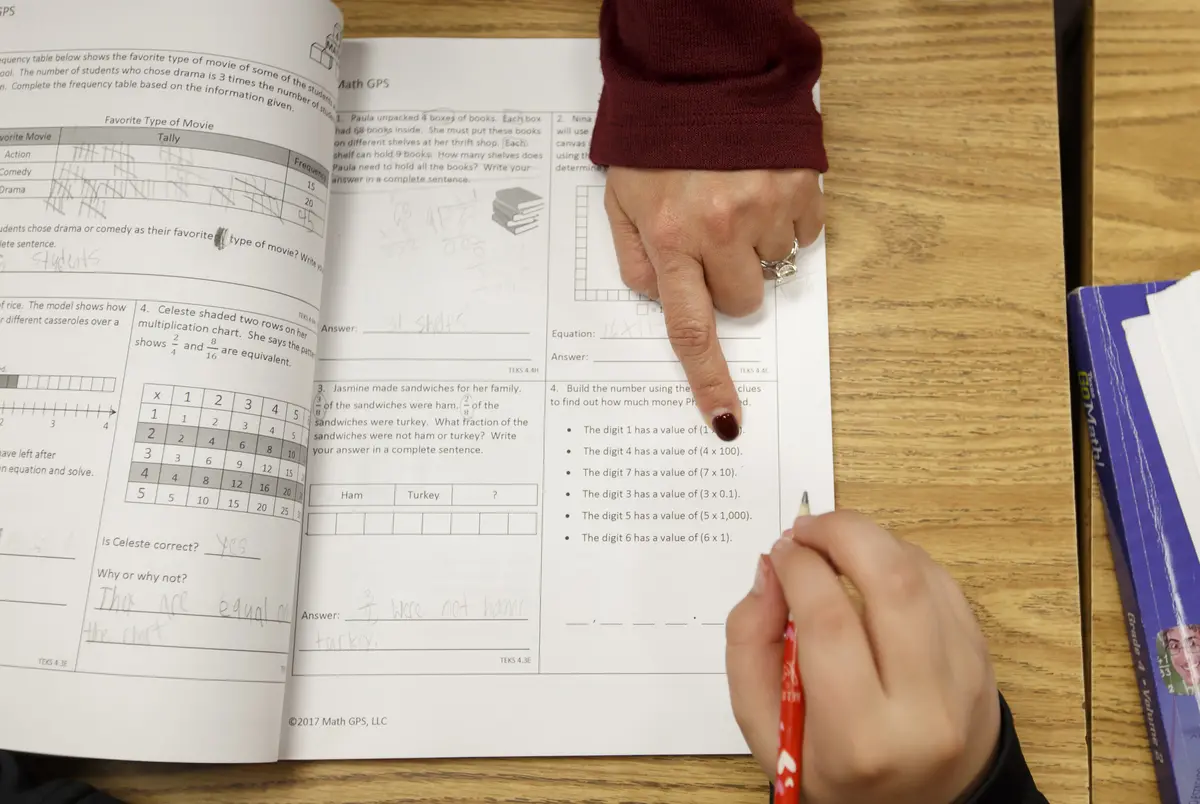 Texas Legislature, Educator Compensation | Benefits
01/30/2023
The pandemic, inflation and burnout have pummeled teachers in the last few years. Lawmakers from both parties agree they should get a pay bump — but it won't happen without negotiation.