Happy Thanksgiving!

Teach the Vote
Date Posted: 11/25/2015 | Author: Jennifer Mitchell, CAE
We at ATPE want to wish all our Teach the Vote readers a very happy Thanksgiving holiday. We are grateful that you've chosen to follow us here on our blog, as well as on Twitter, to stay informed about education news affecting Texans. We'll be back next week with updates from Texas and the nation's capital. Thank you!
Texas Legislature
01/23/2023
Texas Lt. Gov. Dan Patrick (R) announced Senate committee assignments Monday for the 2023 legislative session.
01/20/2023
Texas state leaders were inaugurated this week and previewed their priorities for the legislative session now underway. Read more from the ATPE lobby team.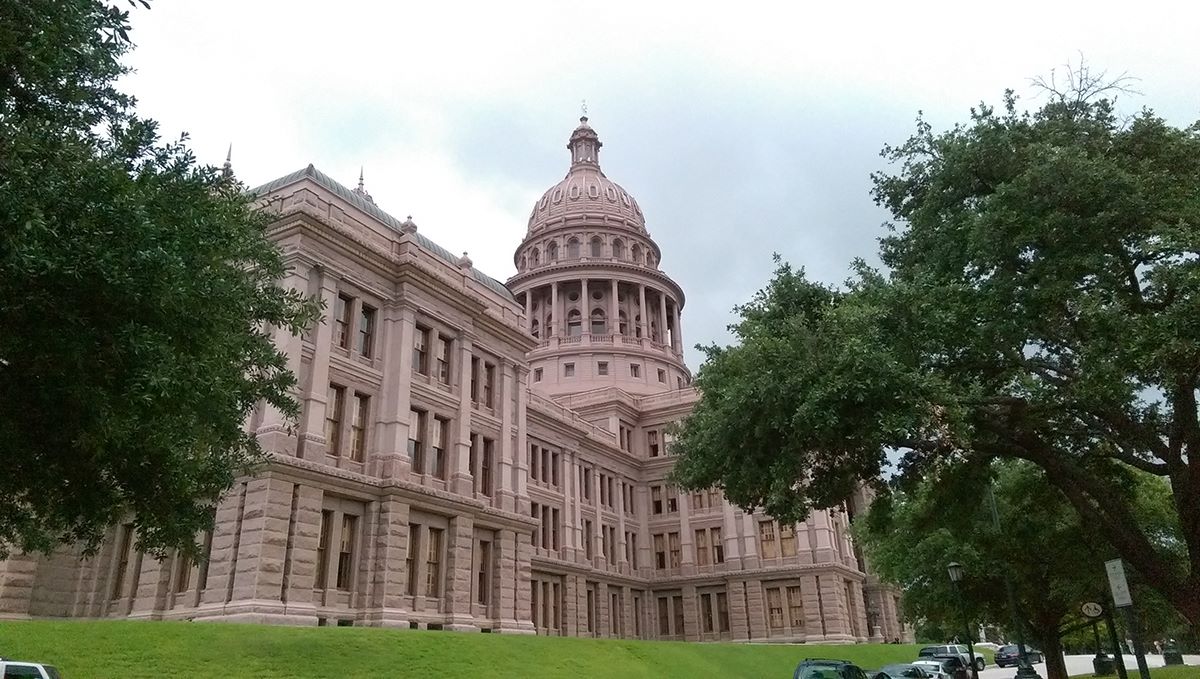 01/17/2023
Lt. Gov. Dan Patrick used the Jan. 17 event to announce he is "all in" with Gov. Greg Abbott on passing a voucher bill this session.