Legislative Update: 84th Legislature kicks off, another special election headed to a runoff, NCLB rewrite unveiled

Teach the Vote
Date Posted: 1/14/2015 | Author: Jennifer Mitchell, CAE
Yesterday was the opening day of the 84th Texas Legislature in Austin. After being sworn in, members of the House of Representatives participated in a rare recorded vote on the election of their House speaker. Rep. Joe Straus (R-San Antonio), who has served as speaker since 2009, was re-elected to that post by a vote of 127 to 19. Straus survived a challenge by Rep. Scott Turner (R-Frisco). In remarks to his colleagues following the vote, Straus emphasized the need for cooperation in the House in order to deal with challenges such as transportation and taxes. On the topic of public education, Straus notably said, "It's important that we work with our educators and not against them." On the Senate side, former lieutenant governor David Dewhurst, who was defeated last year by incoming lieutenant governor Dan Patrick, was recognized for his years of service. Senators also elected Sen. Juan "Chuy" Hinojosa (D-McAllen) to serve as president pro tempore of the Senate. Hinojosa will preside over the Senate at times when Patrick is not available during the session.
---
If you added up the votes in the speaker's race, you are aware that not all 150 House districts were represented on the floor yesterday. As
recently reported on Teach the Vote
, there are four vacancies in the House on account of pending special elections spurred by resignations. Elections were held earlier this month in Senate District 26, House District 17, and House District 123, with all three of those races headed to a runoff in the weeks to come. Another special election yesterday in House District 13 is similarly headed to a runoff between
Carolyn Bilski
, who earned 43.45 percent of the vote, and
Leighton Schubert
, who earned 32.79 percent. View profiles of all the candidates on 
Teach the Vote
.
---
In Washington, U.S. Senator Lamar Alexander (R-Tennessee), who chairs the Senate Committee on Health, Education, Labor and Pensions (HELP), is gearing up for a Jan. 21 hearing on reauthorizing the Elementary and Secondary Education Act (ESEA), more commonly known as No Child Left Behind (NCLB). Last night
Alexander released a discussion draft
of his proposal for the rewrite. Watch for more details about the draft in a separate post this week, and stay tuned to Teach the Vote for updates about the hearing.
06/02/2023
The HB 100 voucher scheme dies at the end of regular session, plus a special session and the TEA takeover of Houston ISD begin.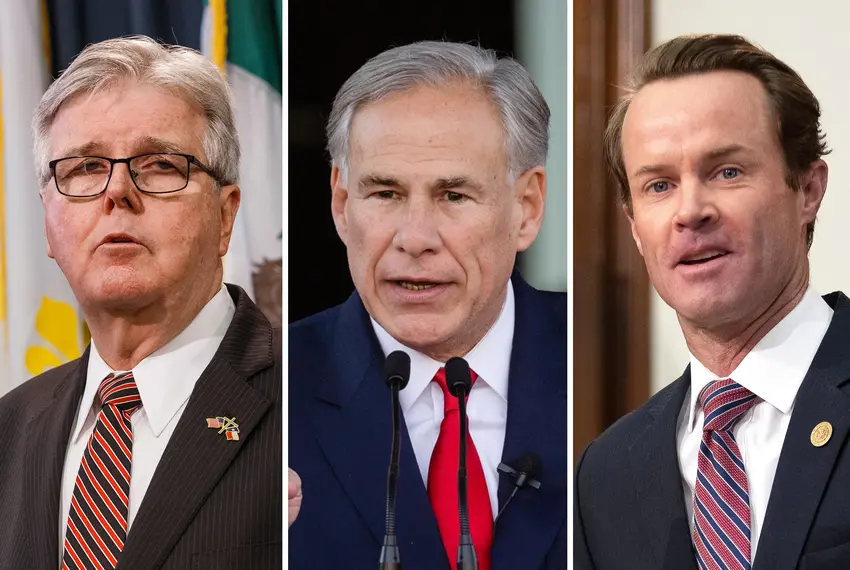 06/01/2023
Always happy to castigate the Texas House, Patrick breaks form to criticize the governor as misinformed and unsympathetic toward homeowners.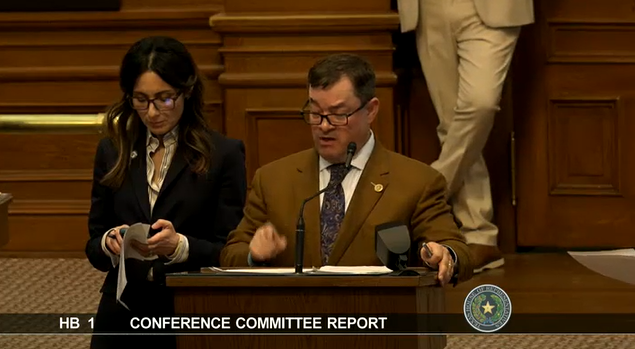 School Finance, Retirement | TRS | Social Security, Texas Legislature, Privatization | Vouchers, Educator Compensation | Benefits
05/30/2023
HB 100 was a casualty of a breakdown in communications between the House and Senate as the regular session drew to a close.