U.S. House to debate ESEA reauthorization starting today, White House threatens veto

Teach the Vote
Date Posted: 2/25/2015
The US House of Representatives is scheduled to begin debate of H.R. 5, The Student Success Act, this afternoon. The Student Success Act, a Republican-backed bill to reauthorize the Elementary and Secondary Education Act (ESEA), or No Child Left Behind Act (NCLB), has moved quickly through the House process; the bill was introduced the first week in February and marked up in committee shortly thereafter. H.R. 5 is scheduled for debate today, tomorrow, and Friday by the full House of Representatives, with a final vote on the bill expected Friday. House Democrats have expressed opposition to H.R. 5 and the expedited, partisan process through which they feel the bill has been ushered. Today, the White House threatened to veto the bill in its current form, calling the bill "a significant step backwards." More than 125 amendments were filed ahead of the three-day floor debate (although the House will likely debate far fewer amendments than were filed). Most of the amendments were filed by Democrats who were unable to get any amendments passed during the committee mark up, but several Republican and bipartisan amendments were filed as well. The filed amendments cover a variety of topics, including altering the current testing schedule, further expanding Title I portability, and defining requirements for state accountability plans. The House is scheduled to begin debate this afternoon at 2 pm CST. Visit the House website to watch the debate live or view an archived video of the debate.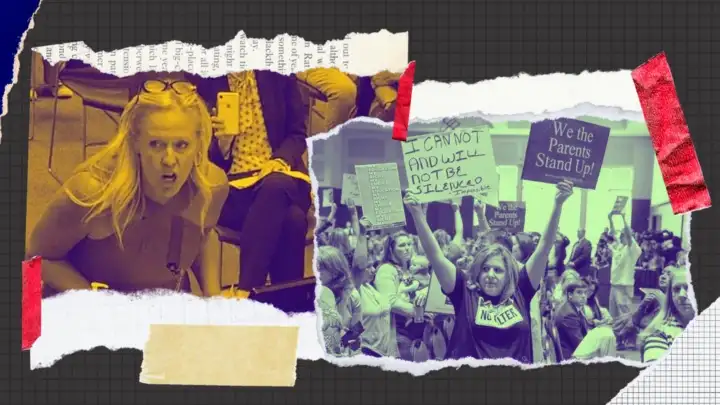 02/01/2023
The public good? Sounds like Marxism.
02/01/2023
Governor's support for this voucher scheme overlooks reality of sending taxpayer dollars out of the public school system.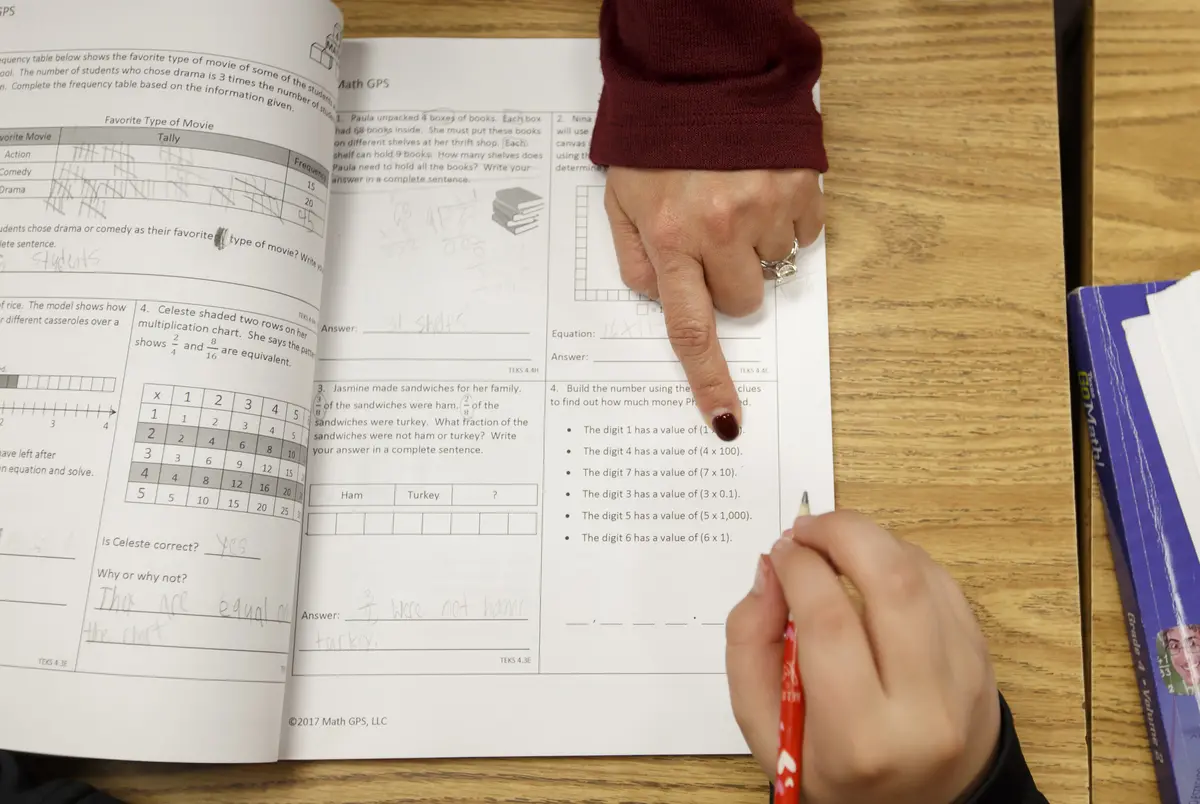 Texas Legislature, Educator Compensation | Benefits
01/30/2023
The pandemic, inflation and burnout have pummeled teachers in the last few years. Lawmakers from both parties agree they should get a pay bump — but it won't happen without negotiation.