U.S. House delays vote on ESEA reauthorization bill

Teach the Vote
Date Posted: 2/27/2015
A final vote in the US House of Representatives on a bill to rewrite the federal education law, the Elementary and Secondary Education Act (ESEA), or No Child Left Behind (NCLB), has been postponed. The House began debate Wednesday on H.R. 5, The Student Success Act, and a final vote on the bill was originally expected today. But this afternoon, the consideration of H.R. 5 was delayed, allowing the House to focus its attention on a debate over funding for the Department of Homeland Security (DHS). DHS funding is currently set to expire at midnight tonight, and Congress is scrambling to avoid a shutdown of the department. Check back to Teach the Vote for a recap on the H.R. 5 debate and final House vote. We will continue to post updates as they develop here and via Twitter.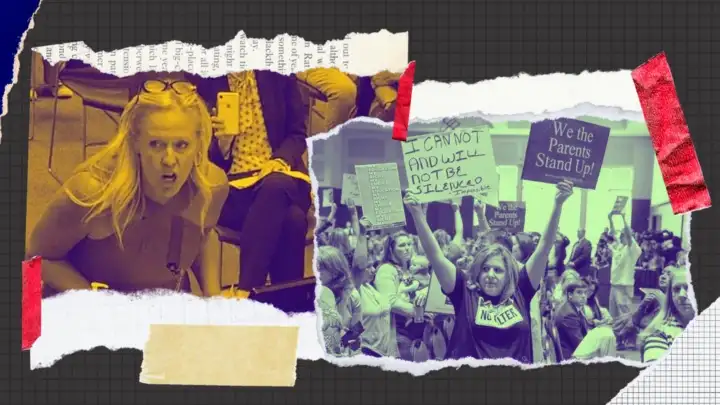 02/01/2023
The public good? Sounds like Marxism.
02/01/2023
Governor's support for this voucher scheme overlooks reality of sending taxpayer dollars out of the public school system.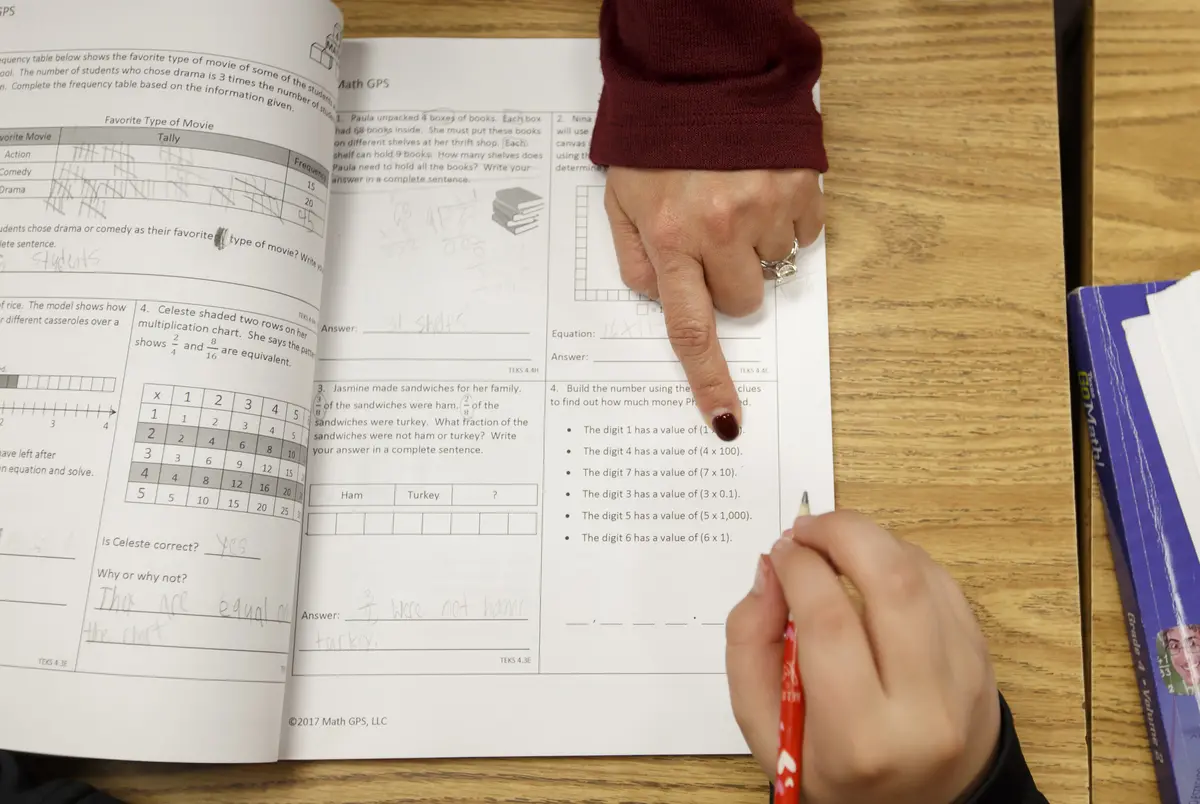 Texas Legislature, Educator Compensation | Benefits
01/30/2023
The pandemic, inflation and burnout have pummeled teachers in the last few years. Lawmakers from both parties agree they should get a pay bump — but it won't happen without negotiation.