Suicide prevention training in schools

Teach the Vote
Date Posted: 8/27/2015
There is no better way to show the magnitude of a problem than to put a face to it, to show how the problem could affect anyone at any time. We regularly discuss the many issues that students and educators face every day in our schools while attempting to succeed, although too seldom do we have conversations about a problem that is tragic, irreversible, and growing. Suicide is the 2nd leading cause of death in high-school-age students. Since 1960 teen suicide rates have tripled in the United States. 20 percent of all teenagers in the United States Contemplate Suicide every year. The most important of these statistics is this: 4 out of 5 who attempt suicide have given clear warning signs. And, 90 percent of all teen suicides have been linked to diagnosable and treatable psychiatric disorders. These numbers clearly show that we have a serious problem that affects too many lives, too many families every year. The good news is that as educators and advocates we have the ability to do something about it. We have the ability to address this plague in a way it has never been taken on before in Texas; through a coordinated approach that brings educators and numerous health-related organizations together to tackle the issue head-on. In 2015, ATPE worked alongside Coach Kevin Childers – a long-time educator and ATPE member – to pass legislation that would require periodic training in suicide prevention for educators. The result is the Jason Flatt Act, in memory of Jonathan Childers (HB 2186), a monumental step forward at preventing the senseless loss of young lives. HB 2186 requires suicide prevention training for all new school district and open-enrollment charter school educators annually and for existing school district and charter school educators on a schedule to be determined by the Texas Education Agency (TEA). This week the TEA issued guidance on how this new requirement would be implemented, as it required coordination with the Department of State Health Services (DSHS) in identifying and making available best practice information to school districts. A link to the best practice-based programs and guidance for independent review can be found at the TEA Coordinated School Health Website at Coordinated School Health Requirements and Approved Programs. The official schedule for training will not be adopted until later this fall; school districts and open-enrollment charter schools may begin training new and existing educators as soon as a training program has been selected by the district or school. The sooner training begins, the sooner these proven tools can be used by educators to save precious lives.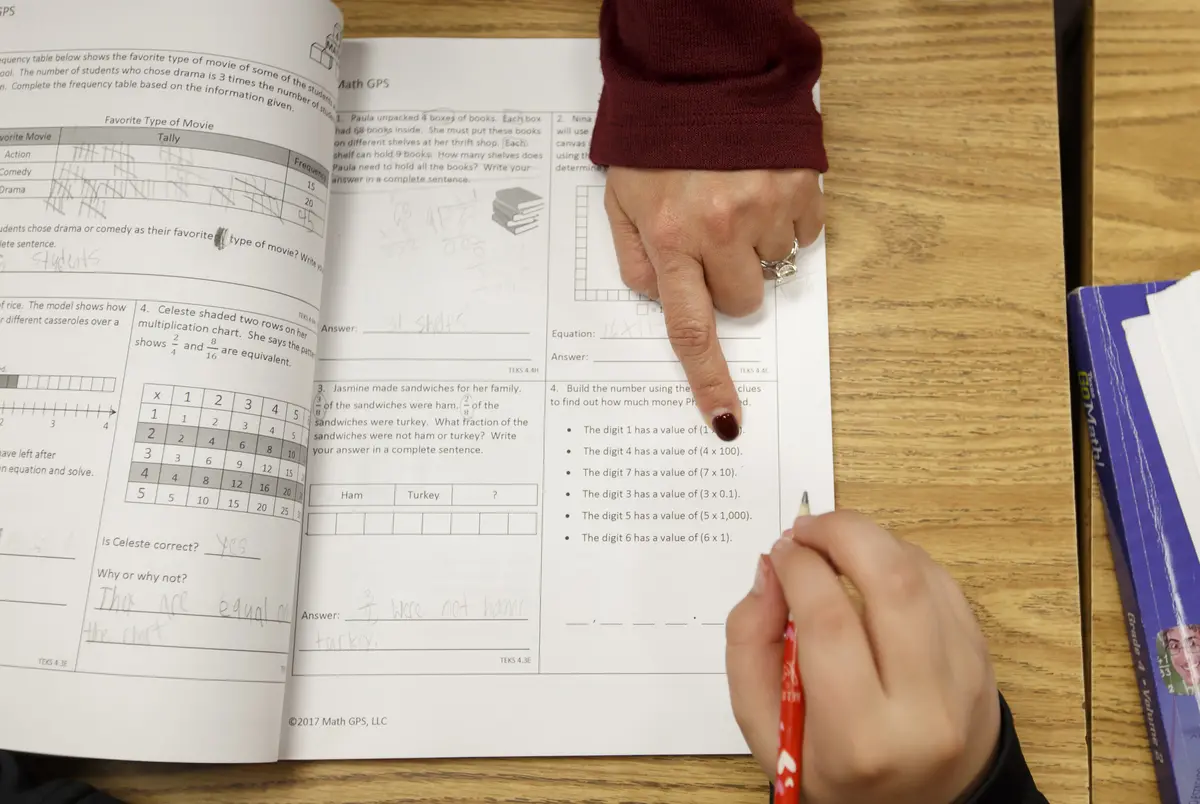 Texas Legislature, Educator Compensation | Benefits
01/30/2023
The pandemic, inflation and burnout have pummeled teachers in the last few years. Lawmakers from both parties agree they should get a pay bump — but it won't happen without negotiation.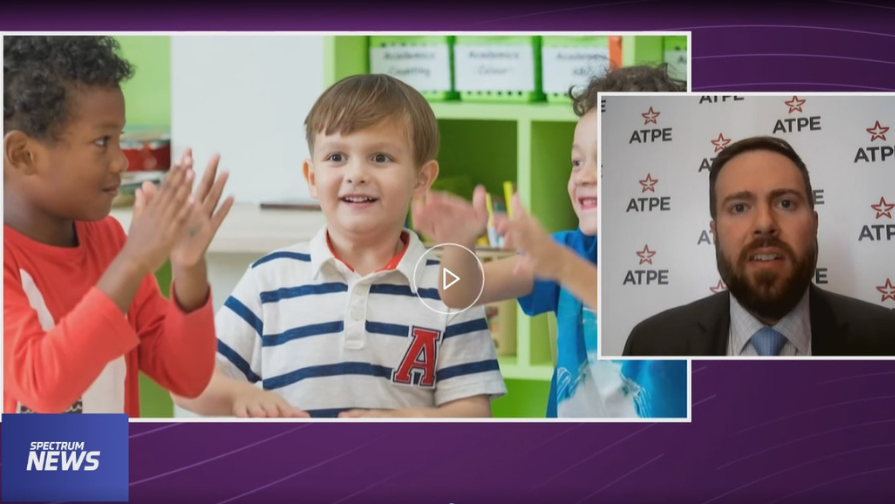 Texas Legislature, TEA | Commissioner | SBOE, Privatization | Vouchers, Deregulation | Charter Schools, Educator Compensation | Benefits
01/27/2023
Teacher pay and voucher bills are generating media attention, and Texas senators received their committee assignments this week.
Texas Legislature
01/23/2023
Texas Lt. Gov. Dan Patrick (R) announced Senate committee assignments Monday for the 2023 legislative session.