The latest on teacher salary bills: ATPE refutes claims by reform group and urges opposition

Teach the Vote
Date Posted: 4/28/2015 | Author: Jennifer Mitchell, CAE
ATPE recently sent communications to all legislators to refute misleading claims made by a politically-connected reform group about bills that would eliminate the state's minimum salary schedule for teachers.

SB 893 by Sen. Kel Seliger (R-Amarillo) and HB 2543 by Rep. Marsha Farney (R-Georgetown) are both pending in the Texas House. SB 893 passed the full Senate but has not yet been heard by a House committee. HB 2543 was heard by the House Public Education Committee but has so far been left pending, thanks to growing opposition to the bill.

Texans for Education Reform (TER) has been the main entity pushing for passage of these two pieces of legislation, along with several other bills that are part of a divisive reform package favored by Lt. Gov. Dan Patrick (R). In addition to fighting for SB 893 and HB 2543 to change teacher pay and evaluations, TER's legislative agenda includes other bills that ATPE has opposed calling for "A through F" grading of public school campuses (SB 6 and its House companion bills, HB 2109 and HB 2176); expanding and speeding up parent trigger laws making public schools more susceptible to private management (SB 14 and HB 1727); amending the state's home rule charter district laws to facilitate creation of less regulated "local control school districts" (SB 1012 and HB 1798); creating a statewide Opportunity School District subject to private alternative management for the state's lowest performing schools (SB 895, HB 1536, and SB 669); and spending state money to expand home-schooled and private school students' access to the state's Virtual School Network (SB 894).

With so many in the education community opposing these bills, you may wonder who is behind the effort to take away educators' rights, eliminate quality control measures for schools, and open the door for privatization and vouchers. TER was formed by a group of wealthy business leaders previously involved in tort reform efforts, and its founders include former Sen. Florence Shapiro, who joined the group upon her retirement from the Texas Legislature and her chairmanship of the Senate Education Committee. For the current legislative session, according to reports filed with the Texas Ethics Commission, TER has employed 22 lobbyists at a reported cost of between $830,000 to more than $1.6 million to help advance its controversial legislative agenda.

While TER's legislative package has enjoyed support in Texas's ultra-conservative Senate under Patrick's leadership, the TER-backed bills have faced stiffer opposition in the House, leading to more aggressive lobbying efforts by the reform group. In an April 14th press release that was widely disseminated, TER claimed that SB 893 and HB 2543 would do nothing to impact the minimum salary schedule and would not lead to appraisals incorporating STAAR test results. ATPE sent a response to legislators pointing out the fallacies of the TER claims and highlighting specific sections of the bills that call for repealing teachers' portion of the minimum salary schedule and creating a state-mandated framework for personnel decisions based in large part on student performance data. Read ATPE's message to legislators on "The Truth about SB 893 and HB 2543."

ATPE urges members to keep calling their state representatives about these bills, which would facilitate district-level pay cuts for many experienced educators, remove important salary protections in state law that drive teacher retention, and do irreversible harm to teachers' morale, leading many high-quality, veteran educators to consider retiring early from the profession. Visit our Officeholders page to find out who represents you in the Texas House, or click here to access contact information for all 150 state representatives.
06/02/2023
The HB 100 voucher scheme dies at the end of regular session, plus a special session and the TEA takeover of Houston ISD begin.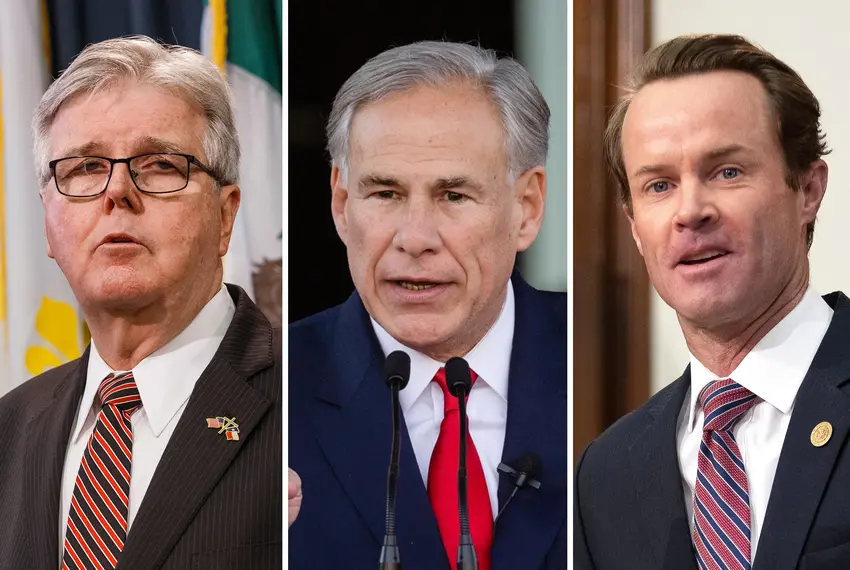 06/01/2023
Always happy to castigate the Texas House, Patrick breaks form to criticize the governor as misinformed and unsympathetic toward homeowners.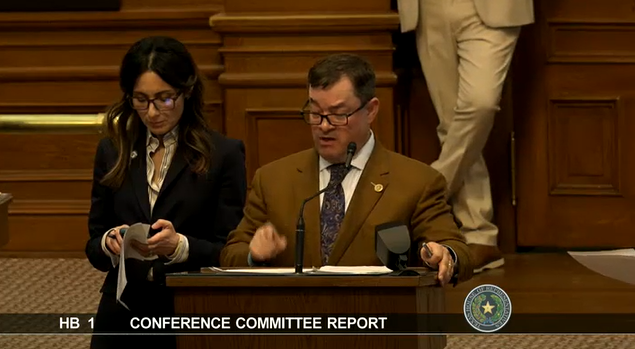 School Finance, Retirement | TRS | Social Security, Texas Legislature, Privatization | Vouchers, Educator Compensation | Benefits
05/30/2023
HB 100 was a casualty of a breakdown in communications between the House and Senate as the regular session drew to a close.