Fact-checking group disputes Dan Patrick's claim about education funding, cites ATPE

Teach the Vote
Date Posted: 9/22/2014
A national fact-checking group recently chided Sen. Dan Patrick, a candidate for Texas Lieutenant Governor, for making false claims about having worked to restore public education funding in 2013. PolitiFact is a website run by news journalists who research the validity of claims made by candidates and elected officials. PolitiFact gauges the accuracy of claims using its "Truth-O-Meter" ratings and reserves the lowest rating of "Pants on Fire" for claims it deems to be "the most ridiculous falsehoods." In 2011, the Texas Legislature cut $5.4 billion in public education funds out of the state's budget. Sen. Patrick was among those who voted for the cuts and opposed using money in the state's Rainy Day Fund to offset them. With an improved financial outlook in 2013, legislators had an opportunity to restore some of the money that had been cut the previous session. Last month, Sen. Patrick issued a written statement claiming that during the 2013 legislative session he had "led the charge to restore most of the education cuts" made in 2011. PolitiFact rated Patrick's statement as a "Pants on Fire" claim, citing numerous credible sources, including an interview with ATPE Lobbyist Josh Sanderson. Contrary to Patrick's own assertion, evidence showed that he ultimately voted against the final 2013 appropriations bill that increased public education funding by $3.4 billion. Additionally, he authored legislation to limit state appropriations and require any future state surplus funds to go toward property tax relief, rather than for education or other needs. Another Patrick proposal in 2013 was a constitutional amendment that would have exempted certain residences from property taxes, thereby reducing the amount of revenue generated for public education. As further proof that Patrick was not interested in finding more money for public schools, Patrick also filed "mandate relief" legislation in 2013 to make it easier for school districts to lay off employees, reduce teachers' salaries, and hire fewer teachers by increasing class sizes. Patrick made it abundantly clear both before and throughout the 2013 legislative session that his education priorities for that session were changing school accountability laws, including imposing an A-through-F grading system for schools; increasing the number of charter schools; expanding "school choice" through public and private school vouchers; changing the state's graduation plans to emphasize workforce readiness; and expanding virtual learning options. ATPE is unaware of any instance in which restoring the funding for public schools that had been slashed in 2011 was mentioned as a legislative priority for Patrick, who served as Chair of the Senate Education Committee during the 2013 session. As Sanderson told the PolitiFact reporters, Patrick "never responded positively" to proposals to increase education funding last year. Currently, Patrick is the Republican party's nominee for Lieutenant Governor in the upcoming November election, having defeated incumbent Lieutenant Gov. David Dewhurst in a primary election earlier this year. An email from the Dan Patrick campaign on Sept. 10 indicates that his education focus has not changed dramatically in the last year; the email identifies his education-related priorities as "providing more school choice"; "stopping Common Core," the national curriculum standards that are already outlawed in Texas; "spending more efficiently"; and "expanding career and technology courses." On the subject of education funding, Patrick adds in his campaign email, "We don't need to throw more money at the problem; we need to use existing resources more efficiently."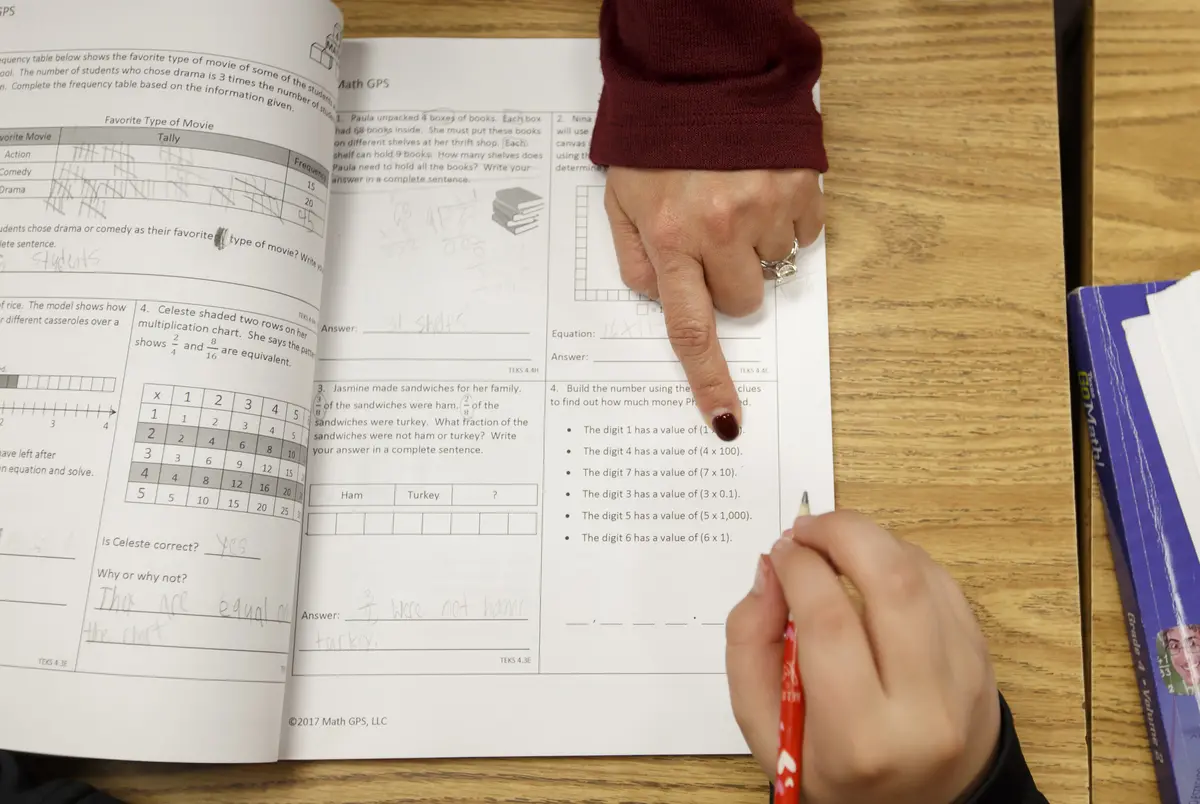 Texas Legislature, Educator Compensation | Benefits
01/30/2023
The pandemic, inflation and burnout have pummeled teachers in the last few years. Lawmakers from both parties agree they should get a pay bump — but it won't happen without negotiation.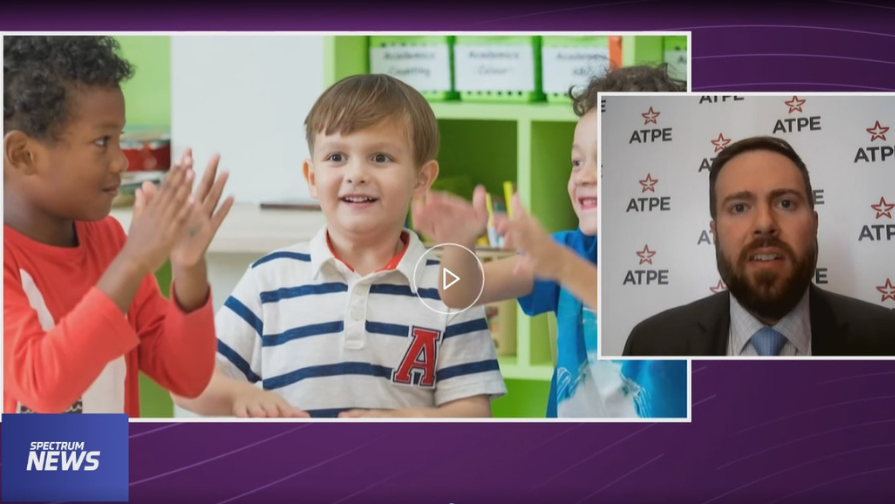 Texas Legislature, TEA | Commissioner | SBOE, Privatization | Vouchers, Deregulation | Charter Schools, Educator Compensation | Benefits
01/27/2023
Teacher pay and voucher bills are generating media attention, and Texas senators received their committee assignments this week.
Texas Legislature
01/23/2023
Texas Lt. Gov. Dan Patrick (R) announced Senate committee assignments Monday for the 2023 legislative session.