Sunset Commission hears recommendations from public and state on TEA, SBEC

Teach the Vote
Date Posted: 11/14/2014
The Sunset Advisory Commission—a commission tasked with assessing Texas state boards and agencies in order to recommend ways to eliminate existing waste, duplication, and inefficiency—met Wednesday and Thursday, Nov. 12 and 13, to hear input from Sunset Commission staff, Texas Education Agency representatives, and members of the public. The Sunset Commission staff released its report making recommendations for the Texas Education Agency (TEA), which includes the State Board for Educator Certification (SBEC), in October. TEA is up for reconsideration by the Sunset Commission because ATPE helped to defeat sunset bills during the 2013 legislative session that, in part, called for transferring the powers and duties of SBEC to the Commissioner of Education. Of the 56 recommendations made by the Commission ahead of the 2013 legislative session, 41 recommendations remain in the report for consideration during the 2015 legislative session. Several of the previous recommendations were adopted through the passage of other bills during the 2013 legislative session or were administratively adopted by TEA. The Sunset Commission sought input from stakeholders and the public as it prepared its report in anticipation of the 2015 legislative session. ATPE submitted input to the Commission at that time and additional input when given the opportunity to respond to the recommendations in the recently released Sunset staff report. During public testimony at the hearing this week, ATPE again testified on contents of the report. Included in all of our testimony is opposition to transferring the powers and duties of SBEC to the Commissioner of Education, support for enhanced transparency and stakeholder participation throughout TEA, a recommendation to require TEA to share with certified educator(s) under investigation any information collected through administrative subpoena power, opposition to abolishing the State Board of Education's review of educator preparation and certification rule making, and support for improved regulations regarding educator preparation programs.
03/21/2023
A week of pro-voucher public relations doesn't change the facts.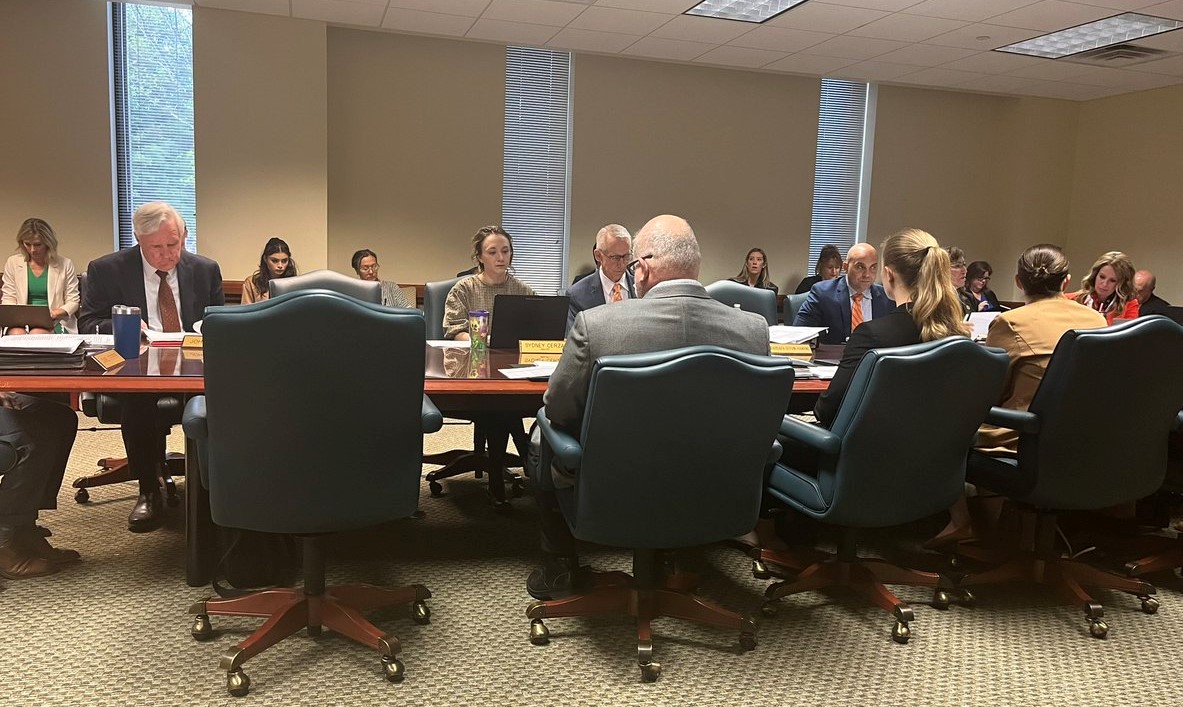 School Finance, Retirement | TRS | Social Security, Texas Legislature, Curriculum | Instruction, TEA | Commissioner | SBOE, Privatization | Vouchers, School Safety, Educator Compensation | Benefits, Testing | Accountability
03/17/2023
The ATPE lobby team looks back at another busy legislative week and previews next week's big committee hearings on private school vouchers, TRS, teacher pay, and more.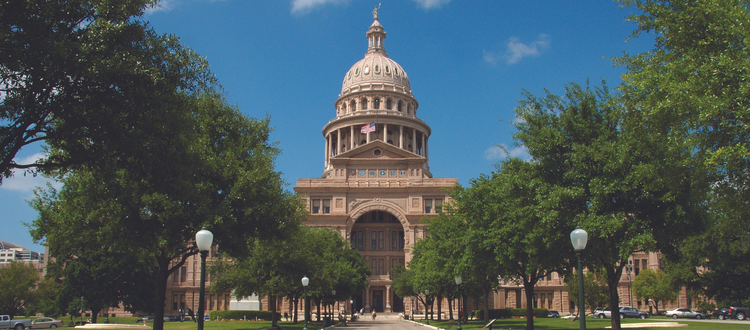 03/17/2023
The committee met Tuesday, March 14, to consider bills on issues ranging from health screenings to assessment of special needs students.