U.S. Senate committee holds mark up on pre-k legislation

Teach the Vote
Date Posted: 5/15/2014
The U.S. Senate Committee on Health, Education, Labor, and Pensions (HELP) held a mark up yesterday, May 14, on S.1697, the Strong Start for America's Children Act. The committee passed the bill on a strictly partisan vote with the 12 Democrats on the committee voting in favor and the 10 Republicans opposing the measure. The bill would put into law what President Obama has actively endorsed since calling on Congress to act in his State of the Union address early last year: the expansion of preschool access to include more or all 4-year-old kids from low- and moderate-income households. The bill would authorize matching grants for states that are interested in expanding their existing preschool programs or states that wish to create one. Under the bill, a state wanting to expand its preschool program would initially be responsible for matching only ten percent of the federal share of money. Over an eight year period, the states' share of the funds would gradually increase to a 100 percent match. For states wishing to create a program, a competitive grant would be created to issue three-year grants that required a minimum 20 percent match from the state. The bill also sets quality standards that programs would be expected to meet. For instance, programs would be required to offer certain health care screenings, hire preschool teachers with a bachelor's degree in early education or a related field, maintain class sizes of no more than 20 students, and offer full-day preschool. Republican members of the committee opposed the bill because of the costs associated with it—more than $30 billion in the first five years—and because they believe it would essentially "create a national school board for 3- and 4-year-olds." They offered their own version of the legislation that would take existing preschool funds and divide them among states through block grants, which states could then spend on preschool programs however they desired. Their substitute legislation was rejected on another partisan vote (10-12). The bill will now head to the full Senate for consideration. HELP committee Chairman Sen. Tom Harkin (D-Iowa), who authored the legislation, said yesterday that he hopes to see the bill on the Senate floor later this summer or during the fall. However, the bill's chances of survival beyond that is unknown. While the Republican controlled U.S. House of Representatives does have a companion bill with some Republican support, the party's leadership has indicated that the bill will not receive its backing. Click here to read more about this piece of legislation.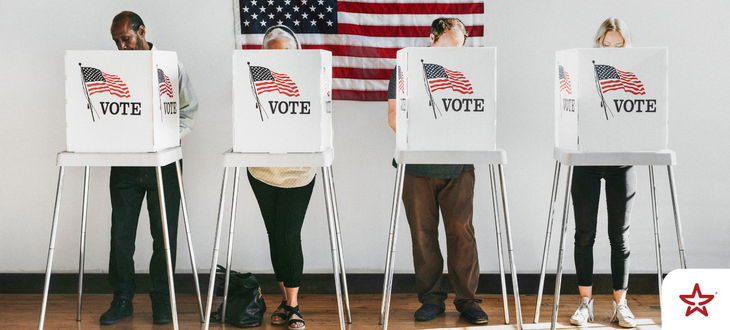 09/28/2022
Election Day is just around the corner, and Texas' voter registration deadline is just over two weeks away.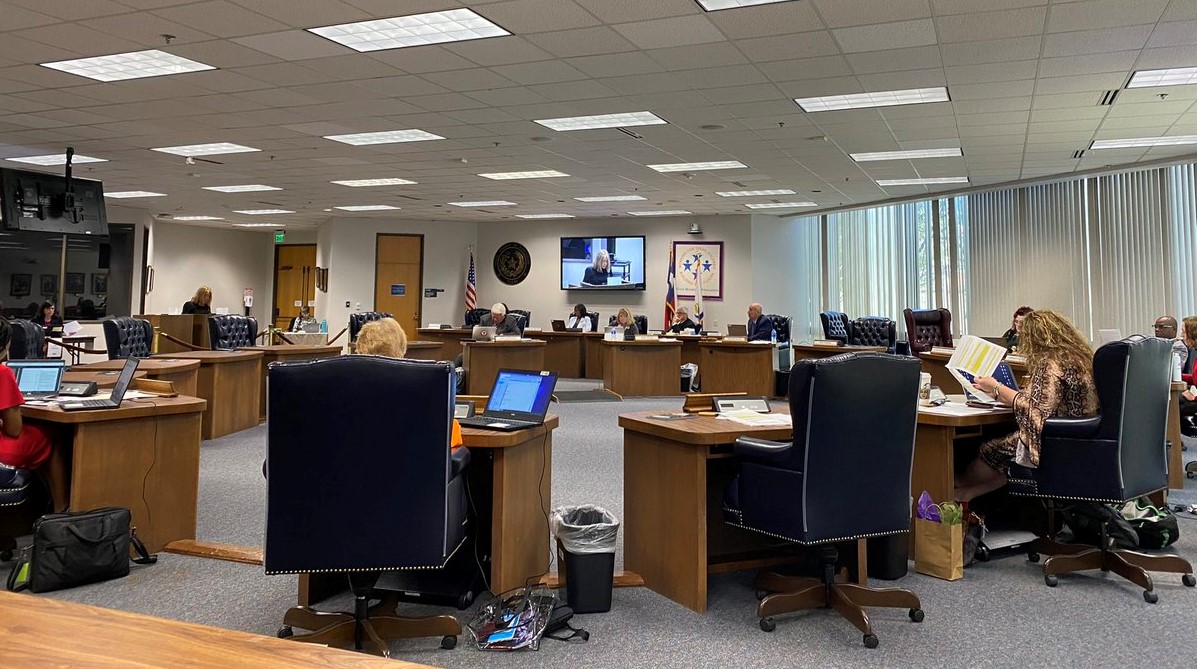 Texas Legislature, Curriculum | Instruction, TEA | Commissioner | SBOE
09/26/2022
The State Board of Education voted Monday, Sept. 26, 2022, to advance a pared down revision of the curriculum standards to comply with new legislative requirements.
Educator Preparation | Certification, Retirement | TRS | Social Security, Texas Legislature, Congress | Federal, Elections, Curriculum | Instruction
09/23/2022
The ATPE Governmental Relations team recaps the past week's education news, legislative and election updates, and regulatory developments.