U.S. House of Representatives debates charter school bill

Teach the Vote
Date Posted: 5/09/2014
The U.S. House of Representatives is debating House Resolution (HR) 10—the Success and Opportunity through Quality Charter Schools Act—this morning on the House floor. The House will consider 12 amendments and is likely to take a vote on the full bill by this afternoon; HR 10 is a bipartisan bill that is expected to pass. Watch a live feed of the debate here. The bill would reauthorize the federal charter school program and provide $300 million in competitive grant funding to help states create, expand, replicate and house charter schools. The House Committee on Education and the Workforce held a mark up on the bill in April. As expected, the bill easily passed out of committee with bipartisan support. The U.S. Senate filed its own version of the bill this week. The Expanding Opportunity Through Quality Charter Schools Act was introduced by a bipartisan group of Senators on Wednesday and differs only slightly from the House bill. Read Senator Mark Kirk's (R–Illinois) press release on the legislation here.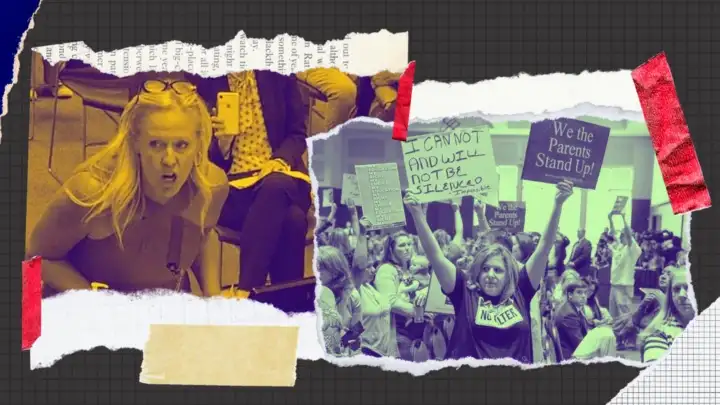 02/01/2023
The public good? Sounds like Marxism.
02/01/2023
Governor's support for this voucher scheme overlooks reality of sending taxpayer dollars out of the public school system.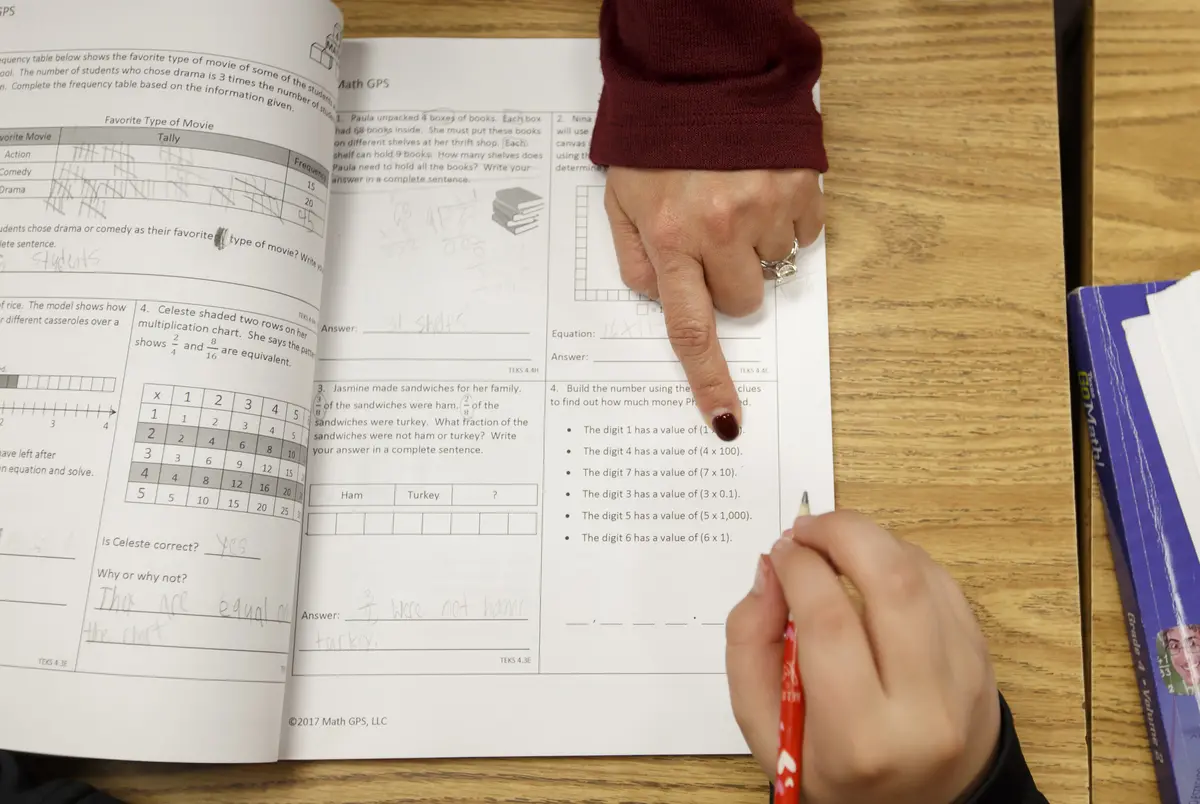 Texas Legislature, Educator Compensation | Benefits
01/30/2023
The pandemic, inflation and burnout have pummeled teachers in the last few years. Lawmakers from both parties agree they should get a pay bump — but it won't happen without negotiation.