Technical difficulties at TEA

Teach the Vote
Date Posted: 5/08/2014 | Author: Jennifer Mitchell, CAE
Late Wednesday evening, Texas Education Agency (TEA) officials confirmed via a Listserv message their knowledge of the recent bankruptcy filing of ConnectEDU. A subsidiary of ConnectEDU, Epsilen, is the vendor that supplies the learning management system (LMS) behind TEA's Project Share and hosts other data repositories at portals for the agency. Project Share provides content resources, professional development,  networking and professional learning communities for educators and students throughout Texas and claims more than 3 million subscribers. TEA also hired ConnectEDU to develop a system housing assessments that teachers can use to track students' progress, such as for purposes of algebra readiness, throughout the school year. The company has been hired by several other states for data services, including helping states such as New York implement the Common Core state standards for curriculum and helping Montana provide all students and teachers with access to longitudinal student data through college planning portals. Already, the bankruptcy development has apparently resulted in educators having limited access to Project Share this week. TEA has advised that anyone with content saved in the Project Share system should also "ensure the content is saved elsewhere." The Listserv message also says, "TEA is working to ensure safekeeping of all Texas-owned data and will share additional information as it becomes available." No further details have been provided, and there is no mention of the problem on TEA's website at this time. The announcement about ConnectEDU/Epsilen and its impact on Project Share highlights growing concerns about the security of sensitive student data that is maintained en masse by private external vendors, and the timing couldn't be much worse. It comes the same week that TEA is promoting its new plan for teacher and principal evaluation systems that will be tied to student test score data. (For what it's worth, SAS is the company providing the value-added measurement technology that will be used for the state's new system and is already part of other evaluation systems used by some of the largest school districts in Texas. Epsilen identifies SAS on its website as one of its corporate "partners.") The technical difficulties presented as a result of the sudden ConnectEDU/Epsilen bankruptcy announcement are not the only ones plaguing TEA right now. Yesterday, the agency urged all school districts, charter schools and education service centers to install software patches to protect their computers against a hacking vulnerability recently uncovered that affects Microsoft's Internet Explorer. They also recommended that education agencies temporarily disable any AdobeFlash software "until all patches have been tested and deployed at the local level." And the hits keep coming. Today, the agency also announced that its website will be down from 5 a.m. Saturday, May 10, through 8 a.m. Sunday, May 11. This is due to a scheduled power outage at the TEA building, and it may also cause email delays during that time frame. Stay tuned to Teach the Vote for more developments. NOTE: This post was updated on May 9 with clarifications requested by the Texas Education Agency.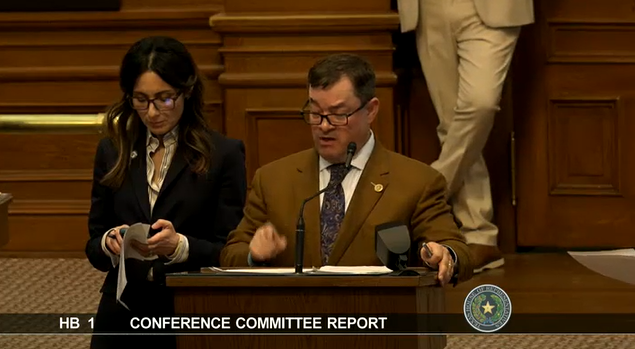 School Finance, Retirement | TRS | Social Security, Texas Legislature, Privatization | Vouchers, Educator Compensation | Benefits
05/30/2023
HB 100 was a casualty of a breakdown in communications between the House and Senate as the regular session drew to a close.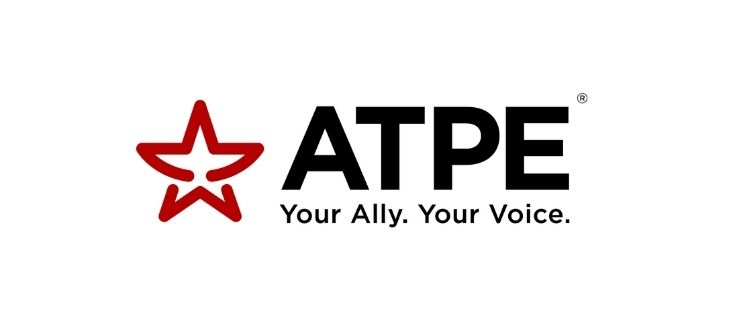 School Finance, Texas Legislature, Privatization | Vouchers, Educator Compensation | Benefits
05/28/2023
ATPE thanks legislators who stood strong with public education students and educators during the 2023 regular legislative session.
School Finance, Retirement | TRS | Social Security, Texas Legislature, Educator Rights, Curriculum | Instruction, Privatization | Vouchers, School Safety, Educator Compensation | Benefits
05/26/2023
Vouchers are still a threat and the attorney general faces impeachment in the final days of the 88th Legislature.