TELL Texas survey extended through June 6

Teach the Vote
Date Posted: 5/28/2014
Good news! Educators throughout Texas are now able to provide feedback on the working conditions at their campuses through June 6. The TELL Texas survey—which was originally scheduled to close on May 31—has been extended, allowing educators an additional week to participate and provide the state with valuable information. TELL Texas is a statewide survey in which all certified professional educators working in Texas schools are entitled to participate. The survey is completely anonymous and takes approximately 25 minutes to complete. ATPE has long encouraged the state to administer such a survey and now we are strongly encouraging educators throughout the state to participate. The information collected through the survey—information such as class sizes, availability of planning time, access to technology and other resources, and parental involvement—will result in valuable data with which educators can encourage meaningful support of our public schools. By now all educators should have received anonymous access codes from campus principals. For those who have not yet received an access code, one can request this information via www.telltexas.org or by calling the TELL Texas help desk at 800-310-2964 between 7:30 a.m. and 4:30 p.m. on weekdays. We hope you will participate if you have not already, and we encourage you to spread the word among your colleagues!
Texas Legislature
01/23/2023
Texas Lt. Gov. Dan Patrick (R) announced Senate committee assignments Monday for the 2023 legislative session.
01/20/2023
Texas state leaders were inaugurated this week and previewed their priorities for the legislative session now underway. Read more from the ATPE lobby team.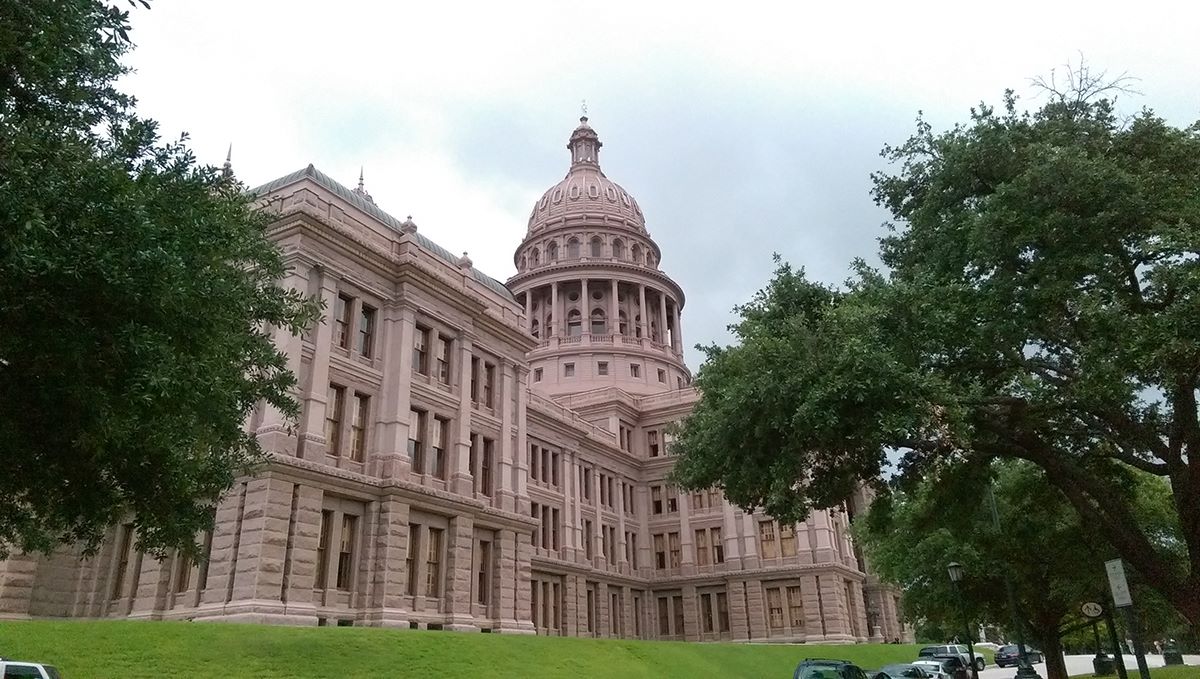 01/17/2023
Lt. Gov. Dan Patrick used the Jan. 17 event to announce he is "all in" with Gov. Greg Abbott on passing a voucher bill this session.