Show your support for public schools by voting tomorrow!

Teach the Vote
Date Posted: 5/09/2014 | Author: Jennifer Mitchell, CAE
Saturday, May 10, is election day for various school board races and school bond proposals. Most polls will be open from 7 a.m. to 7 p.m. tomorrow. Contact your county elections office or check local newspapers for polling locations in your area if you did not take advantage of early voting. School board elections are being held in 56 school districts. We urge educators to participate in these elections, since school boards are empowered to make the decisions that affect both day-to-day operations and long-term plans for school districts, their students and their employees. Decisions about educator employment and compensation, graduation requirements, budgets, school schedules, even converting public schools to privately-governed charters—these are all matters that rest largely in the hands of school board trustees. Many school board candidates are educators, including some ATPE members, while some have no education experience. Make informed choices by researching the candidates in your area to learn where they stand on issues that are most important to you. In addition, bond elections are taking place in 73 school districts. The Texas Tribune has published a list of the specific school bond proposals on tomorrow's ballot. Most proposals are intended to help school districts build or renovate facilities, especially in areas with rapid enrollment gains. Finally, if you live in the Conroe/The Woodlands area, be sure to cast your vote in the Senate District 4 special election. Polling suggests that this race will be a close one. Teach the Vote features profiles of the four candidates in the race: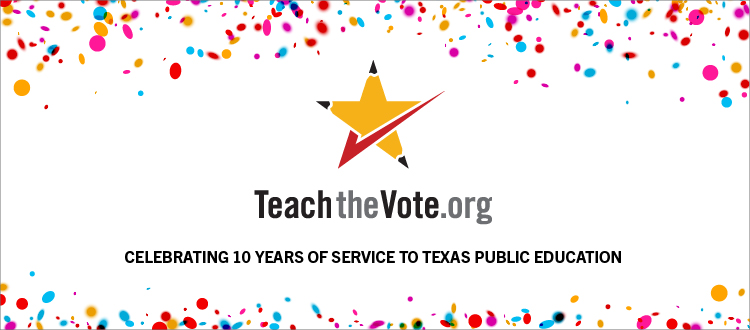 Educator Preparation | Certification, Retirement | TRS | Social Security, Congress | Federal, Elections, Curriculum | Instruction, TEA | Commissioner | SBOE, Privatization | Vouchers, School Safety
09/30/2022
The ATPE Governmental Relations team recaps the past week's education news, legislative and election updates, and regulatory developments.
Educator Preparation | Certification, Texas Legislature, Curriculum | Instruction, TEA | Commissioner | SBOE
09/30/2022
The State Board for Educator Certification met Sept. 30 to revisit the edTPA debate, discuss virtual internships, and hear from ATPE and other stakeholders.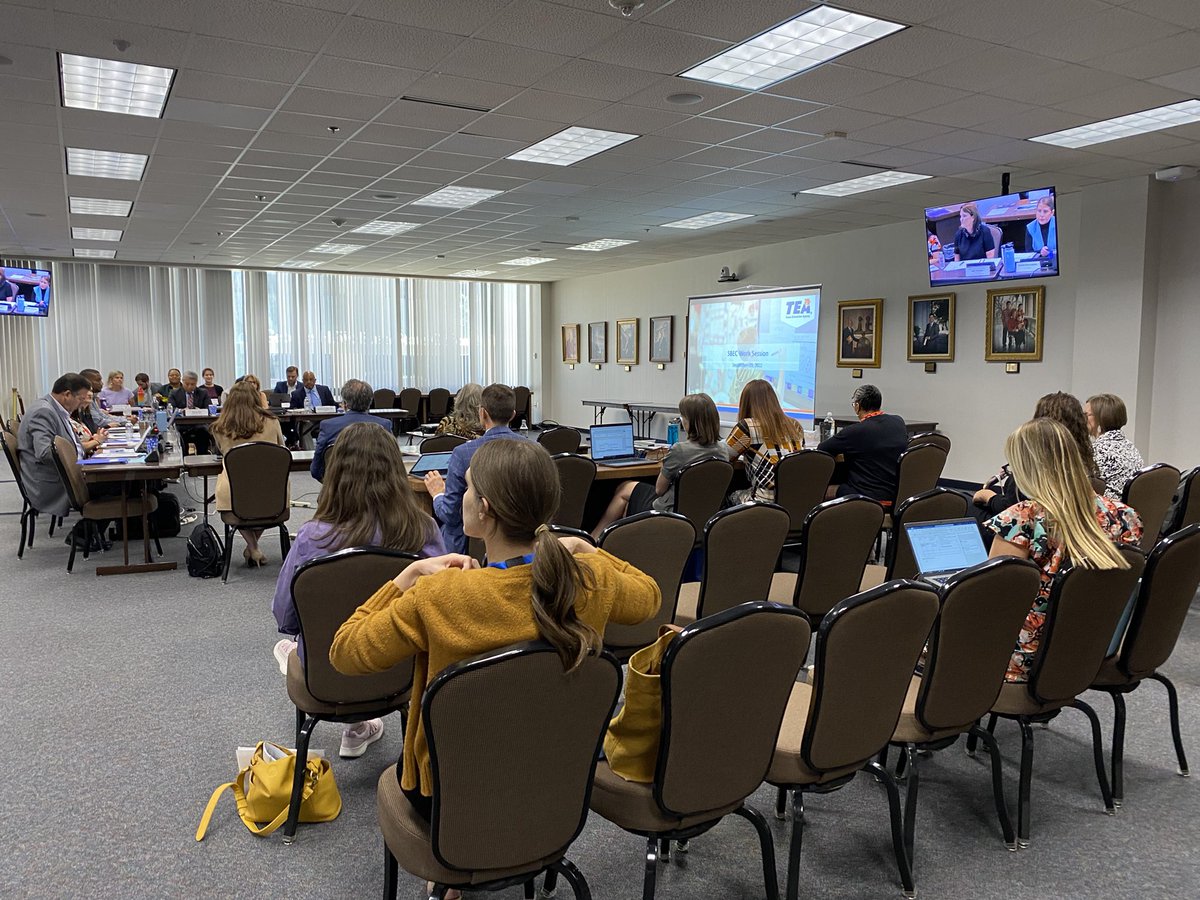 Educator Preparation | Certification, TEA | Commissioner | SBOE
09/30/2022
The certification board held another work session Sept. 29, 2022, to consider options for implementing the national edTPA performance assessment in Texas.