Reminder: One day left for early voting in this weekend's school elections

Teach the Vote
Date Posted: 5/05/2014 | Author: Jennifer Mitchell, CAE
Saturday, May 10, is election day for many school board races and school bond proposals. Your last chance to vote early in that election is Tuesday, May 6. (NOTE: The early voting period for the May 27 primary runoff elections is still two weeks away. Both elections this month are vital!) Please research the school board candidates and ballot propositions in your area by checking your local media. In many places around the state, the candidates vying for school board seats are educators and even ATPE members. There are also many bond proposals being considered. Your choices at the polls will have a direct local impact on compensation and employment matters for school district staff, graduation and curriculum requirements for students, school district budgets and property tax rates. Saturday is also the special election in Senate District 4 to fill the seat of former Sen. Tommy Williams (R–The Woodlands), who resigned last fall. Four candidates are on the ballot there: Rep. Brandon Creighton (R), former Sen. Michael Galloway (R), Richard "Gordy" Bunch (R) and Rep. Steve Toth (R). If you live in that part of the state, be sure to check out their candidate profiles on Teach the Vote to learn more about their views on public education and past voting records. The May 10 elections are critical for public education. Cast your early vote tomorrow at an early voting location in your county, or vote Saturday in your assigned precinct. Find more voting details and links at VoteTexas.gov. We also remind all educators to vote again two weeks from now in the state primary runoff elections. During the month of May, our motto is "Vote early, vote often and vote your profession!"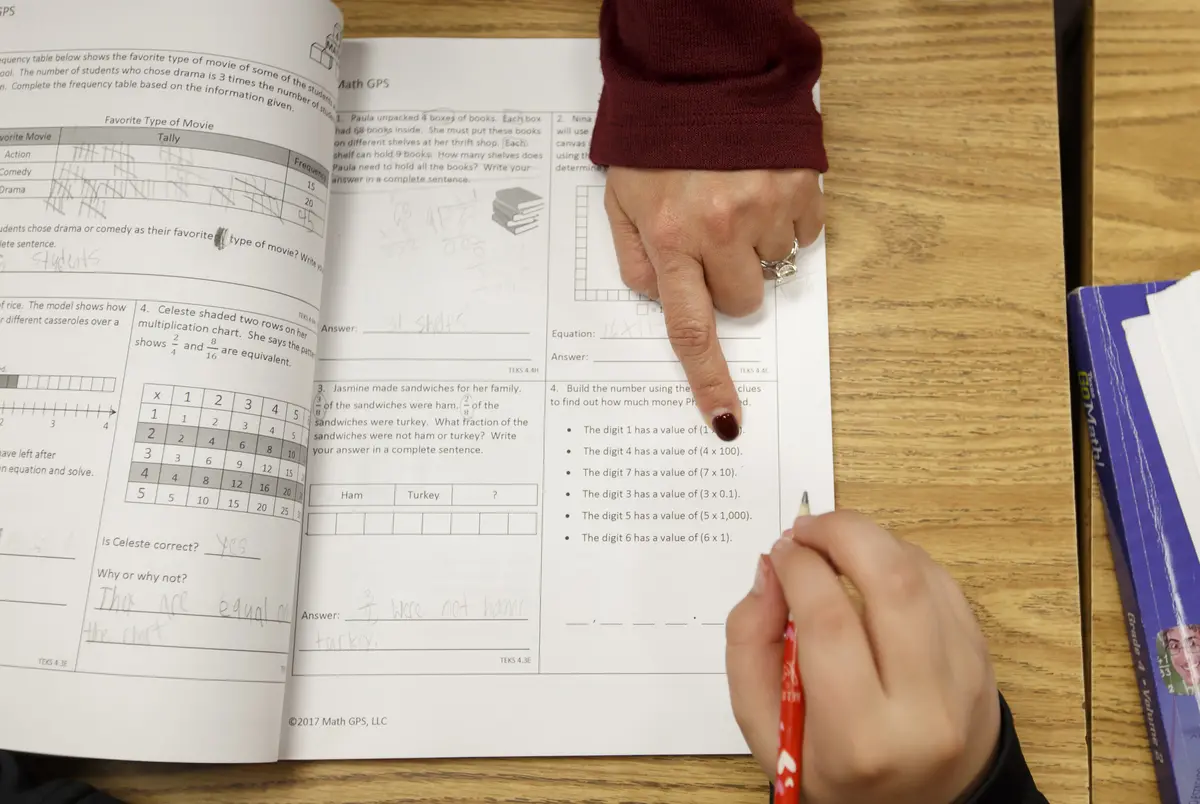 Texas Legislature, Educator Compensation | Benefits
01/30/2023
The pandemic, inflation and burnout have pummeled teachers in the last few years. Lawmakers from both parties agree they should get a pay bump — but it won't happen without negotiation.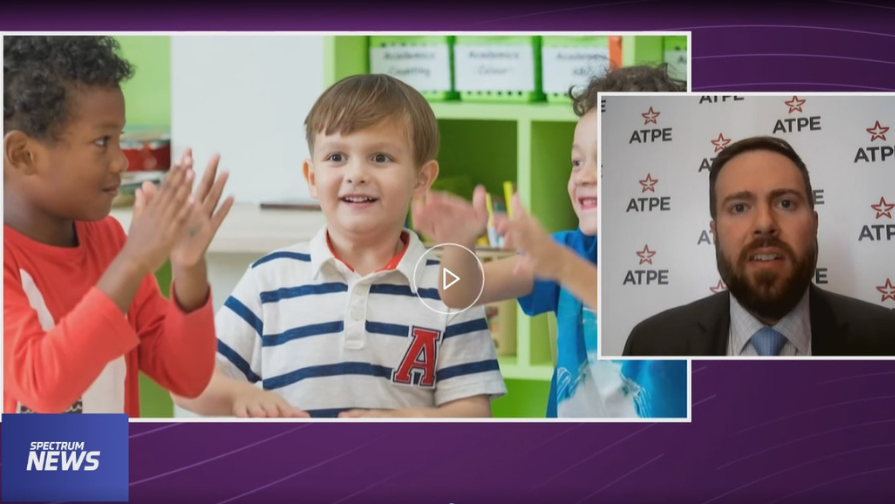 Texas Legislature, TEA | Commissioner | SBOE, Privatization | Vouchers, Deregulation | Charter Schools, Educator Compensation | Benefits
01/27/2023
Teacher pay and voucher bills are generating media attention, and Texas senators received their committee assignments this week.
Texas Legislature
01/23/2023
Texas Lt. Gov. Dan Patrick (R) announced Senate committee assignments Monday for the 2023 legislative session.