May 10 election recap

Teach the Vote
Date Posted: 5/12/2014 | Author: Jennifer Mitchell, CAE
Voters in Conroe/The Woodlands went to the polls Saturday, May 10, to choose a new state senator for District 4, but none of the four candidates garnered enough votes to win the special election outright. There will be a runoff election between Rep. Brandon Creighton, who earned 45.2 percent of the vote, and Rep. Steve Toth, who earned 23.7 percent of the vote. Both current state representatives are vying to replace former Sen. Tommy Williams, who resigned last fall. Several school board elections were also held Saturday. In Waxahachie ISD, retired teacher and former ATPE Board of Directors member Kim Kriegel was one of two new members elected to the WISD board of trustees, defeating two incumbents. Read more about Kriegel's victory here. Also on Saturday, 73 school districts held bond elections to pay for everything from new school construction and facility upgrades to technology and enhanced security. Texas's economy and population are booming, and with this increase in population comes a strain on our infrastructure, specifically Texas's public education system. More than 85,000 new students are added to Texas public schools every year, which causes a very real and pressing need for expanded facilities and instructional materials. This is equivalent to adding a new school district in Texas every year that is larger than the Fort Worth or Austin school district. Partly as a result of constrained funding at the state level, districts have been forced to increase their reliance on voter-approved bonds to pay for essential services. The results of Saturday's bond elections were mixed. Several of the most expensive proposals passed, including a $1.2 billion bond in Cypress-Fairbanks ISD that will be used for technology, new schools, security and transportation improvements. Cy-Fair's proposition was the most expensive one on the ballot this election. Pflugerville ISD residents approved a $287 million bond package that will be used in part to build an additional high school and stadium. Voters rejected a $125 million proposal in Wichita Falls ISD that would have paid for facilities upgrades. An $89.5 million proposition in Eanes ISD also failed. For more results on how various districts' bond measures fared, visit TexasISD.com. While it may be the opinion of some that particular bond proposals are not ideal, it must be recognized that whether local bonds pass or not, the demands and growing student populations that are often the driving factors for bond proposals continue to exist. Until school finance as a whole is properly addressed at the state level, there will continue to be added pressure on local school districts to raise revenue through local tax rate and bond elections. ATPE Lobbyist Josh Sanderson contributed to this article.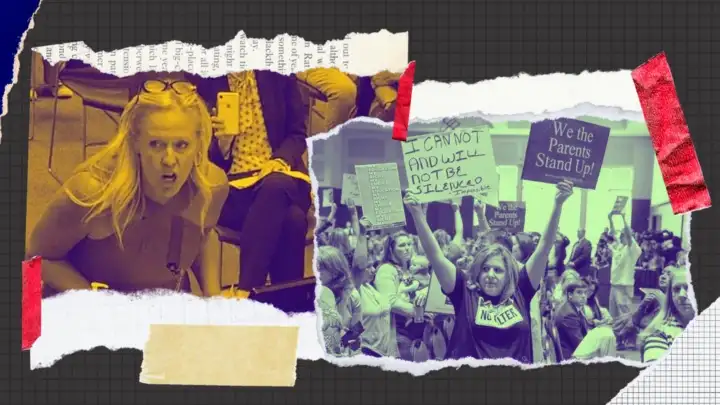 02/01/2023
The public good? Sounds like Marxism.
02/01/2023
Governor's support for this voucher scheme overlooks reality of sending taxpayer dollars out of the public school system.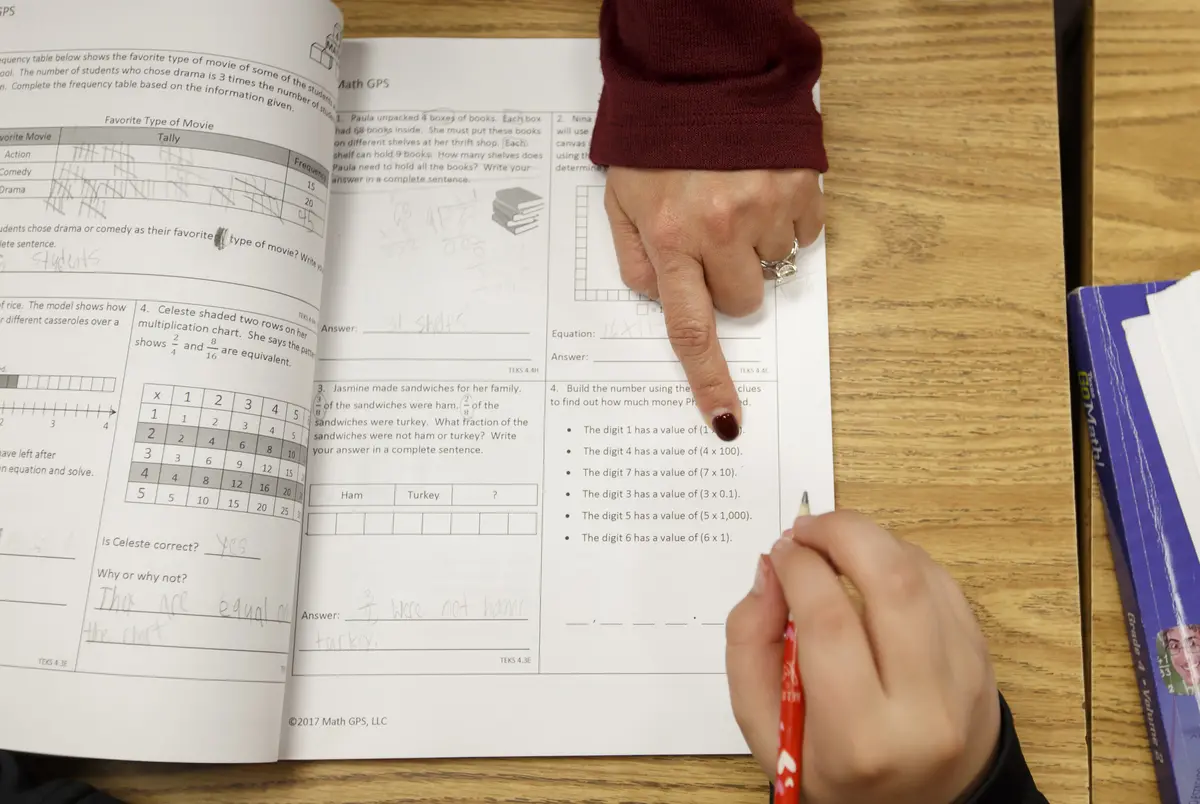 Texas Legislature, Educator Compensation | Benefits
01/30/2023
The pandemic, inflation and burnout have pummeled teachers in the last few years. Lawmakers from both parties agree they should get a pay bump — but it won't happen without negotiation.