2014 Primary runoffs conclude

Teach the Vote
Date Posted: 5/28/2014
After yesterday's runoff elections, we now have a much better idea of what the makeup of the 2015 legislature is going to be. Approximately 90% of Texas' political offices are determined in the primary election, meaning there are very few races that are competitive in the general election in November. While there were certainly some victories to celebrate in the runoff, public education is likely to face an uphill battle in the next meeting of the Texas Legislature in January. In statewide runoff races, Senator Dan Patrick (R-Houston) defeated incumbent Republican Lt. Governor David Dewhurst. Patrick will face Senator Leticia Van de Putte (D-San Antonio) in the general election. Senator Ken Paxton (R-McKinney) defeated State Representative Dan Branch in the Attorney General runoff and will face Sam Houston (D-Houston). Below is a full recap of the legislative and State Board of Education (SBOE) election contests decided Tuesday: Dallas area:                 Democratic Primary ● SBOE District 13: Erika Beltran defeated Andrea Hilburn ●House District 105: Susan Motley defeated Terry Meza                 Republican Primary ●Senate District 2: Bob Hall defeated incumbent Sen. Bob Deuell ●House District 66: Matt Shaheen defeated Glenn Callison ●House District 102: Linda Koop defeated incumbent Rep. Stefani Carter ●House District 108: Morgan Meyer defeated Chart Westcott Ft. Worth area:                 Republican Primary ●SBOE District 11: Incumbent Patricia "Pat" Hardy defeated Eric Mahroum ●Senate District 10: Konni Burton defeated Mark Shelton ●House District 58: DeWayne Burns defeated Philip Eby Waxahachie:                 Republican Primary ●House District 10: John Wray defeated T.J. Fabby Houston area:                 Republican Primary ●House District 129: Dennis Paul defeated Sheryl Berg ●House District 132: Mike Schofield defeated Ann Hodge Conroe/The Woodlands (and parts of Chambers, Harris, and Jefferson Counties):                 Republican Primary ●House District 16: Will Metcalf defeated Ted Seago South Central Texas:                 Republican Primary ●House District 53: Andrew Murr defeated Rob Henneke El Paso:                 Democratic Primary ●House District 76: Cesar Blanco defeated Norma Chavez   For more information on candidates and their views on public education visit Texas Parent PAC and the 2014 Races section of TeachtheVote.org.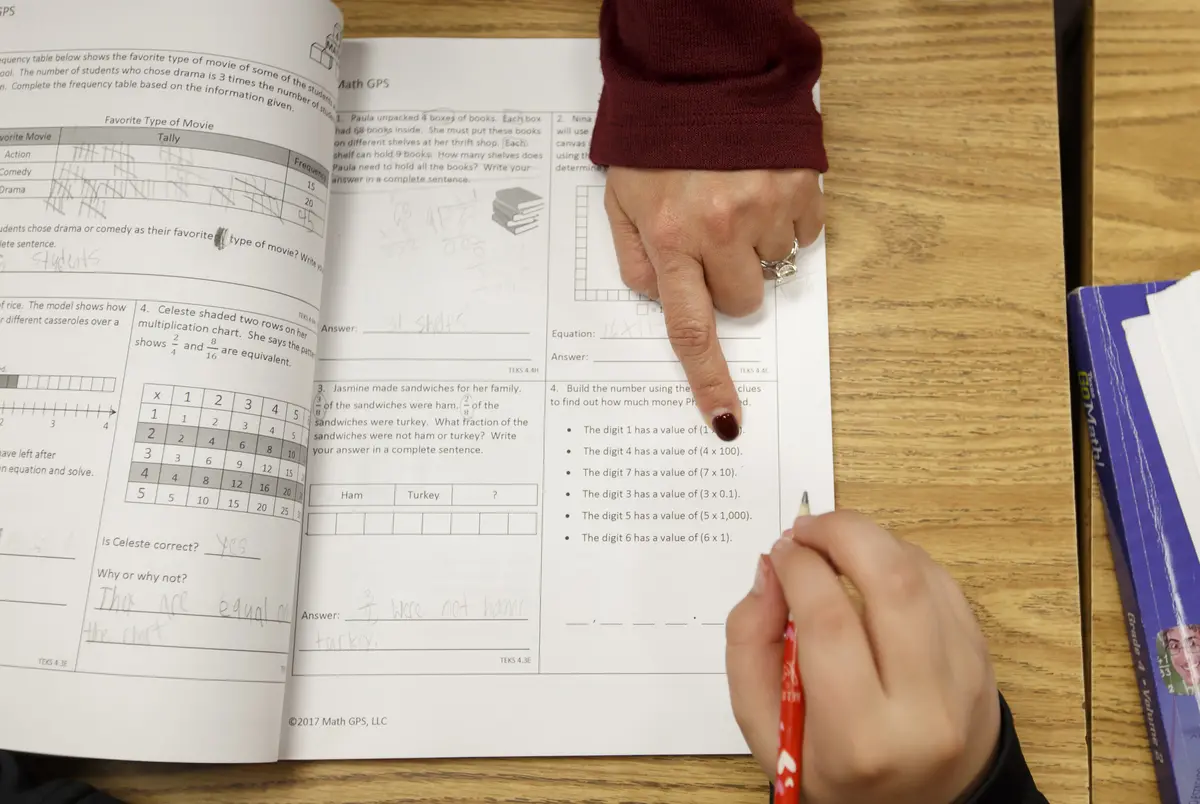 Texas Legislature, Educator Compensation | Benefits
01/30/2023
The pandemic, inflation and burnout have pummeled teachers in the last few years. Lawmakers from both parties agree they should get a pay bump — but it won't happen without negotiation.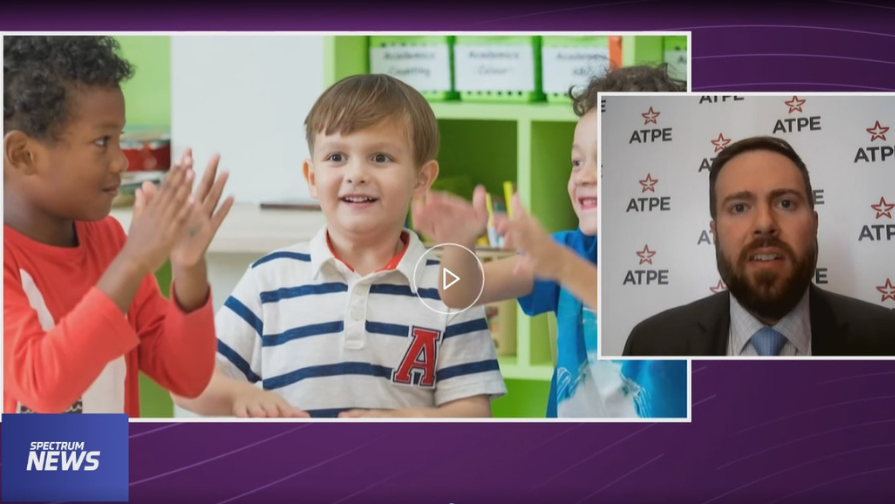 Texas Legislature, TEA | Commissioner | SBOE, Privatization | Vouchers, Deregulation | Charter Schools, Educator Compensation | Benefits
01/27/2023
Teacher pay and voucher bills are generating media attention, and Texas senators received their committee assignments this week.
Texas Legislature
01/23/2023
Texas Lt. Gov. Dan Patrick (R) announced Senate committee assignments Monday for the 2023 legislative session.