The scoop on precinct conventions

Teach the Vote
Date Posted: 3/04/2014 | Author: Jennifer Mitchell, CAE
Our friends at The Texas Tribune have provided a simple explanation of recent changes to the way the Republican and Democratic parties conduct their precinct elections. In the past, precinct conventions have been held on primary election night immediately after the polls close. The meetings were an opportunity for local party affiliates to elect delegates to their party's county or senatorial district conventions and discuss proposed resolutions to the party's official platform. This year, the Democratic party and some precincts within the Republican party are opting not to conduct precinct conventions tonight. They will instead assemble local delegates prior to the county or senatorial district conventions on March 22. Read more details here, and check with your local party to find out how to participate in your party's electoral process.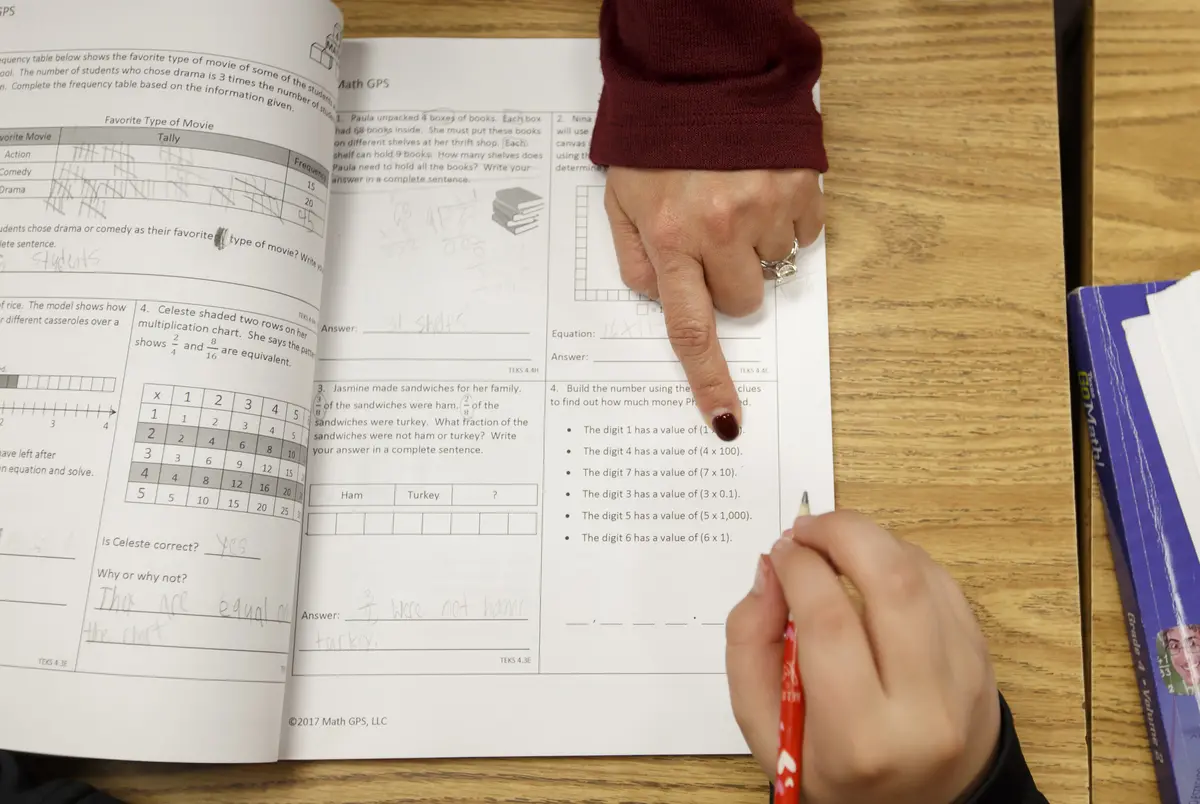 Texas Legislature, Educator Compensation | Benefits
01/30/2023
The pandemic, inflation and burnout have pummeled teachers in the last few years. Lawmakers from both parties agree they should get a pay bump — but it won't happen without negotiation.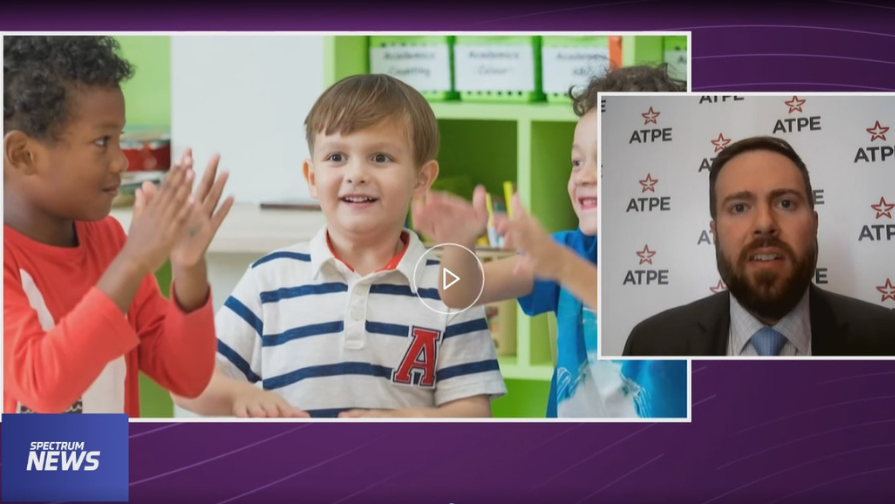 Texas Legislature, TEA | Commissioner | SBOE, Privatization | Vouchers, Deregulation | Charter Schools, Educator Compensation | Benefits
01/27/2023
Teacher pay and voucher bills are generating media attention, and Texas senators received their committee assignments this week.
Texas Legislature
01/23/2023
Texas Lt. Gov. Dan Patrick (R) announced Senate committee assignments Monday for the 2023 legislative session.