TEA OKs use of calculator apps on 8th grade STAAR exam

Teach the Vote
Date Posted: 3/21/2014
In February, Texas Commissioner of Education Michael Williams informed superintendents that every Texas school would be required to provide graphing calculators to all students taking the 8th grade STAAR mathematics exam. Yesterday, Williams announced that the Texas Education Agency (TEA) will allow schools to use graphing calculator applications available on electronic tablets in order to satisfy the new requirement. The option to use calculator applications will be on a pilot basis for the 2014–15 school year. If successful, Williams will consider extending the option and possibly expanding it to include the use of other technology such as smart phones. The move is meant to provide some flexibility and less expensive options for schools as they try to meet the new requirement. Read the full press release.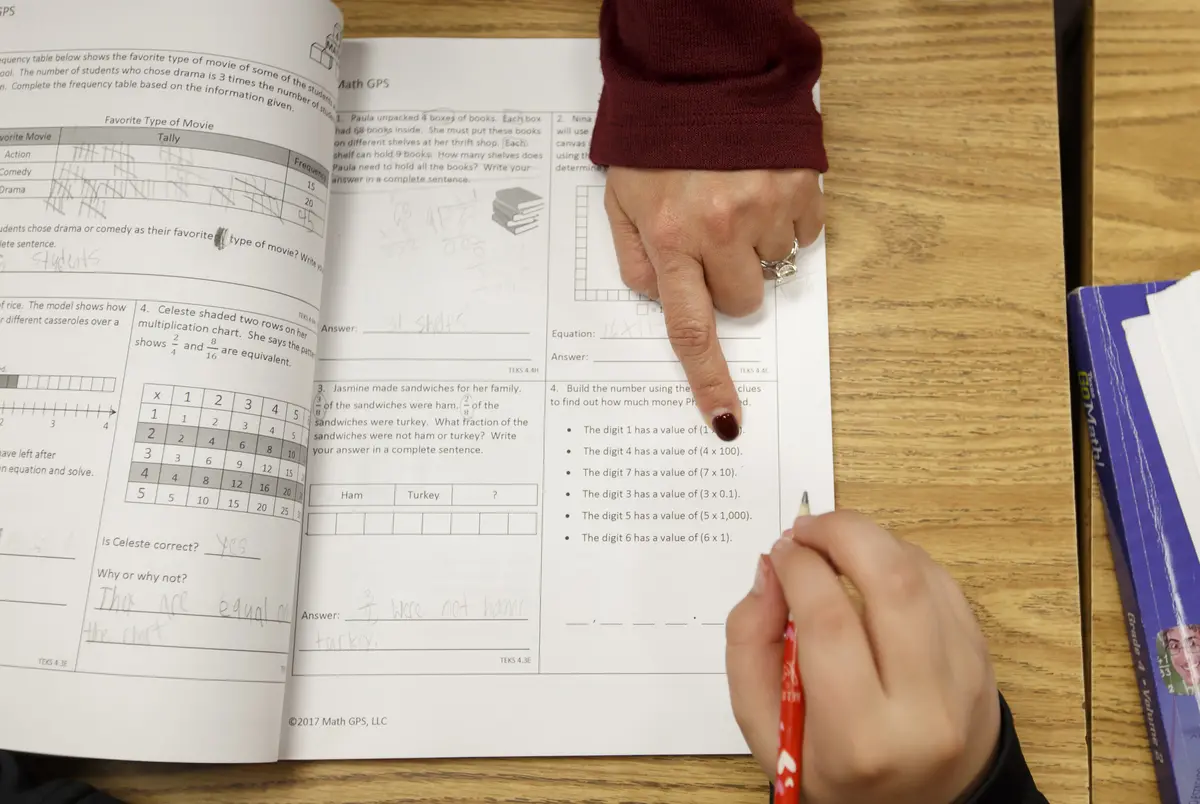 Texas Legislature, Educator Compensation | Benefits
01/30/2023
The pandemic, inflation and burnout have pummeled teachers in the last few years. Lawmakers from both parties agree they should get a pay bump — but it won't happen without negotiation.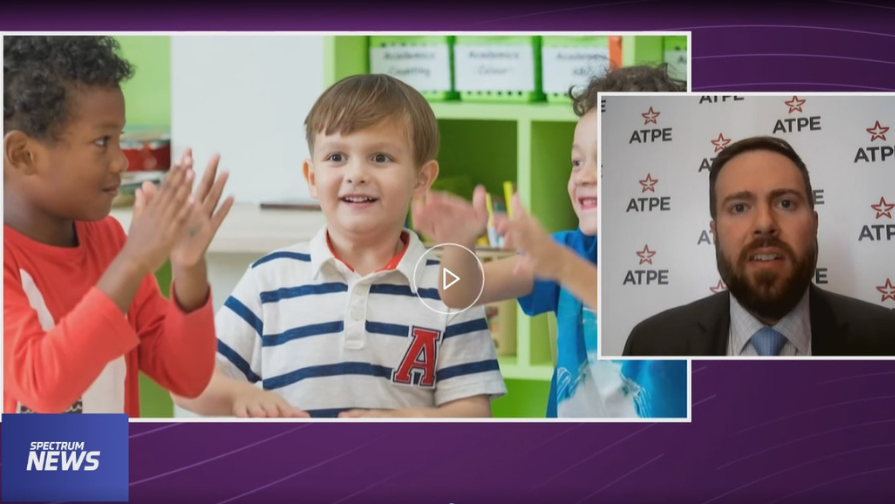 Texas Legislature, TEA | Commissioner | SBOE, Privatization | Vouchers, Deregulation | Charter Schools, Educator Compensation | Benefits
01/27/2023
Teacher pay and voucher bills are generating media attention, and Texas senators received their committee assignments this week.
Texas Legislature
01/23/2023
Texas Lt. Gov. Dan Patrick (R) announced Senate committee assignments Monday for the 2023 legislative session.