Recap of House Public Education interim hearing on HB 5

Teach the Vote
Date Posted: 3/27/2014 | Author: Monty Exter
Yesterday, the House Public Education committee heard eight hours of testimony from the public as well as six panels of invited witnesses on the subjects of testing, revising the state curriculum standards (TEKS) and the implementation of last year's House Bill (HB) 5. The panels included State Board of Education (SBOE) members, Texas Education Agency (TEA) staff, school administrators, teachers and parents. The committee panels and committee praised HB 5 for beginning to reduce testing in the upper grades, but many testifiers emphasized that testing in grade 3-8 is still burdensome and out of control. Testifiers also pointed out that while the number of tests in the upper grades was reduced, the reliance on those tests within the accountability system has remained unchanged and perhaps even increased. The committee also spent significant time discussing the problems with the volume and teachability of the current TEKS. The committee and panels discussed the balance between knowledge and skills and questioned whether "supporting" standards should be tested. Committee members asked if it would be possible to prioritize some TEKS over others within specific areas of study. One clear theme was that the structure and amount of the TEKS needs to be studied and likely improved upon. ATPE Lobbyist Monty Exter testified on maintaining rigor while increasing flexibility by focusing on college and career readiness for all students, as opposed to creating a career pathway that is less rigorous and doesn't prepare students for a full range of options after graduation. ATPE also testified about our efforts to develop innovative ways to address the over-reliance on standardizes testing within the current system. Finally, we praised the committee and the state board for beginning to address the issues of excessive volume and breadth of the TEKS. Watch an archive of the hearing here: (part 1) (part 2).
School Finance, Educator Preparation | Certification, Retirement | TRS | Social Security, Texas Legislature, Curriculum | Instruction, Privatization | Vouchers, School Safety, Educator Compensation | Benefits
03/24/2023
ATPE testifies against vouchers at marathon Senate Education Committee hearing, plus House committees hear bills on student restraint, curriculum, pre-k certification, and more.
03/23/2023
The Texas Senate Education Committee heard overwhelming opposition to school vouchers in a marathon hearing Wednesday, March 23.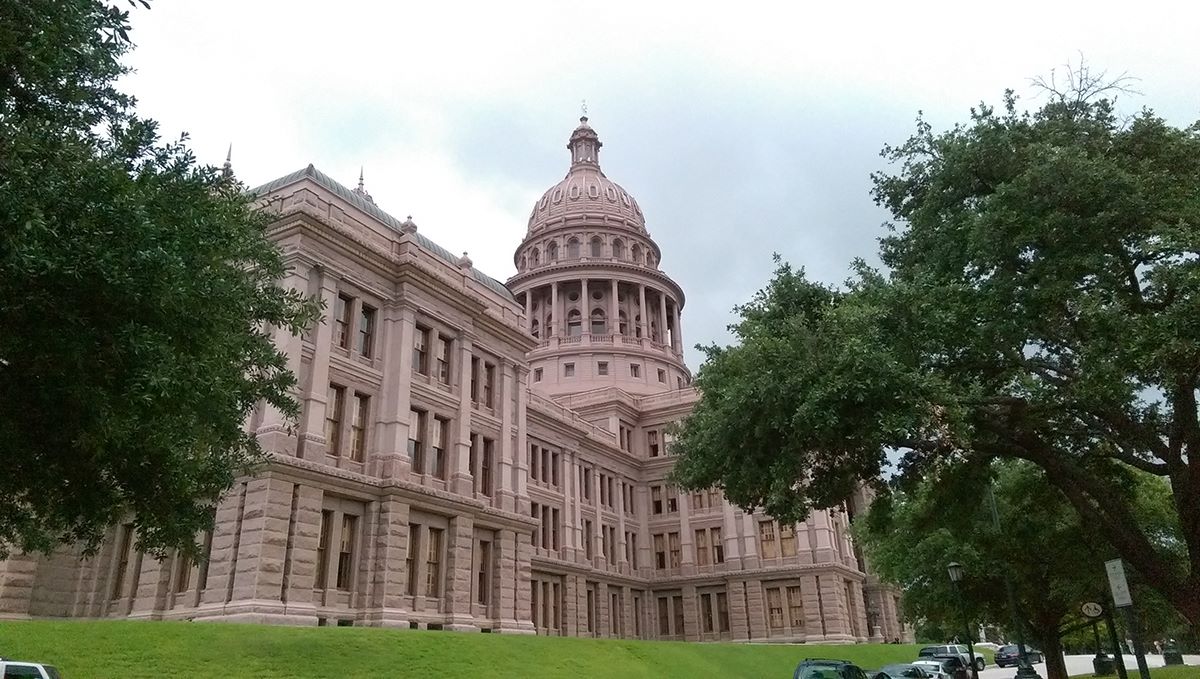 Educator Preparation | Certification, Texas Legislature, Curriculum | Instruction, Privatization | Vouchers, School Safety, Testing | Accountability
03/23/2023
The pace at the Capitol noticeably increased this week, including in the House Public Education Committee where ATPE testified on several bills.