Educators: Get ready to TELL Texas about your school!

Teach the Vote
Date Posted: 3/20/2014 | Author: Jennifer Mitchell, CAE
TELL (Teaching Empowering Leading and Learning) Texas is a new statewide survey of educators mandated by the Texas legislature.
For many years, ATPE has urged the state to conduct such a survey in order to focus attention on factors that affect both teacher retention and student success. This recommendation was included in ATPE-commissioned teacher quality studies in both 2008 and 2010 . As stated by Dr. Ed Fuller in the 2010 study:
"Research has found that teacher working conditions have a significant impact on teacher effectiveness as measured by gains in student achievement and are the primary factor in improving teacher retention. Without addressing the issue of teacher working conditions, all other efforts to increase the degree of equity in the distribution of teachers will surely fail."
The TELL Texas survey will provide the state with valuable information about working conditions in public schools, including class sizes, availability of planning time, access to technology and other resources, parental involvement and much more. ATPE strongly encourages all certified professional educators to participate in this anonymous survey, which opens April 7. You should receive additional details about the survey from your principals during the first week of April. The survey will take approximately 30 minutes for you to complete, and you'll have a five-week window in which to participate. The more educators who take part in the TELL Texas survey, the more information we will have available to persuade legislators and policymakers to support our public schools and their staff members in meaningful ways.
Please help us continue our efforts to improve student learning, educator quality and teacher retention by providing your input about the conditions on your campus. Visit www.telltexas.org to learn more.
Texas Legislature
01/23/2023
Texas Lt. Gov. Dan Patrick (R) announced Senate committee assignments Monday for the 2023 legislative session.
01/20/2023
Texas state leaders were inaugurated this week and previewed their priorities for the legislative session now underway. Read more from the ATPE lobby team.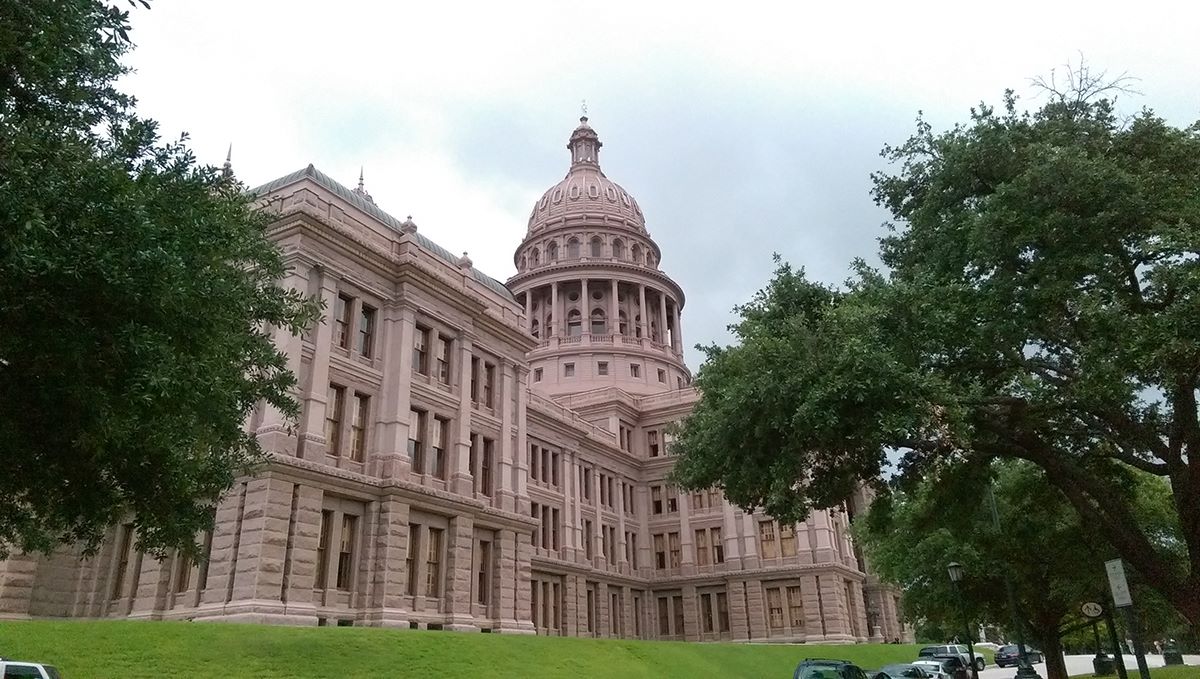 01/17/2023
Lt. Gov. Dan Patrick used the Jan. 17 event to announce he is "all in" with Gov. Greg Abbott on passing a voucher bill this session.