Congressional committee to discuss charter schools tomorrow

Teach the Vote
Date Posted: 3/11/2014 | Author: Jennifer Mitchell, CAE
On Wed., March 12, the House Committee on Education and the Workforce has a full committee hearing scheduled in Washington, D.C. The hearing is entitled, "Raising the Bar: The Role of Charter Schools in K-12 Education." You can watch a live webcast of this meeting starting at 9:30 a.m. (Central). The following witnesses are scheduled to appear:
Dr. Deborah McGriff, Chair of the Board, National Alliance for Public Charter Schools, Milwaukee, WI
Mrs. Lisa Graham Keegan, Chair of the Board, National Association of Charter School Authorizers, Peoria, AZ
Mr. David Linzey, Executive Director, Clayton Valley Charter High School, Concord, CA
Ms. Alyssa Whitehead-Bust, Chief of Innovation and Reform, Denver Public Schools, Denver, CO
Mr. Alan Rosskamm, CEO, Breakthrough Schools, Cleveland, OH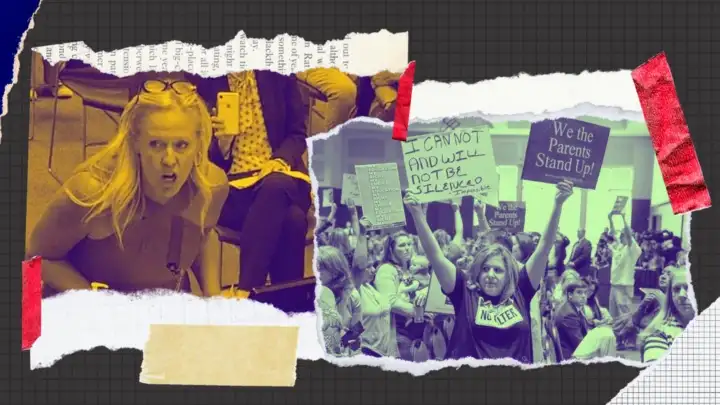 02/01/2023
The public good? Sounds like Marxism.
02/01/2023
Governor's support for this voucher scheme overlooks reality of sending taxpayer dollars out of the public school system.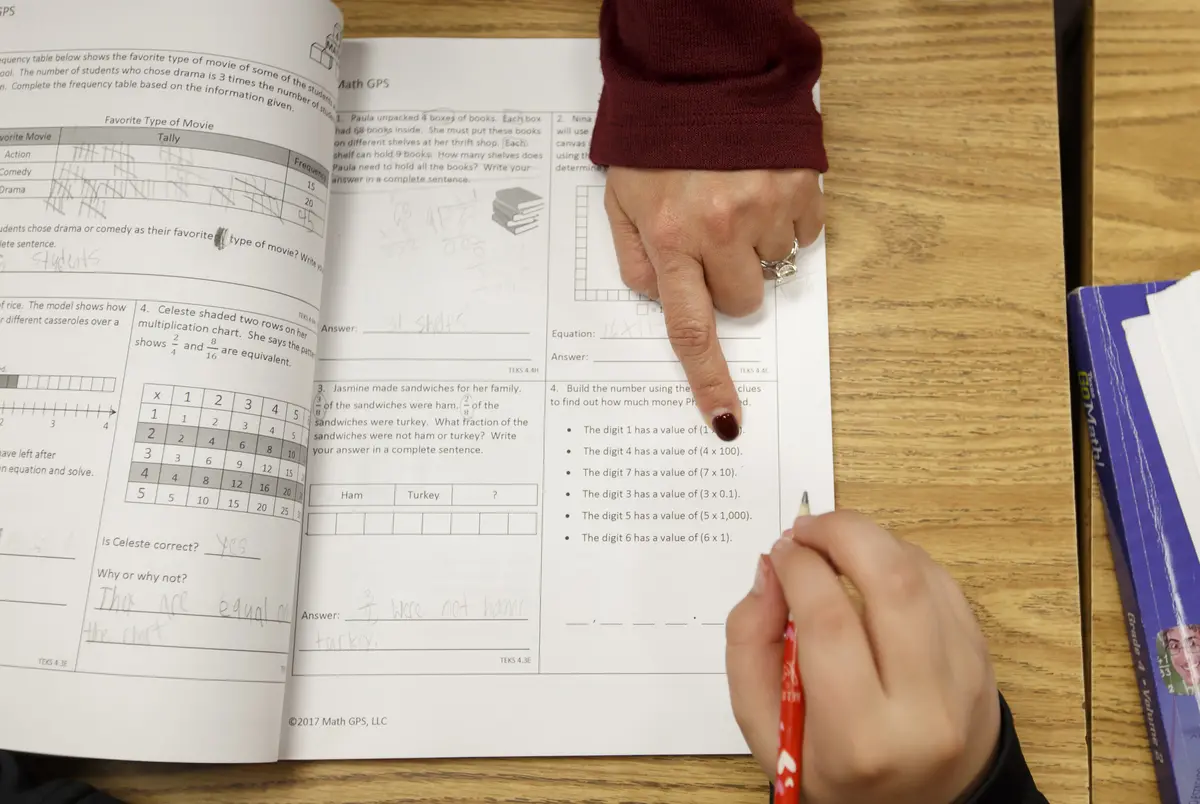 Texas Legislature, Educator Compensation | Benefits
01/30/2023
The pandemic, inflation and burnout have pummeled teachers in the last few years. Lawmakers from both parties agree they should get a pay bump — but it won't happen without negotiation.