Evaluation committee members share insights with Teach the Vote

Teach the Vote
Date Posted: 6/11/2014 | Author: Jennifer Mitchell, CAE
Last year, Commissioner of Education Michael Williams requested that Texas be granted a waiver of certain accountability requirements and federal funding restrictions in the No Child Left Behind Act (NCLB). U.S. Secretary of Education Arne Duncan granted Texas an NCLB waiver in September 2013, but conditioned it on the commissioner's promise to change the way teachers are evaluated in Texas. Accordingly, the Texas Education Agency (TEA) submitted its plan for a new Texas Teacher Evaluation and Support System ("T-TESS") to the federal government for review in early May. In between the announcement of the NCLB waiver being granted and the state's reveal of its T-TESS plans, TEA appointed a steering committee of educators to provide input on the development of new teacher standards and evaluations. Of the 27 members selected to serve on the committee, seven are ATPE members, including current State Vice President Richard Wiggins. We wanted to learn more about the committee members' experience and their thoughts on the proposed changes to teacher evaluations, and five of them agreed to be interviewed by Teach the Vote. Portions of the interviews were included in a feature article in the Summer 2014 issue of ATPE News, but you can read the full interviews in our three-part series on Teach the Vote. In Part I, the steering committee members discuss their involvement in the creation of new teacher standards, reasons why the state is changing the way it evaluates teachers and what would be needed to make new evaluations meaningful. In Part II, we discuss various components of teacher evaluations, including the state's controversial proposal to use Value-Added Modeling (VAM) to try to measure each individual teacher's impact on student growth. Finally, in Part III, the members share perspectives on how the steering committee worked, thoughts on the state's upcoming pilot of the new evaluation system and their overall feelings about the experience of serving on the committee. ATPE and Teach the Vote sincerely thank Wiggins, Carlos Diaz-Rivera Jr., Libbie Payne, Stephanie Stoebe and Jeremy Wagner for thoughtful, candid responses. To all of the ATPE members who served on the steering committee, thank you for your time and dedication.
---
Read the steering committee interview: Part I | Part II | Part III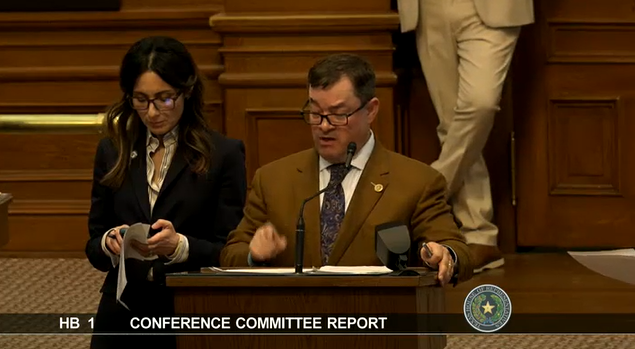 School Finance, Retirement | TRS | Social Security, Texas Legislature, Privatization | Vouchers, Educator Compensation | Benefits
05/30/2023
HB 100 was a casualty of a breakdown in communications between the House and Senate as the regular session drew to a close.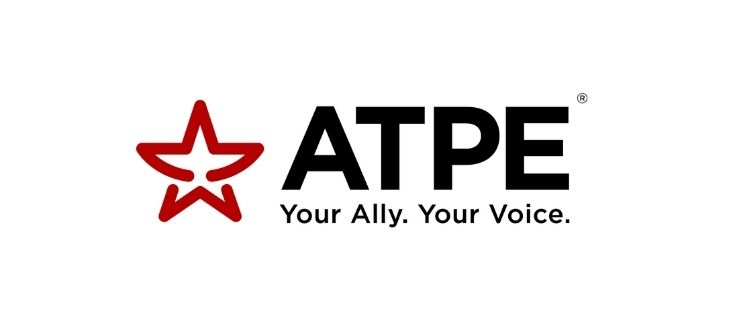 School Finance, Texas Legislature, Privatization | Vouchers, Educator Compensation | Benefits
05/28/2023
ATPE thanks legislators who stood strong with public education students and educators during the 2023 regular legislative session.
School Finance, Retirement | TRS | Social Security, Texas Legislature, Educator Rights, Curriculum | Instruction, Privatization | Vouchers, School Safety, Educator Compensation | Benefits
05/26/2023
Vouchers are still a threat and the attorney general faces impeachment in the final days of the 88th Legislature.