Did you TELL Texas yet? Only two days left!

Teach the Vote
Date Posted: 6/04/2014 | Author: Jennifer Mitchell, CAE
We'll keep this short. The school working conditions survey, TELL Texas, ends Friday, June 6. Response rates for many districts and campuses remain low—too low, in fact, for them to receive survey results unless they hit the 50 percent participation mark by Friday. If you want legislators to understand more about what it's like to teach in our state and what your school's specific needs are, you must TELL Texas! Take 20-25 minutes out of your day to complete the survey and encourage fellow educators to do the same. Place our "I DID!" TELL Texas graphic in your social media posts, too.
If you did not receive an access code or misplaced your original code, visit TELLTexas.org or call (800) 310-2964 to request a new one today. Let's TELL Texas what kind of support public educators really need by taking the survey. It's simple, anonymous and important!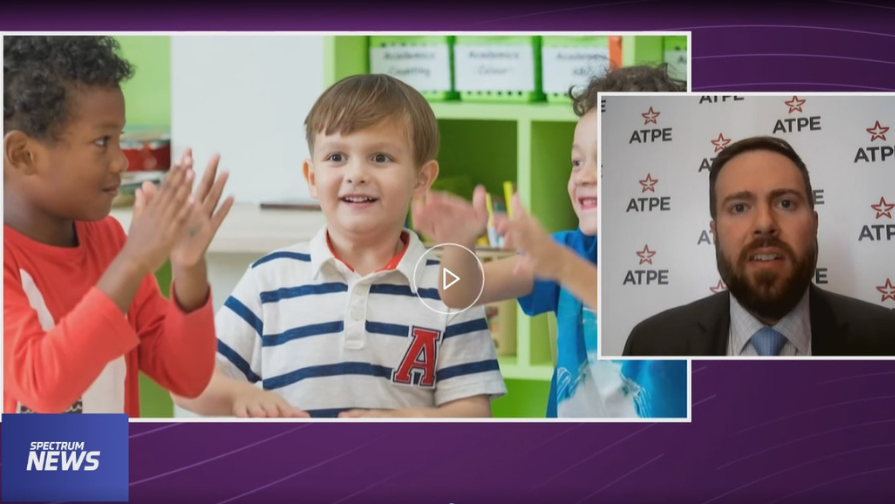 Texas Legislature, TEA | Commissioner | SBOE, Privatization | Vouchers, Deregulation | Charter Schools, Educator Compensation | Benefits
01/27/2023
Teacher pay and voucher bills are generating media attention, and Texas senators received their committee assignments this week.
Texas Legislature
01/23/2023
Texas Lt. Gov. Dan Patrick (R) announced Senate committee assignments Monday for the 2023 legislative session.
01/20/2023
Texas state leaders were inaugurated this week and previewed their priorities for the legislative session now underway. Read more from the ATPE lobby team.