Commissioner adopts teacher standards

Teach the Vote
Date Posted: 6/21/2014 | Author: Jennifer Mitchell, CAE
Commissioner of Education Michael Williams has adopted a final version of new professional standards for teachers. The standards are meant to "inform" teachers' training, evaluations and professional development. Earlier this year, the Texas Education Agency (TEA) invited public comments on drafts of standards for both teachers and principals. Read ATPE's comments on the proposed teacher standards here. The adopted teacher standards go into effect June 30, 2014, and reflect a few changes from the original draft proposed by Commissioner Williams back in December 2013. Most of the revisions are minor, but in some instances the changes reflect higher expectations for teachers. For instance, Standard 3 now requires teachers to have "expertise in" rather than merely "understand" vertical and horizontal alignment of the content being taught. Standard 1, relating to instructional planning and delivery, includes designing lessons to meet the needs of diverse learners and differentiating instruction; that standard was augmented to hold teachers responsible for "accelerating," "remediating" and "implementing" individual education plans of students. View the adopted teacher standards here; phrases shown in red include language that was changed from the commissioner's original draft. The adopted rule with TEA's background information and rationale behind the changes will be posted in the June 27 edition of the Texas Register. Stay tuned to Teach the Vote for all developments related to educator evaluation using our new Educator Evaluation Reform Resources.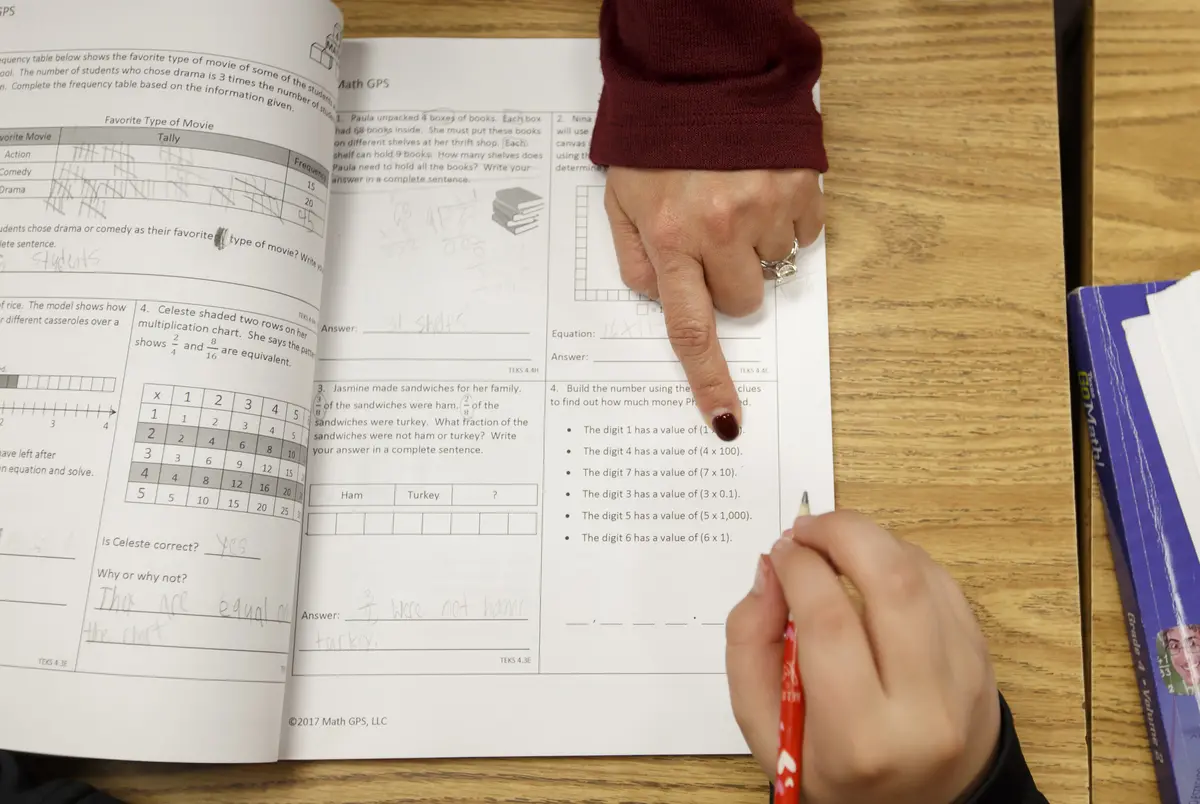 Texas Legislature, Educator Compensation | Benefits
01/30/2023
The pandemic, inflation and burnout have pummeled teachers in the last few years. Lawmakers from both parties agree they should get a pay bump — but it won't happen without negotiation.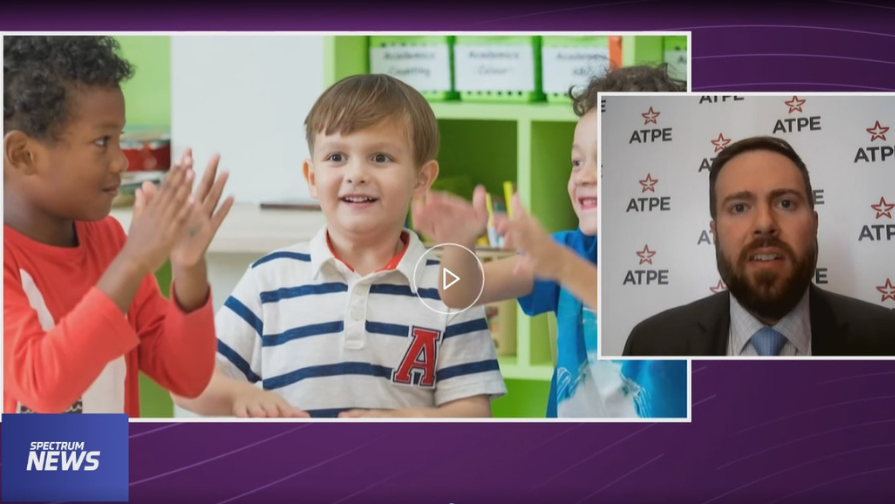 Texas Legislature, TEA | Commissioner | SBOE, Privatization | Vouchers, Deregulation | Charter Schools, Educator Compensation | Benefits
01/27/2023
Teacher pay and voucher bills are generating media attention, and Texas senators received their committee assignments this week.
Texas Legislature
01/23/2023
Texas Lt. Gov. Dan Patrick (R) announced Senate committee assignments Monday for the 2023 legislative session.