Legislative Update: A new legislator, graduation requirements and early childhood education

Teach the Vote
Date Posted: 1/29/2014 | Author: Jennifer Mitchell, CAE
Texas House District 50 has elected a new state representative. Democrat Celia Israel won yesterday's special election runoff to fill the unexpired term of former Rep. Mark Strama (D–Austin). She'll take over that seat for the remainder of this year and is also on the 2014 ballot seeking a full term that would begin in January 2015. Related Teach the Vote content: Monday is the deadline to register to vote in the March primary election. ATPE State President Ginger Franks recently spoke about the importance of voting.
---
The
State Board of Education meeting
continues this week, with much attention focused on the anticipated adoption of new graduation requirements. You can watch the hearings
online
. In related news, Texas Commissioner of Education Michael Williams gave a keynote address yesterday at the annual
Texas Association of School Administrators (TASA) Midwinter Conference
in Austin. He expressed support for preparing all students to go to college and requiring them to take Algebra II. Williams also stressed the need to close performance gaps for minority students.
---
In Washington, the
House Committee on Education and the Workforce
announced that it will hold a Feb. 5 hearing entitled "The Foundation for Success: Discussing Early Childhood Education and Care in America."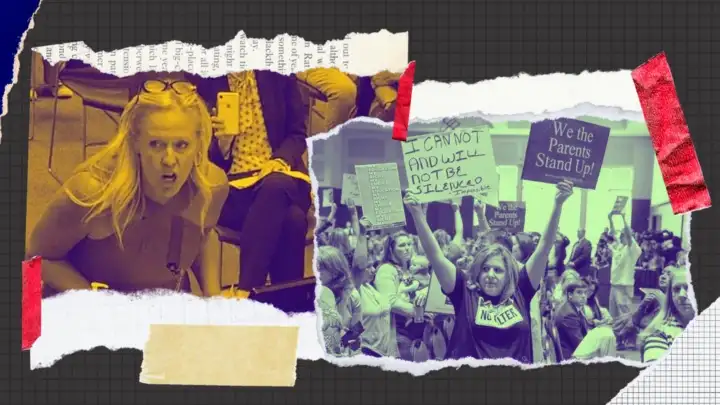 02/01/2023
The public good? Sounds like Marxism.
02/01/2023
Governor's support for this voucher scheme overlooks reality of sending taxpayer dollars out of the public school system.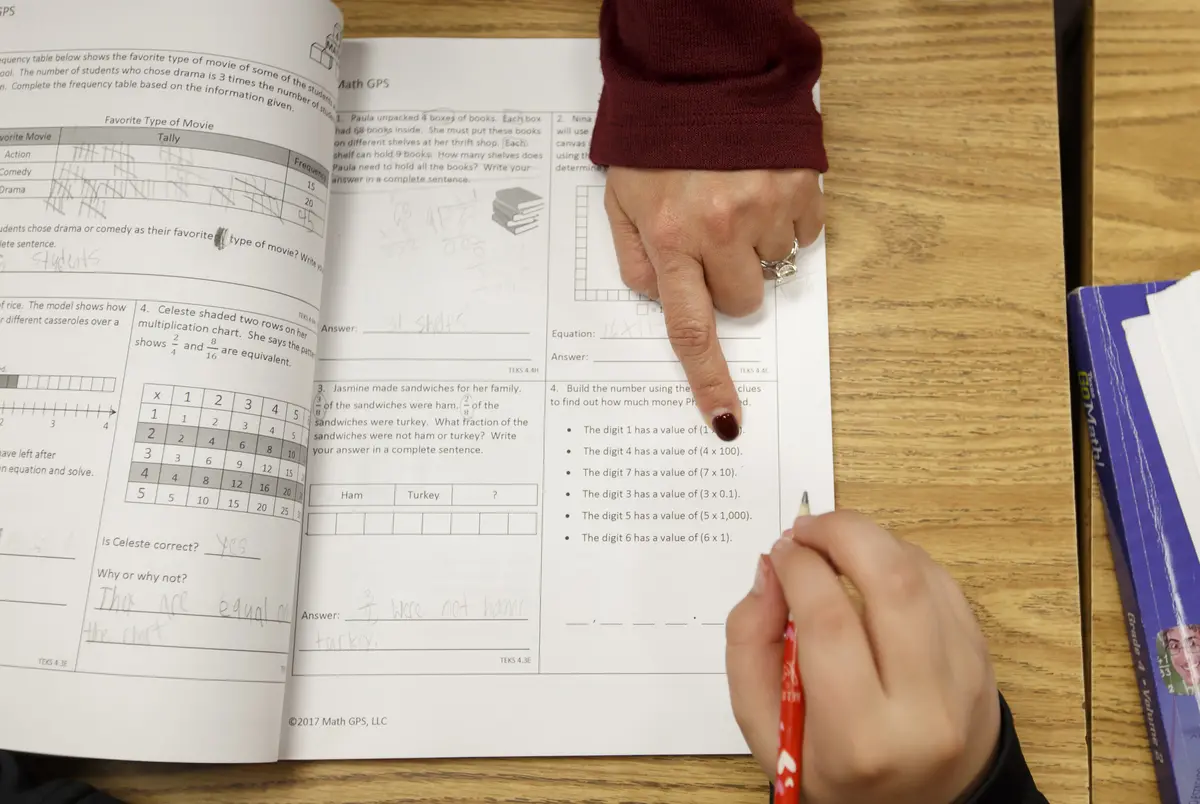 Texas Legislature, Educator Compensation | Benefits
01/30/2023
The pandemic, inflation and burnout have pummeled teachers in the last few years. Lawmakers from both parties agree they should get a pay bump — but it won't happen without negotiation.