Vote for candidates who will insist on class-size limits

Teach the Vote
Date Posted: 2/25/2014 | Author: Jennifer Mitchell, CAE
This is the sixth post in our A Dozen Days, A Dozen Ways to Vote Your Profession series.
---
At issue:
Research
shows that smaller classes improve education by increasing the interaction between teachers and individual students, minimizing discipline issues, improving classroom management, boosting teacher morale and producing dramatically better educational outcomes for students. Studies have linked a rise in scores on the
National Assessment of Educational Progress (NAEP)
to reductions in class size, especially after class-size limits were first adopted in Texas. State law limits classrooms in grades K-4 to no more than 22 students per teacher. However, the law allows schools to request waivers of the 22:1 class-size limit if they have limited facilities, a shortage of teachers or an unexpected surge in enrollment. Although the law has been tightened and made more transparent in recent years, thousands of schools still routinely request class-size waivers each year.
Class-size limits are a necessary and worthwhile expenditure:
 It costs money to keep classes small, and class-size limits are unpopular among politicians who want to cut education spending wherever possible. Larger classes often require less physical space and fewer teachers. That's why class size is usually one of the first quality control measures sacrificed whenever money is limited.  Immediately after the drastic education budget cuts of 2011, the number of 22:1
class-size waiver requests more than tripled
.
Students deserve more one-on-one instructional time with their teachers, a distraction-free classroom and, above all else, a safe learning environment:
 Opponents of class-size limits typically argue that school districts should have more "flexibility" and "
mandate relief
" so that they can staff and fill classrooms as they see fit. They also insist that high-quality teachers
should
be able to successfully teach a greater number of students. Critics of 22:1 tend to ignore the fact that class size affects not only instruction but also student safety and classroom discipline. Consider the many sad incidents of school shootings reported in the news and the heroic acts of many teachers involved. When teachers are tasked with keeping their students safe, even in potentially life-threatening situations, do we want their classes to be larger or smaller? Despite the obvious safety issue,
legislators continue to try to weaken
or
abolish
the 22:1 law every legislative session.
You can help educators and students by voting for candidates who respect the importance of class-size limits: 
Teach the Vote has many resources to help you find pro-public education candidates. For instance, ATPE asked all legislative candidates in a survey,
"Would you vote to maintain a hard cap on the number of students per class, or should school administrators be given more flexibility to increase class sizes?"
You can read their responses by visiting our
2014 Races
search
page, looking up the candidates in your district and opening the
Survey Response
section in each candidate's profile. Don't forget that the early voting period continues through Friday, and
election day is March 4.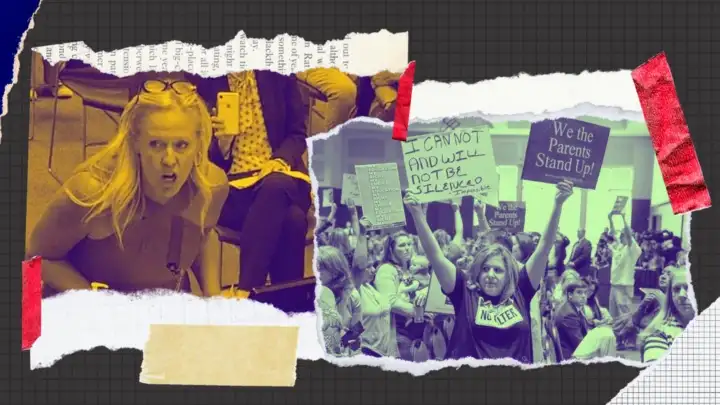 02/01/2023
The public good? Sounds like Marxism.
02/01/2023
Governor's support for this voucher scheme overlooks reality of sending taxpayer dollars out of the public school system.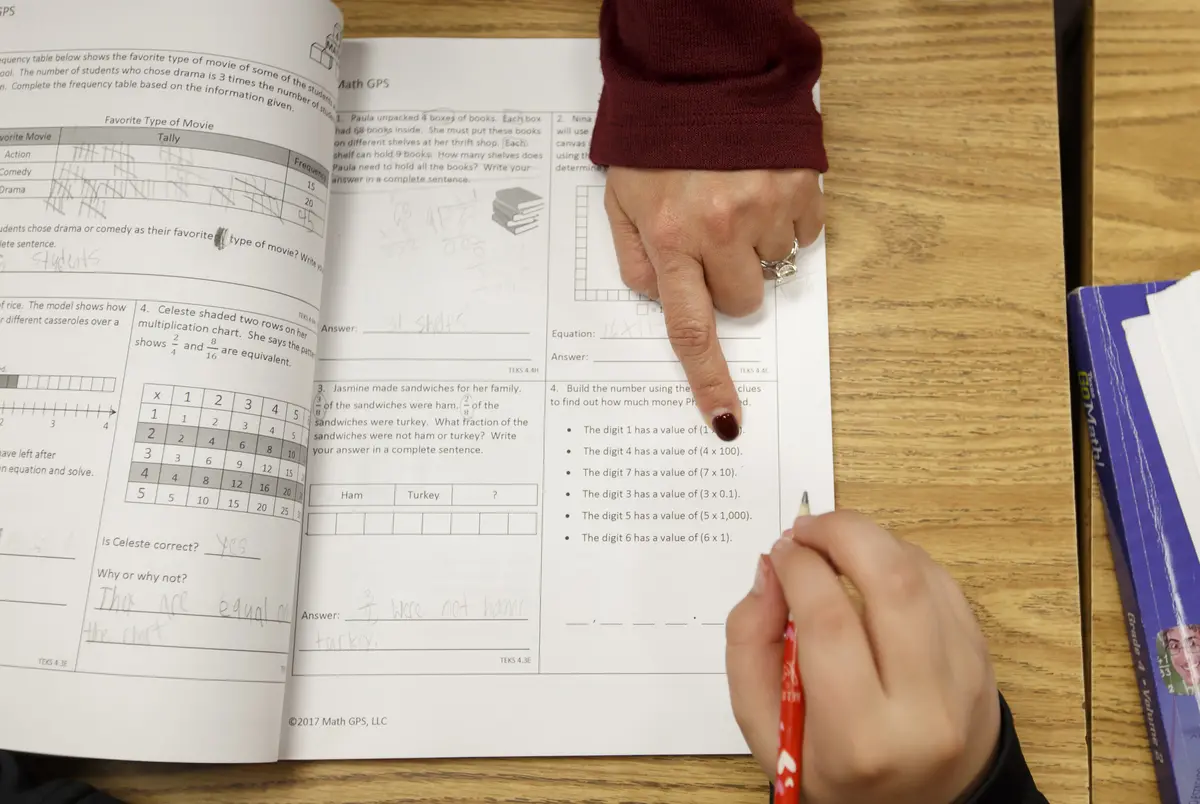 Texas Legislature, Educator Compensation | Benefits
01/30/2023
The pandemic, inflation and burnout have pummeled teachers in the last few years. Lawmakers from both parties agree they should get a pay bump — but it won't happen without negotiation.