TEA and SBOE member Pat Hardy tout performance of state school fund

Teach the Vote
Date Posted: 2/06/2014 | Author: Jennifer Mitchell, CAE
In a press release issued today, the Texas Education Agency (TEA) announced that the state's Permanent School Fund (PSF) achieved record investment performance last year. The fund was created by the legislature more than 150 years ago to help fund Texas public schools and is administered by the State Board of Education (SBOE). Revenue, such as oil and gas royalties derived from public lands managed by the Texas General Land Office, is deposited into the PSF. Major functions of the PSF include paying for textbooks and providing highly rated guarantees for school bonds, which save money for school districts. With a year-end value of more than $29 billion, the PSF yielded "the highest return of any major state of Texas investment fund for the fiscal year," according to TEA officials. SBOE District 11 member Patricia "Pat" Hardy is chairwoman of the the SBOE Committee on School Finance/Permanent School Fund. She attributed the PSF's recent success to the "careful and prudent investment of the fund's increasingly diverse portfolio."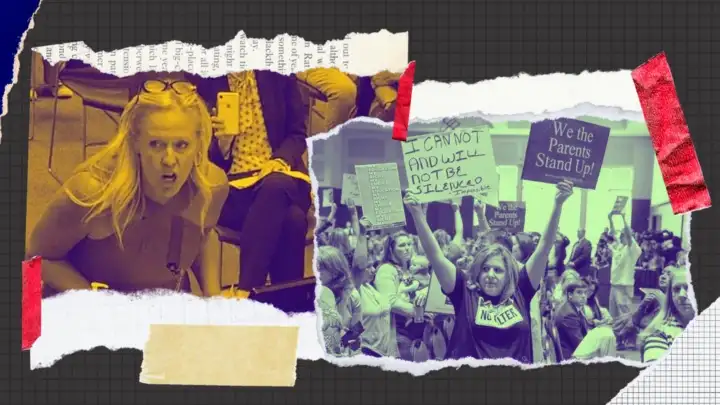 02/01/2023
The public good? Sounds like Marxism.
02/01/2023
Governor's support for this voucher scheme overlooks reality of sending taxpayer dollars out of the public school system.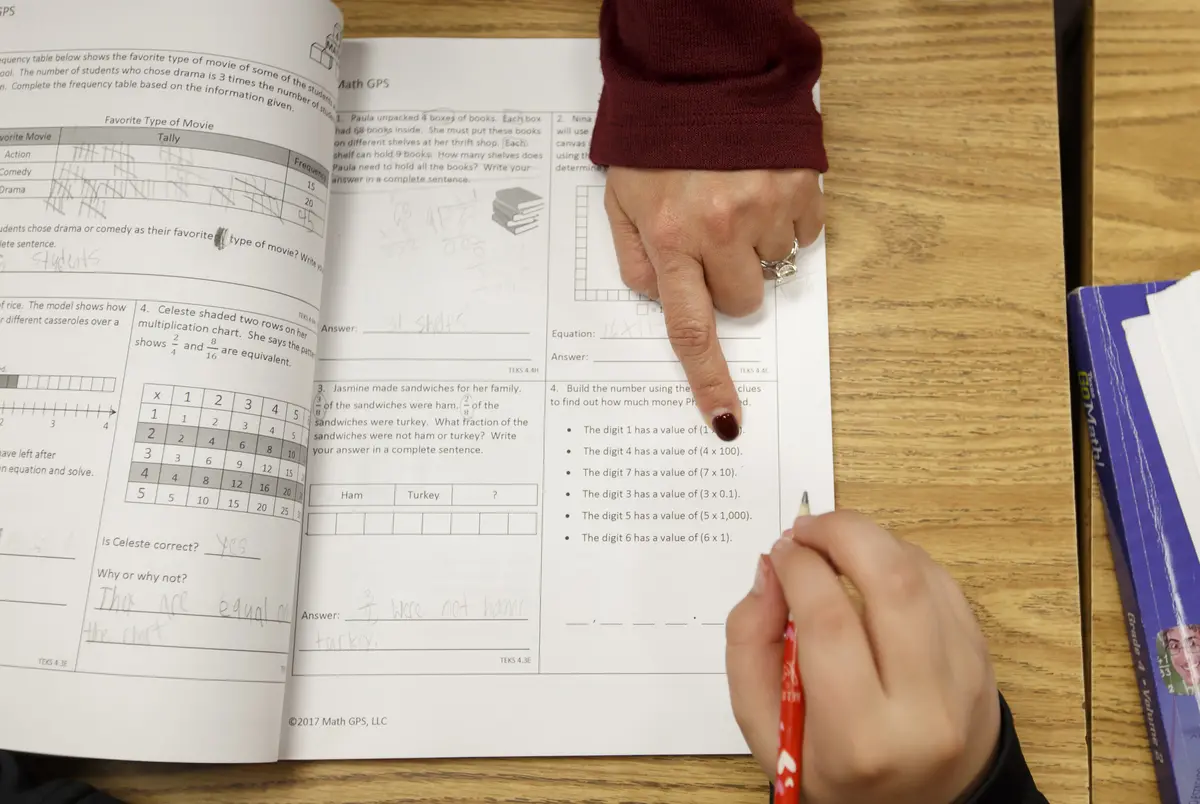 Texas Legislature, Educator Compensation | Benefits
01/30/2023
The pandemic, inflation and burnout have pummeled teachers in the last few years. Lawmakers from both parties agree they should get a pay bump — but it won't happen without negotiation.