New public, private investments announced for ConnectEd

Teach the Vote
Date Posted: 2/19/2014
President Obama highlighted his ConnectEd initiative, unveiled last year, during his recent State of the Union address. Initiative goals include connecting 99 percent of American students with next-generation broadband and high-speed wireless Internet within five years, increasing technology support and training for educators, and encouraging private companies to produce innovative educational technology resources. During his address, the president announced a new development: The Federal Communications Commission will commit $2 billion to the initiative over the next two years; plus, an additional $750 million in private investments will support ConnectEd in various ways. How might private investments be used? Here are a few examples:
AT&T and Sprint will offer mobile and wireless Internet at middle and high schools around the country. Sprint's commitment will target low-income students both at home and at school, while some of AT&T's investment will be used for teacher professional development.
Microsoft Office will offer schools its Windows operating system at a discounted price.
Apple will donate iPads, MacBooks and other products to schools and provide educator training on those devices.
AutoDesk will provide every school in the country with its support software, Design the Future.
The White House reports that fewer than 20 percent of educators consider their schools' Internet access adequate for teaching needs and that only 30 percent of American schools have the broadband speed they need to prepare students using today's technology. Learn more about the ConnectEd initiative on this
White House fact sheet
.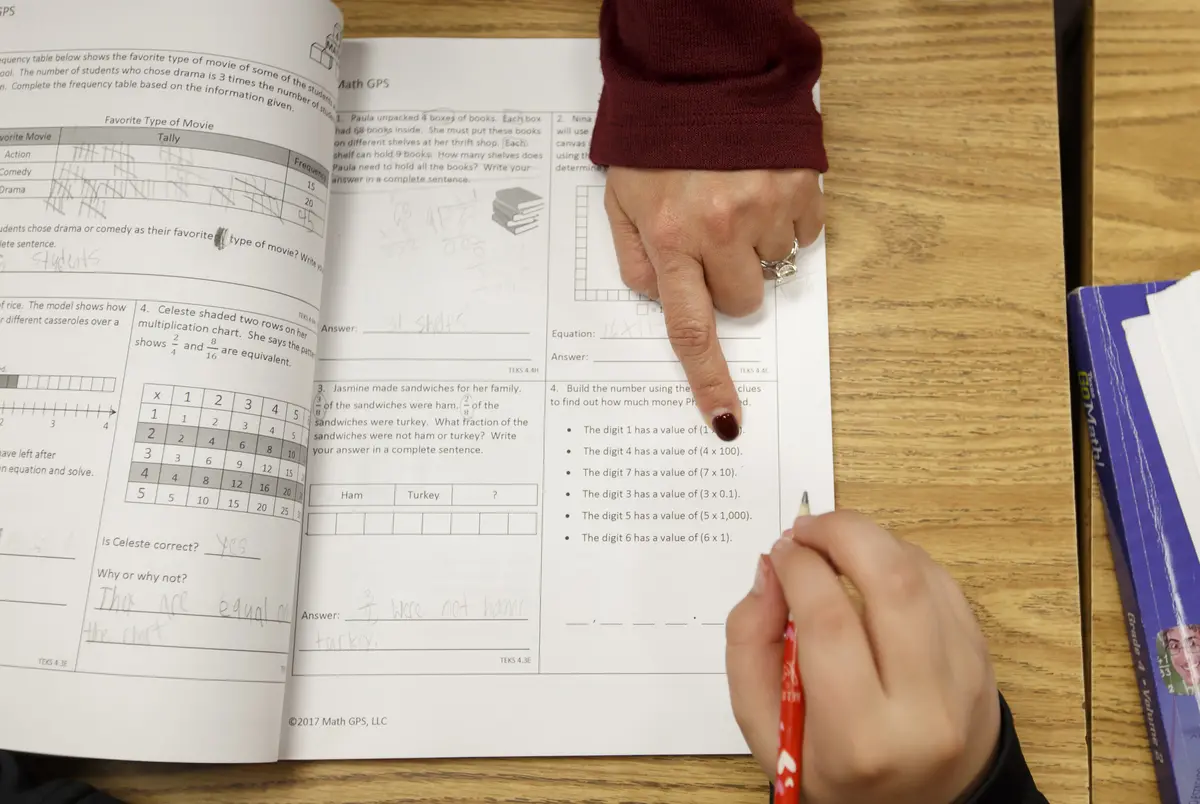 Texas Legislature, Educator Compensation | Benefits
01/30/2023
The pandemic, inflation and burnout have pummeled teachers in the last few years. Lawmakers from both parties agree they should get a pay bump — but it won't happen without negotiation.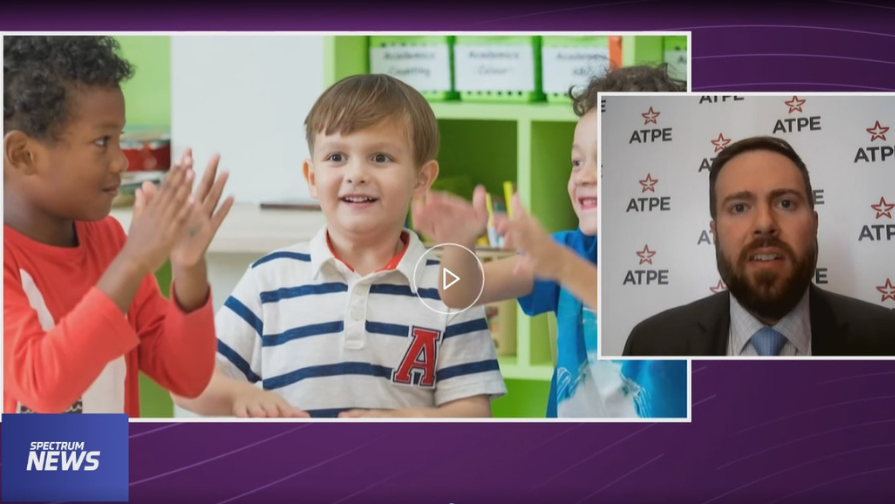 Texas Legislature, TEA | Commissioner | SBOE, Privatization | Vouchers, Deregulation | Charter Schools, Educator Compensation | Benefits
01/27/2023
Teacher pay and voucher bills are generating media attention, and Texas senators received their committee assignments this week.
Texas Legislature
01/23/2023
Texas Lt. Gov. Dan Patrick (R) announced Senate committee assignments Monday for the 2023 legislative session.