Senate receives more interim charges

Teach the Vote
Date Posted: 8/07/2014 | Author: Monty Exter
Lieutenant Governor David Dewhurst released a final round of interim charges this week, notifying Senate committee members of additional topics they should review prior to the start of the 2015 legislative session. Among the latest round of interim charges, the following pertain to public education: New Charges to the Senate Education Committee
SCHOOL CHOICE. Conduct a comprehensive review of school choice programs in other states and examine the impact of education tax credits and taxpayer savings grants on the state budget.
SENATE BILL 2. Monitor the implementation of SB 2, relating to certain charter schools.
HOUSE BILL 462. Monitor the implementation of HB 462, related to the prohibition on developing or adopting common core standards.
RIGHTS OF PARENTS. Review Chapter 26, Education Code (Parental Rights and Responsibilities) and determine if any statutory changes are necessary to strengthen the rights of parents.
PERFORMANCE STANDARDS. Review Chapter 8, Education Code (Regional Education Service Centers), specifically the purpose and the performance standards and indicators developed by the Commissioner.
New Charge to the Senate Jurisprudence Committee
FAILURE TO ATTEND SCHOOL. Study and make recommendations on the feasibility of removing failure to attend school (Section 25.094, Texas Education Code) as a Class C misdemeanor offense and determine the feasibility of adjudicating juvenile truancy as a civil offense.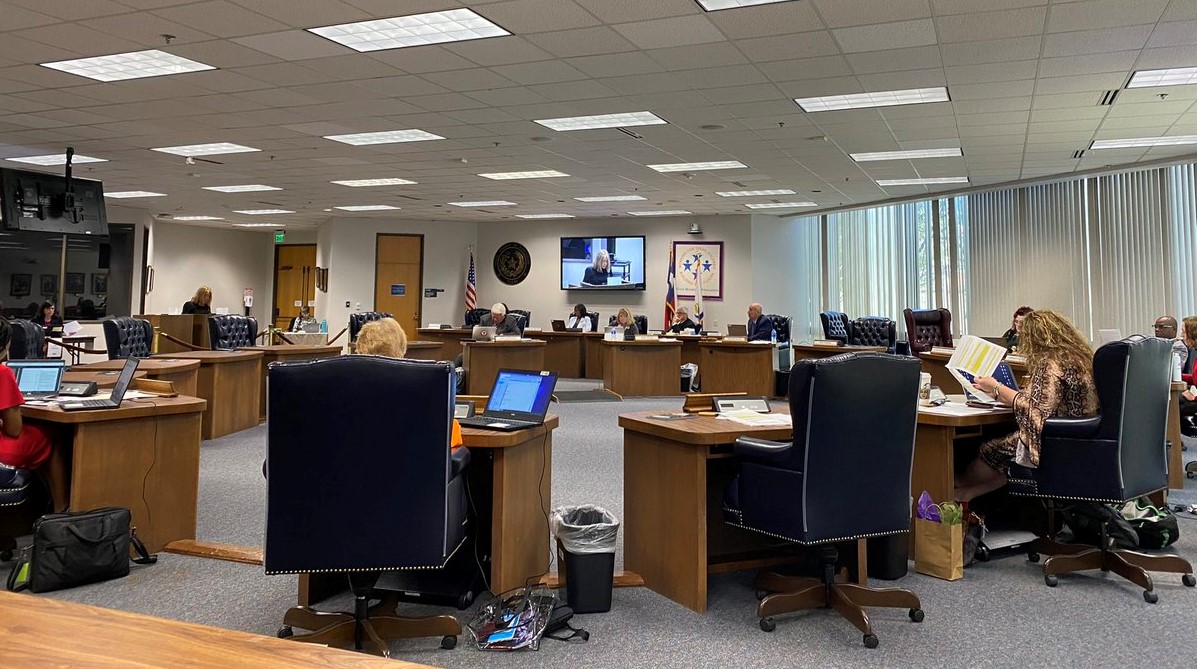 Texas Legislature, Curriculum | Instruction, TEA | Commissioner | SBOE
09/26/2022
The State Board of Education voted Monday, Sept. 26, 2022, to advance a pared down revision of the curriculum standards to comply with new legislative requirements.
Educator Preparation | Certification, Retirement | TRS | Social Security, Texas Legislature, Congress | Federal, Elections, Curriculum | Instruction
09/23/2022
The ATPE Governmental Relations team recaps the past week's education news, legislative and election updates, and regulatory developments.
Educator Preparation | Certification, Texas Legislature, Curriculum | Instruction, Educator Compensation | Benefits
09/22/2022
ATPE shared educator preparation recommendations during invited testimony before the House Committees on Public Education and Higher Education, Sept. 20, 2022.