The other May election: May 10

Teach the Vote
Date Posted: 4/28/2014 | Author: Monty Exter
By now you have hopefully heard about the May 27 runoff election, but that's not the only election coming up next month. May has also traditionally been the month for school elections, particularly those of school board members and for school bonds. Over the years, many districts have moved these elections to November, but for those that haven't, two weeks from tomorrow—May 10—will be election day. Early voting for the May 10 election started today. We encourage you to get to know something about the candidates and ballot propositions in your area and cast a vote for public education when you head to the polls. Also on May 10 is the special election to fill the vacancy left by the resignation of Sen. Tommy Williams (R–The Woodlands) in Senate District 4. Please visit Teachthevote.org to view the profiles of the four candidates vying to replace Sen. Williams, including the voting records of the two candidates currently serving in the Texas House.
06/02/2023
The HB 100 voucher scheme dies at the end of regular session, plus a special session and the TEA takeover of Houston ISD begin.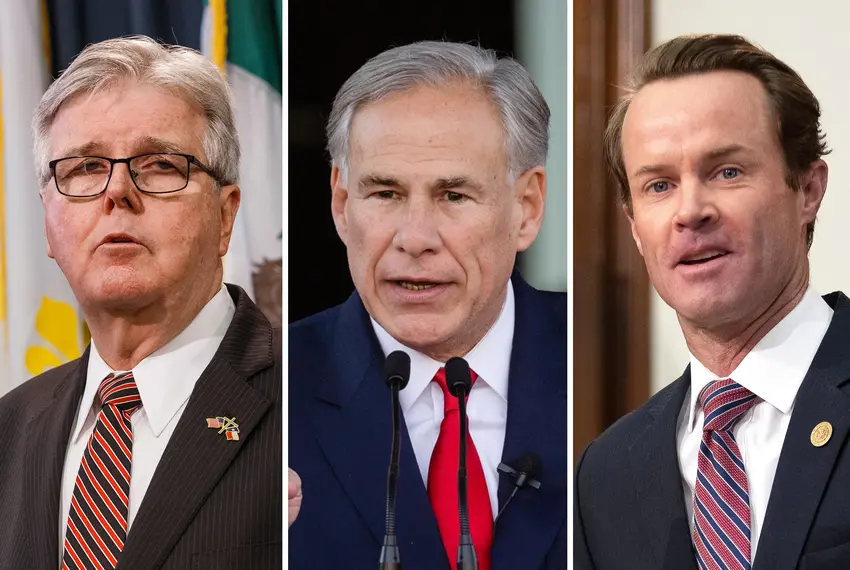 06/01/2023
Always happy to castigate the Texas House, Patrick breaks form to criticize the governor as misinformed and unsympathetic toward homeowners.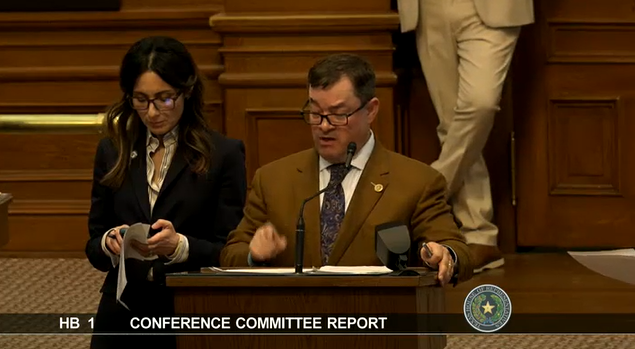 School Finance, Retirement | TRS | Social Security, Texas Legislature, Privatization | Vouchers, Educator Compensation | Benefits
05/30/2023
HB 100 was a casualty of a breakdown in communications between the House and Senate as the regular session drew to a close.