Senate Congressional hearing on teacher preparation

Teach the Vote
Date Posted: 4/10/2014
The U.S. Senate Committee on Health, Education, Labor and Pensions (HELP) held a hearing March 25 to discuss "Teacher Preparation: Ensuring a Quality Teacher in Every Classroom." The hearing was the seventh in a series of hearings focused on efforts to reauthorize the Higher Education Act (HEA). A panel of five professionals from academia, government and the education field offered opinions during the hearing on best practices for teacher preparation programs and how the federal government can help build success. A common theme among the panelists is nothing new to the Committee: reduce and streamline reporting requirements. The panelists wish to see federal reporting—as it pertains to the teacher preparation and teachers in the profession—that results in meaningful data which can be used by states, districts and professionals to better understand and improve teacher preparation and support. The hearing touched on a myriad of topics. The Senators present at the hearing asked questions pertaining to mentoring efforts, training for the diverse classrooms teachers currently teach in, program accreditation and more. The full hearing can be viewed here. And be sure to check out ATPE's written testimony, which was submitted to the committee in response to the hearing. We want to know what you think. What sort of teacher preparation and training efforts were most influential for you as you began your career? What support has helped you most as you strive to become a more effective teacher? What do you think the federal government, state government and districts should focus on to make you an even better educator?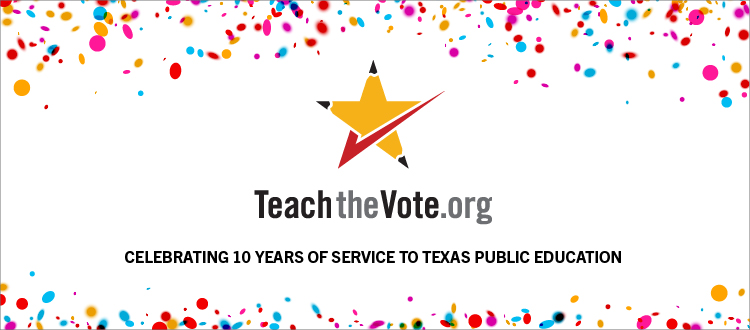 Educator Preparation | Certification, Retirement | TRS | Social Security, Congress | Federal, Elections, Curriculum | Instruction, TEA | Commissioner | SBOE, Privatization | Vouchers, School Safety
09/30/2022
The ATPE Governmental Relations team recaps the past week's education news, legislative and election updates, and regulatory developments.
Educator Preparation | Certification, Texas Legislature, Curriculum | Instruction, TEA | Commissioner | SBOE
09/30/2022
The State Board for Educator Certification met Sept. 30 to revisit the edTPA debate, discuss virtual internships, and hear from ATPE and other stakeholders.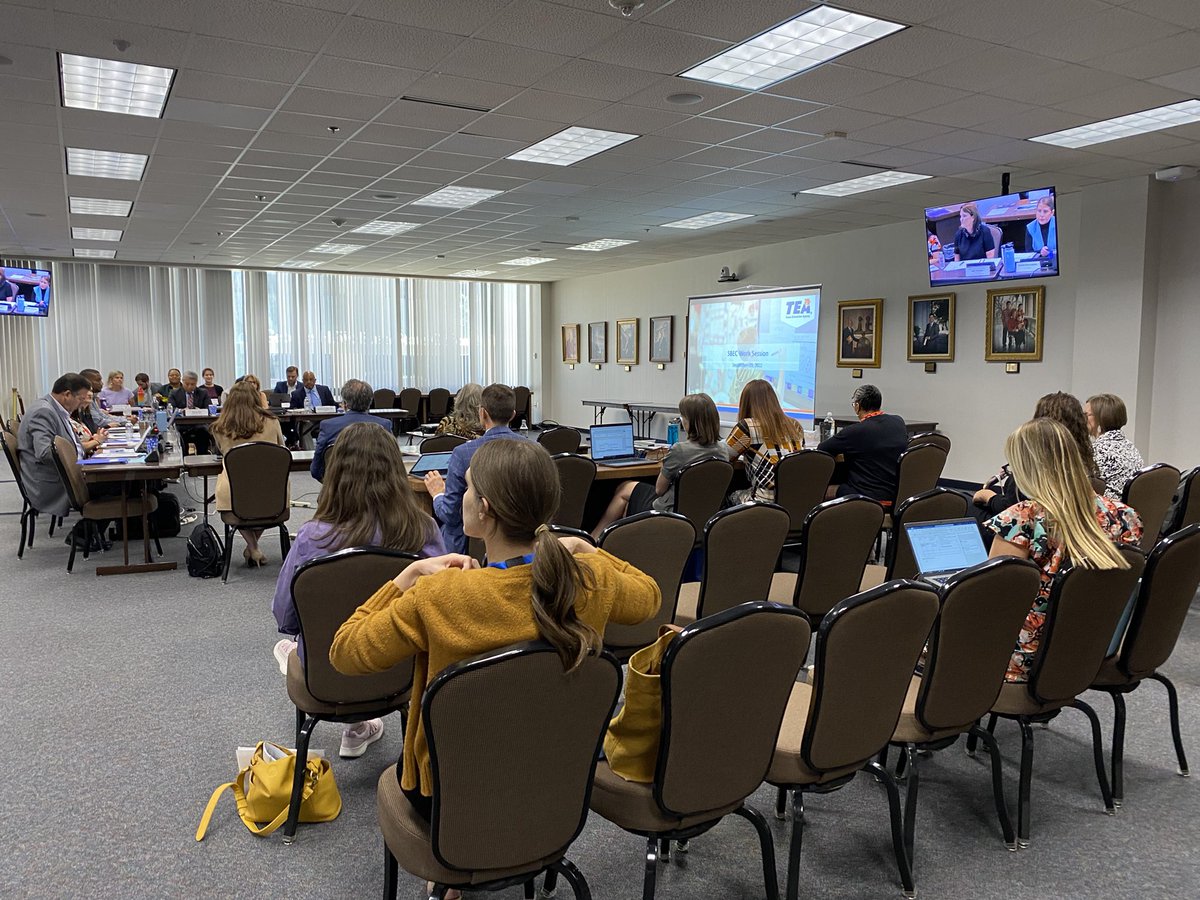 Educator Preparation | Certification, TEA | Commissioner | SBOE
09/30/2022
The certification board held another work session Sept. 29, 2022, to consider options for implementing the national edTPA performance assessment in Texas.