SBOE committee discusses curriculum standards

Teach the Vote
Date Posted: 4/10/2014 | Author: Monty Exter
The State Board of Education (SBOE) continues to meet this week in Austin. The SBOE's Committee on Instruction, which includes ATPE member Martha Dominguez and ATPE past state president Sue Melton-Malone, took up two discussion items including invited testimony Thursday morning. The committee met two hours earlier than usual so that other members of the board could hear and participate in a discussion of the new graduation equivalency program and the process for adoption and revision of the state's curriculum standards known as the Texas Essential Knowledge and Skills (TEKS). Board members heard from Texas Education Agency (TEA) staff and a representative from testing vendor Pierson Education about the transition from the current GED program to a new fully-computerized battery of high school equivalency tests. The panel asked questions about logistics, access and expense. The committee will continue to discuss this issue in upcoming meetings as they contemplate putting forth a competitive bid to ensure that the state is getting the most bang for its buck on this program. Next, the committee continued its discussion looking into issues concerning the number of TEKS and the TEKS review process. The board continues to grapple with issues such as how to define "essential" and drawing a line between defining standards, which the SBOE is required to set by statute, and curriculum issues like pacing, which the board is forbidden to address by law. There is a general consensus that the SBOE, and perhaps moreover TEA, has turned a corner with the mathematics TEKS and is heading in the right direction toward narrowing the scope and deepening the ability to reach mastery of the TEKS. A subgroup of board members, all of whom have extensive experience at the campus or classroom level in public schools, has been tasked with bringing their perspective and the perspective of other educators to this issue. The group includes Patricia "Pat" Hardy, Melton-Malone and Dominguez. View archived footage of Thursday morning's meeting of the SBOE Committee on Instruction here.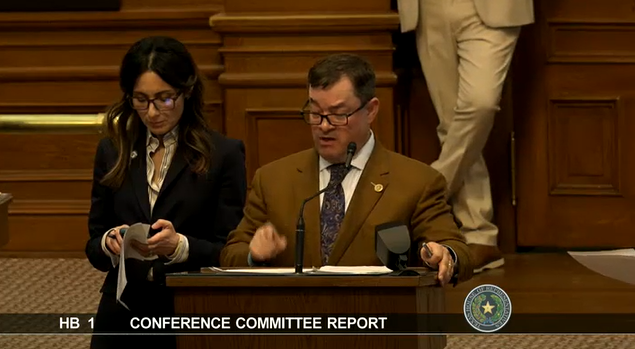 School Finance, Retirement | TRS | Social Security, Texas Legislature, Privatization | Vouchers, Educator Compensation | Benefits
05/30/2023
HB 100 was a casualty of a breakdown in communications between the House and Senate as the regular session drew to a close.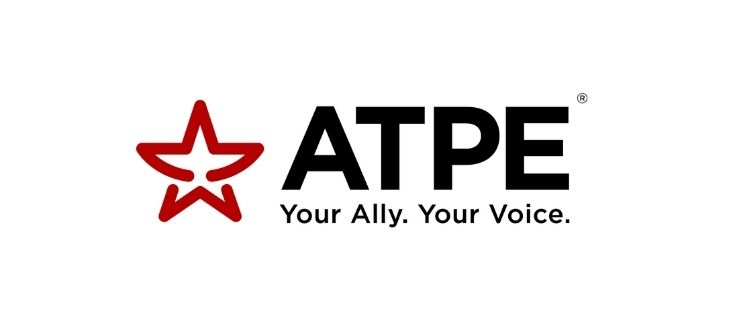 School Finance, Texas Legislature, Privatization | Vouchers, Educator Compensation | Benefits
05/28/2023
ATPE thanks legislators who stood strong with public education students and educators during the 2023 regular legislative session.
School Finance, Retirement | TRS | Social Security, Texas Legislature, Educator Rights, Curriculum | Instruction, Privatization | Vouchers, School Safety, Educator Compensation | Benefits
05/26/2023
Vouchers are still a threat and the attorney general faces impeachment in the final days of the 88th Legislature.