Learn more about the Dallas ISD home rule charter fight

Teach the Vote
Date Posted: 4/03/2014 | Author: Jennifer Mitchell, CAE
Whether or not you live or work in Dallas, there are good reasons for you to pay attention to the current movement to try to convert Dallas ISD to a home rule charter district. The success or failure of the movement is likely to spur similar discussions in other districts, as well as legislative changes in 2015 that could impact the entire state. Texas law currently provides a mechanism for a school board to convert its entire school district to a charter school format, thereby exempting the district from many of the provisions of the Texas Education Code—laws such as teacher contract requirements and student discipline regulations. The move requires local voter approval and has never been done in Texas. Now an organization led by a wealthy philanthropist and former Enron executive has partnered with Dallas Mayor Mike Rawlings and a handful of others in pushing a petition drive to send Dallas ISD down the home rule path. The group advocating for home rule in Dallas calls itself "Support Our Public Schools." It has kept the identify of many of its backers secret, but billionaire John Arnold is at the group's forefront. Arnold's foundation has also advocated for public pension reform in several states and was a leader in the unsuccessful effort last legislative session to create a controversial "Achievement School District" for low-performing Texas campuses, whereby they would be put in a charter school district scenario similar to home rule. The Dallas Morning News has provided ongoing coverage of the home rule fight. Earlier this week, Mayor Rawlings acknowledged that the controversial home rule proposal has divided his city. Yesterday, Dallas Morning News columnist Steve Blow referred to the movement as "going nowhere." But the home rule proponents released a new promotional video today in an effort to revive the movement. A public briefing is also planned for April 16, after a prior public inquiry by Dallas City Council members went off the rails. The Houston Chronicle also wrote about the home rule fight on one of its blogs this week, hinting at the possibility of a similar movement in Houston, where John Arnold actually resides. To learn even more about the home rule controversy in Dallas, read the Texas Observer's recent feature article by Patrick Michels, "Hot for Charter: Inside the Radical Play to Reinvent Dallas Schools."
06/02/2023
The HB 100 voucher scheme dies at the end of regular session, plus a special session and the TEA takeover of Houston ISD begin.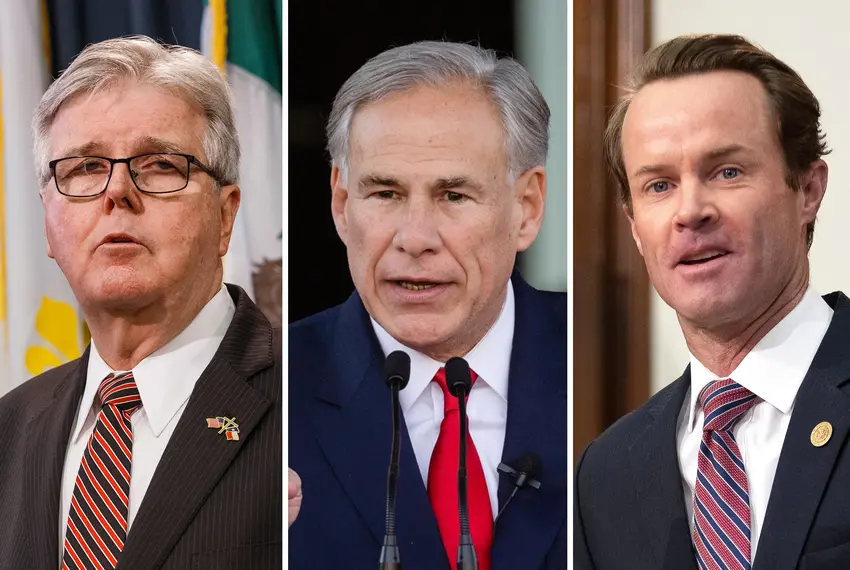 06/01/2023
Always happy to castigate the Texas House, Patrick breaks form to criticize the governor as misinformed and unsympathetic toward homeowners.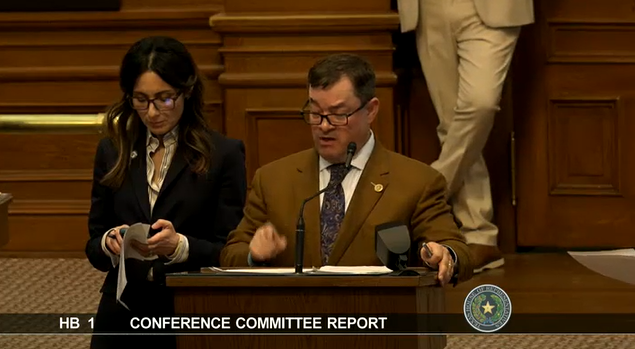 School Finance, Retirement | TRS | Social Security, Texas Legislature, Privatization | Vouchers, Educator Compensation | Benefits
05/30/2023
HB 100 was a casualty of a breakdown in communications between the House and Senate as the regular session drew to a close.