House committee discusses school turnaround

Teach the Vote
Date Posted: 4/24/2014 | Author: Monty Exter
The House Education Committee met for six hours Tuesday to hear testimony and discuss options to "turn around" under-performing schools. The committee heard from four panels including campus level educators, major corporate advocacy groups and the Texas Education Agency. It was the chairman's intention to discuss ways to address persistent poor performance other than changes in governance.Despite this, home rule and legislation aimed at creating an "Achievement School District" was discussed at some length.
ATPE offered testimony that praised the committee for looking at ways to improve outcomes at campuses labeled under-performing that did not include novel forms of governance, as research indicates that governance changes have little or no positive effect on student learning. We instead asked the committee to pursue methods that have been shown to have dramatic positive impacts over time, such as improving Texas' pre-K laws, using widespread dual language immersion to overcome challenges facing a growing LEP population, protecting and strengthening existing class-size laws, and adding meaningful levels of resources to recruiting, training and retaining teachers. We noted that the last suggestion is particularly important since teachers are the delivery method for any program Texas students currently or could eventually take part in.
Watch video of the hearing here.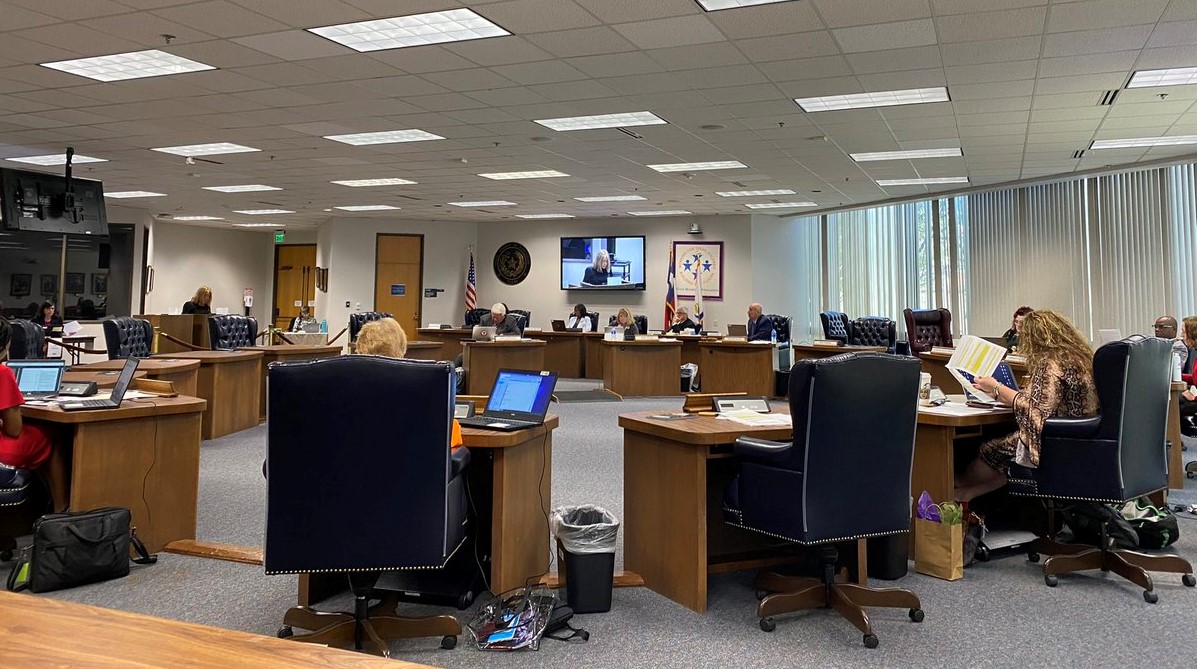 Texas Legislature, Curriculum | Instruction, TEA | Commissioner | SBOE
09/26/2022
The State Board of Education voted Monday, Sept. 26, 2022, to advance a pared down revision of the curriculum standards to comply with new legislative requirements.
Educator Preparation | Certification, Retirement | TRS | Social Security, Texas Legislature, Congress | Federal, Elections, Curriculum | Instruction
09/23/2022
The ATPE Governmental Relations team recaps the past week's education news, legislative and election updates, and regulatory developments.
Educator Preparation | Certification, Texas Legislature, Curriculum | Instruction, Educator Compensation | Benefits
09/22/2022
ATPE shared educator preparation recommendations during invited testimony before the House Committees on Public Education and Higher Education, Sept. 20, 2022.