Draft rules on graduation under HB 5 released

Teach the Vote
Date Posted: 10/18/2013
The Texas Education Agency (TEA) has released draft rules on HB 5 based on the direction of the State Board of Education (SBOE). The draft rules will be considered by the SBOE at its November meeting regarding the new high school graduation program under House Bill 5 (HB 5). The 83rd Texas Legislature passed HB 5 in 2013; this law revises the graduation program for Texas students entering ninth grade beginning with the 2014-15 school year. The draft rules represent an initial proposal created directly from SBOE member input and processed by TEA staff on the board's behalf. A vote to authorize TEA staff to file the draft for official public comment is scheduled to be taken at the board's November meeting. A public hearing on the graduation program is scheduled for Nov. 20. Public comment regarding the graduation program can be sent via email at SBOESUPPORT@tea.state.tx.us. The SBOE is expected to take a final vote on the new HB 5 graduation program in January 2014.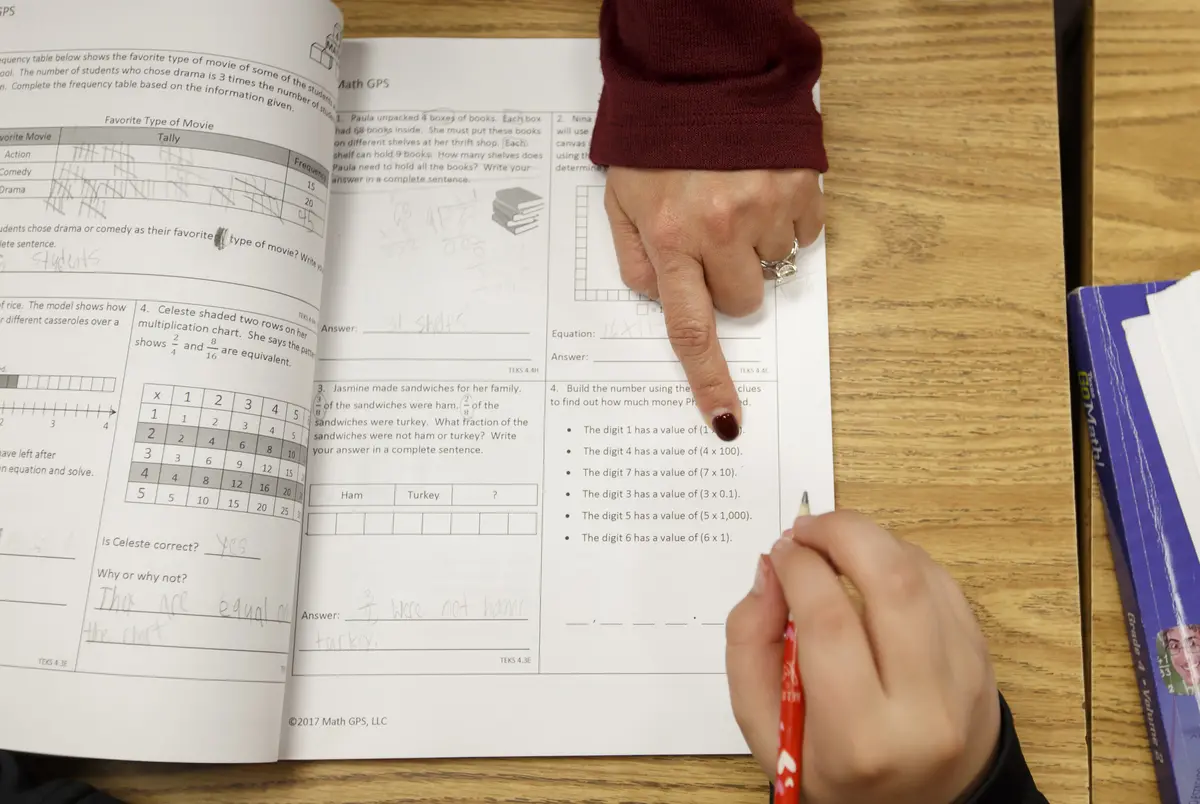 Texas Legislature, Educator Compensation | Benefits
01/30/2023
The pandemic, inflation and burnout have pummeled teachers in the last few years. Lawmakers from both parties agree they should get a pay bump — but it won't happen without negotiation.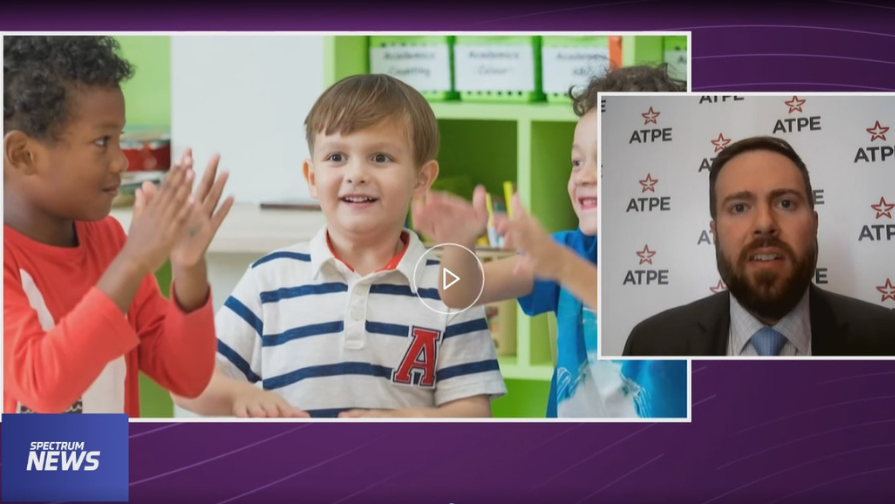 Texas Legislature, TEA | Commissioner | SBOE, Privatization | Vouchers, Deregulation | Charter Schools, Educator Compensation | Benefits
01/27/2023
Teacher pay and voucher bills are generating media attention, and Texas senators received their committee assignments this week.
Texas Legislature
01/23/2023
Texas Lt. Gov. Dan Patrick (R) announced Senate committee assignments Monday for the 2023 legislative session.