Tenn. student speaks out against testing-driven curriculum, pay-for-performance

Teach the Vote
Date Posted: 11/15/2013
"The task of teaching is never quantifiable." —High school senior Ethan Young speaking Nov. 6 before the Knox County, Tenn., school board Well said. Watch Ethan's full speech:
Texas Legislature
01/23/2023
Texas Lt. Gov. Dan Patrick (R) announced Senate committee assignments Monday for the 2023 legislative session.
01/20/2023
Texas state leaders were inaugurated this week and previewed their priorities for the legislative session now underway. Read more from the ATPE lobby team.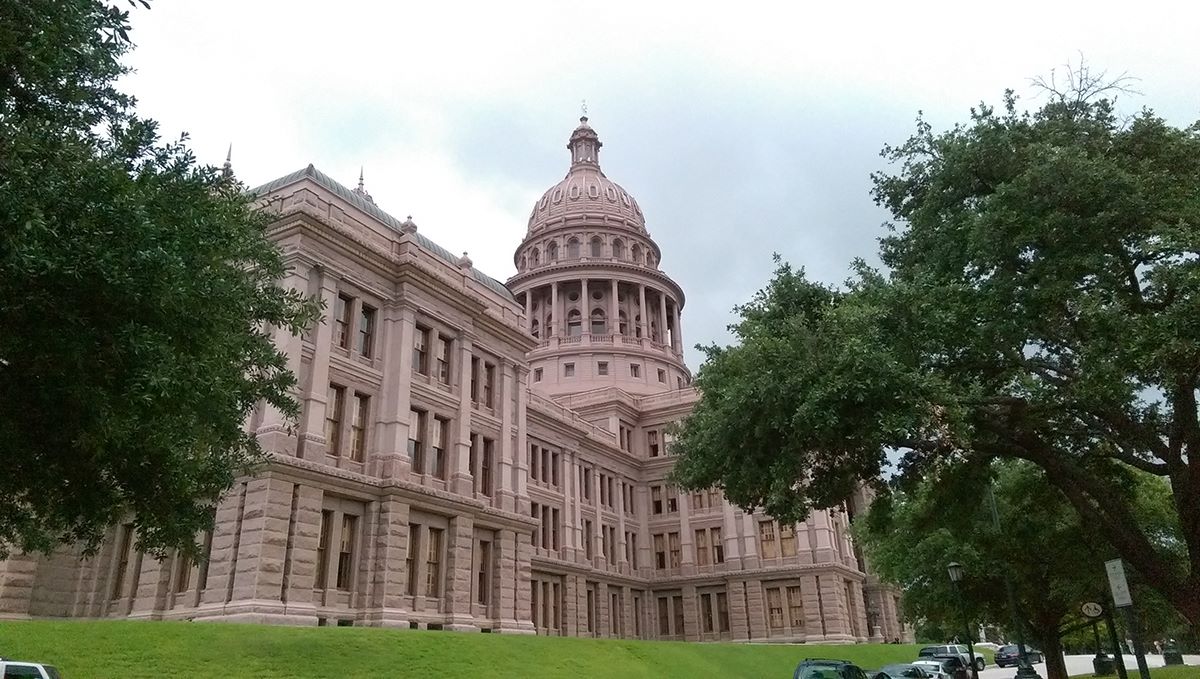 01/17/2023
Lt. Gov. Dan Patrick used the Jan. 17 event to announce he is "all in" with Gov. Greg Abbott on passing a voucher bill this session.