Ask your legislators to vote "no" on SB 2

Teach the Vote
Date Posted: 5/24/2013 | Author: Jennifer Mitchell, CAE
Leaders in both the House and Senate have reached a deal on Senate Bill (SB) 2, the charter school bill by Sen. Education Committee Chairman Sen. Dan Patrick (R–Houston). Although many of our concerns were addressed during negotiations, the bill still contains a provision that would allow school districts to designate campuses as "district charters." Campuses that receive the designation would be exempt from safeguards in state law meant to protect teachers, parents and students, including:
22-to-1 class-size limits.
A student's right to have certified teachers.
Anti-bullying laws.
Physical education requirements.
Teacher rights and benefits, such as time for planning and preparation, duty-free lunch, contractual protections, etc.
What you should do:
Contact your legislators immediately and ask them to vote "no" on SB 2 unless the "district charter" provision is removed. To find contact information for your legislators,
enter your address here.
When you call, be sure to identify yourself as a constituent and an educator. As always, remember to be respectful and courteous.
03/21/2023
A week of pro-voucher public relations doesn't change the facts.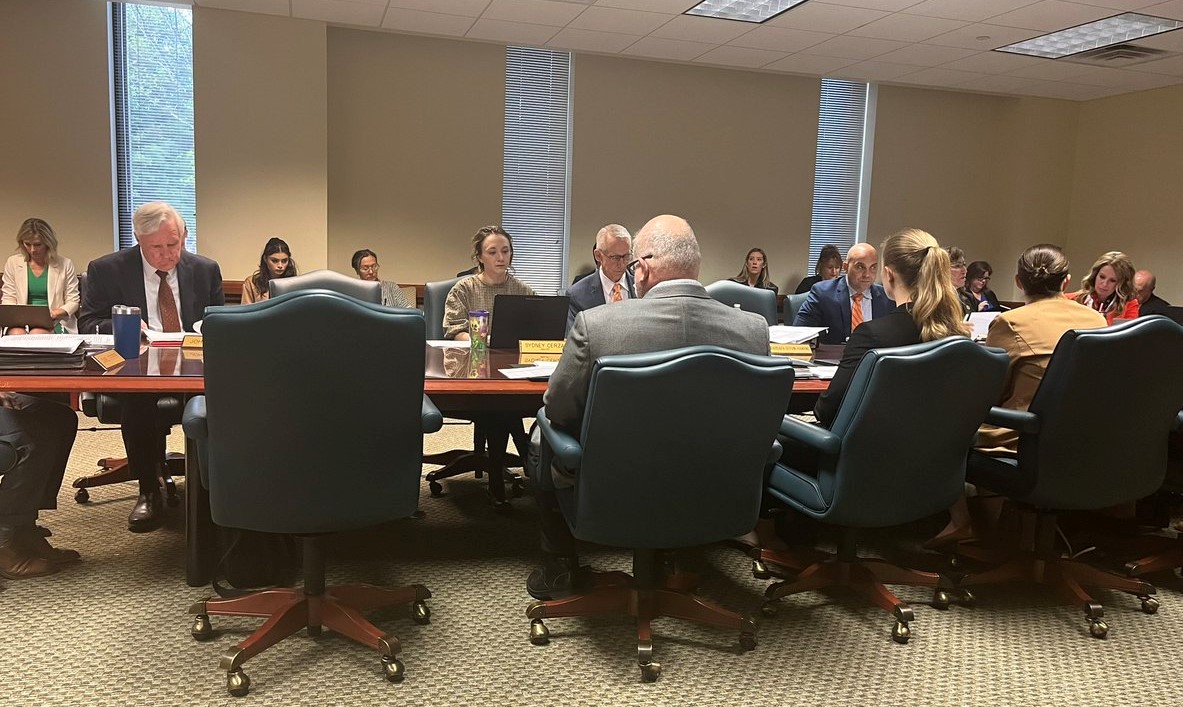 School Finance, Retirement | TRS | Social Security, Texas Legislature, Curriculum | Instruction, TEA | Commissioner | SBOE, Privatization | Vouchers, School Safety, Educator Compensation | Benefits, Testing | Accountability
03/17/2023
The ATPE lobby team looks back at another busy legislative week and previews next week's big committee hearings on private school vouchers, TRS, teacher pay, and more.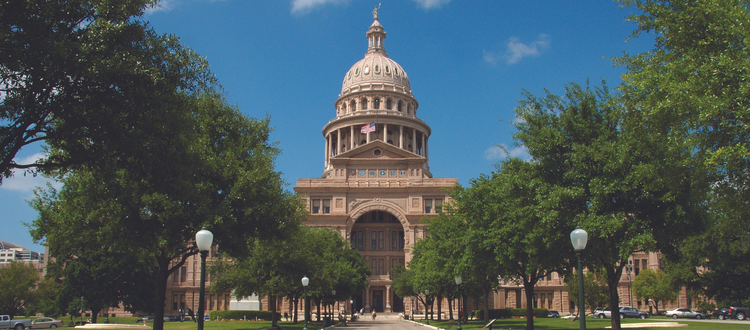 03/17/2023
The committee met Tuesday, March 14, to consider bills on issues ranging from health screenings to assessment of special needs students.