Sylvia Garcia wins SD 6 runoff

Teach the Vote
Date Posted: 3/04/2013 | Author: Jennifer Mitchell, CAE
Former Harris County Commissioner Sylvia Garcia defeated fellow Democrat Rep. Carol Alvarado in the runoff election to fill the seat of the late state Sen. Mario Gallegos. Congratulations to our newest state senator.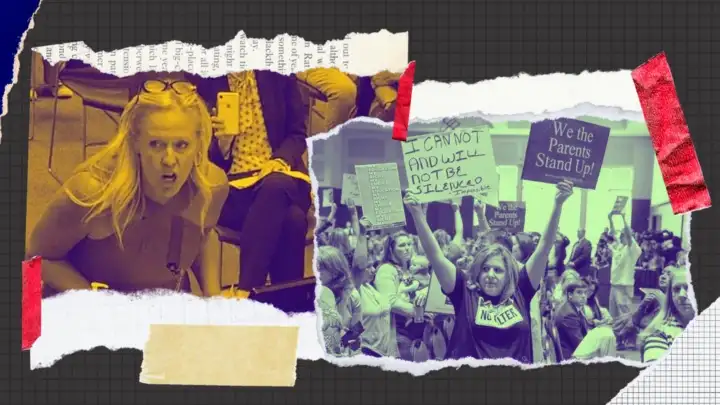 02/01/2023
The public good? Sounds like Marxism.
02/01/2023
Governor's support for this voucher scheme overlooks reality of sending taxpayer dollars out of the public school system.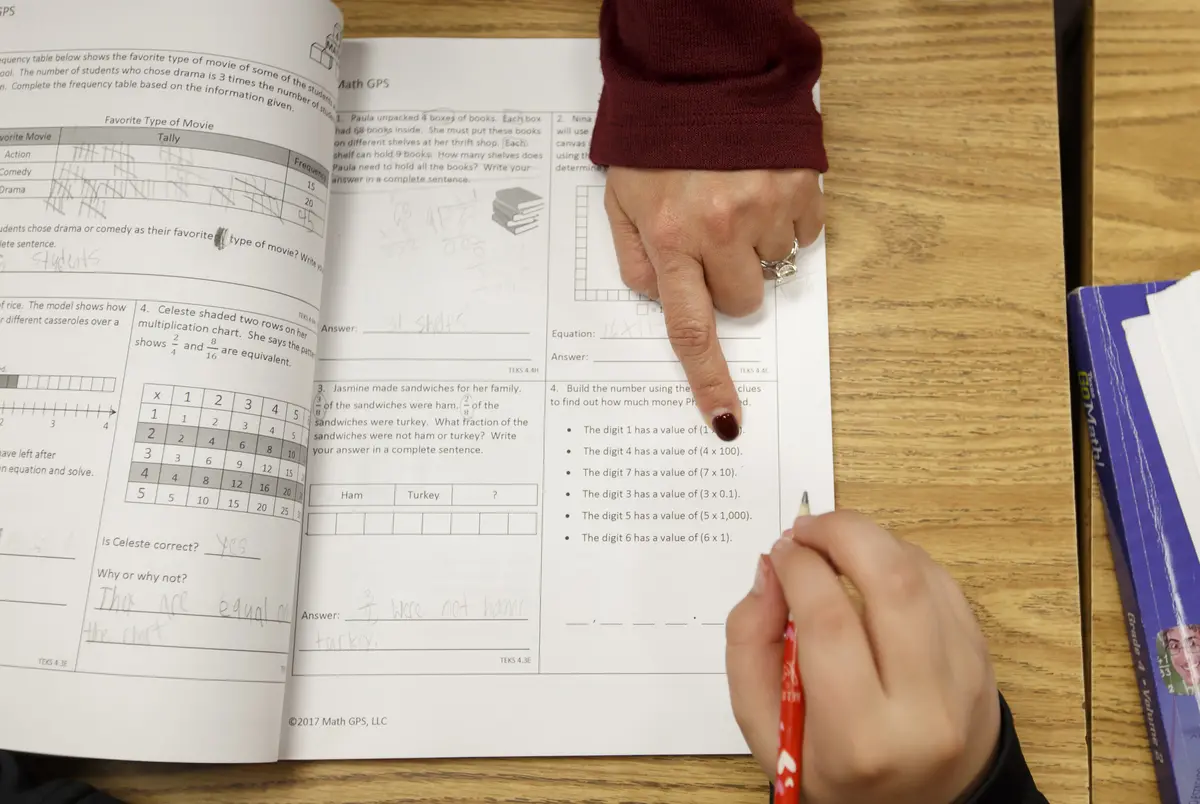 Texas Legislature, Educator Compensation | Benefits
01/30/2023
The pandemic, inflation and burnout have pummeled teachers in the last few years. Lawmakers from both parties agree they should get a pay bump — but it won't happen without negotiation.