It's Lotto for Legislators!

Teach the Vote
Date Posted: 1/23/2013 | Author: Jennifer Mitchell, CAE
Today, members of the Texas Senate participated in a peculiar event that occurs about once a decade. They drew numbers to decide whether they'll be serving a two-year term or a four-year term. Unlike state representatives, senators typically serve staggered four-year terms. But the redistricting process that occurs every 10 years forced every legislator to have to run for re-election in 2012. In order to re-stagger the senators' terms for this next decade, it means that half of them will be running for re-election in 2014, while the other half get to keep their seats until the 2016 election cycle. Those fateful decisions were made today through a lottery process. These relatively lucky senators won the right to a four-year term and will stand for re-election (if they so choose) in 2016: Sen. Brian Birdwell, R-Granbury; Sen. Robert Duncan, R-Lubbock; Sen. Rodney Ellis, D-Houston; Sen. Kevin Eltife, R-Tyler; Sen. Troy Fraser, R-Horseshoe Bay; Sen. Glenn Hegar, R-Katy; Sen. Juan "Chuy" Hinojosa, D-McAllen; Sen. Eddie Lucio, Jr., D-Brownsville; Sen. Jane Nelson, R-Flower Mound; Sen. José Rodríguez, D-El Paso; Sen. Larry Taylor, R-Friendswood; Sen. Carlos Uresti, D-San Antonio; Sen. Leticia Van de Putte, D-San Antonio; Sen. Tommy Williams, R-The Woodlands; Sen. Judith Zaffirini, D-Laredo. This four-year group also includes the winner of the Jan. 26 special election to fill the Senate District 6 seat. These senators will serve a two-year term this time around and have an opportunity for re-election to a four-year term  in 2014: Sen. Donna Campbell, R-New Braunfels; Sen. John Carona, R-Dallas; Sen. Wendy Davis, D-Fort Worth; Sen. Bob Deuell, R-Greenville; Sen. Craig Estes, R-Wichita Falls; Sen. Kelly Hancock, R-North Richland Hills; Sen. Joan Huffman, R-Southside Place; Sen. Robert Nichols, R-Jacksonville; Sen. Dan Patrick, R-Houston; Sen. Ken Paxton, R-McKinney; Sen. Charles Schwertner, R-Georgetown; Sen. Kel Seliger, R-Amarillo; Sen. Kirk Watson, D-Austin; Sen. Royce West, D-Dallas; Sen. John Whitmire, D-Houston.   Jennifer M. Canaday - ATPE Governmental Relations Manager
03/21/2023
A week of pro-voucher public relations doesn't change the facts.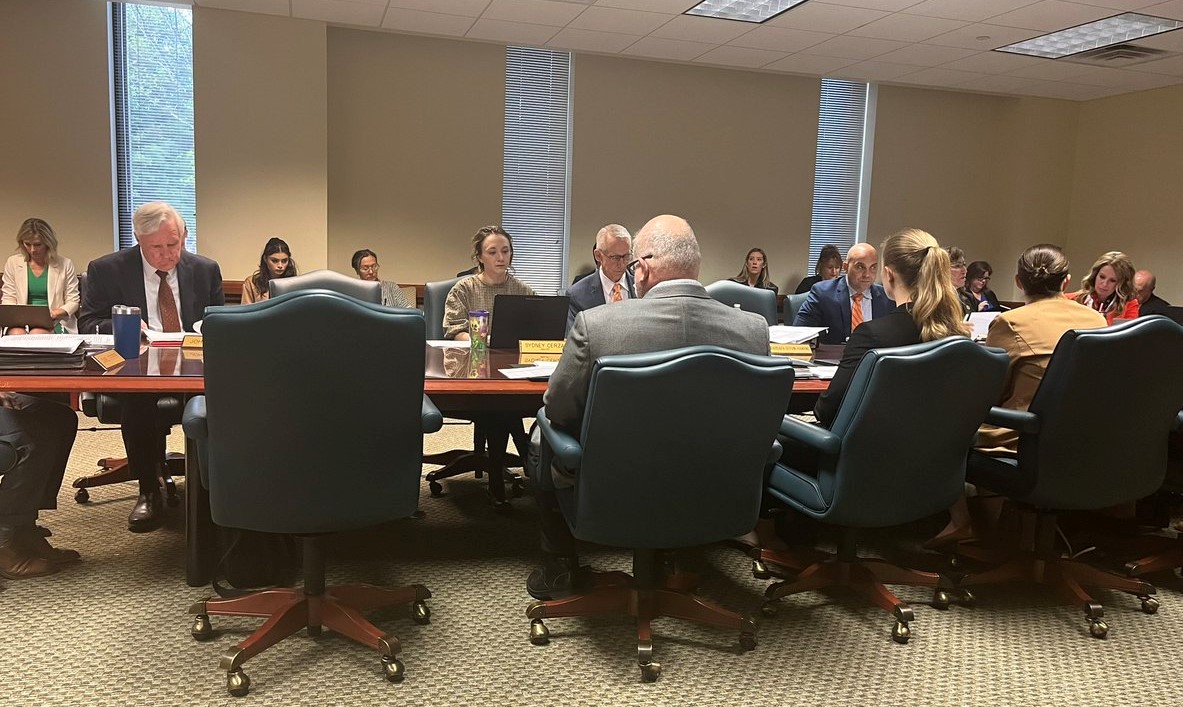 School Finance, Retirement | TRS | Social Security, Texas Legislature, Curriculum | Instruction, TEA | Commissioner | SBOE, Privatization | Vouchers, School Safety, Educator Compensation | Benefits, Testing | Accountability
03/17/2023
The ATPE lobby team looks back at another busy legislative week and previews next week's big committee hearings on private school vouchers, TRS, teacher pay, and more.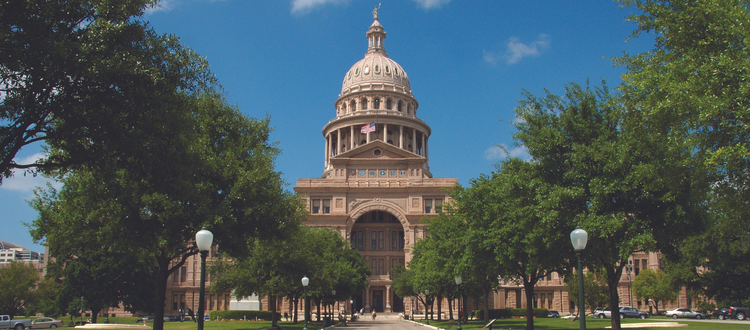 03/17/2023
The committee met Tuesday, March 14, to consider bills on issues ranging from health screenings to assessment of special needs students.