House Public Education Committee takes up House Bill 5

Teach the Vote
Date Posted: 2/20/2013 | Author: Jennifer Mitchell, CAE
The House Public Education Committee met yesterday and took up House Bill (HB) 5 by Committee Chairman Rep. Jimmie Don Aycock (R–Killeen). Here is a "one-pager" on the bill. A slew of invited and public witnesses testified in favor of the bill, which calls for reducing the amount of standardized testing required for graduation and granting students and local districts more flexibility in setting curriculum requirements. Among the topics witnesses discussed were:
How testing requirements are taking away instructional days and strangling the learning experience for students, and
How students are often required to take courses that don't fit their career path.
Several other bills on testing and accountability were also laid out during the hearing. All were left pending. Stay tuned for updates.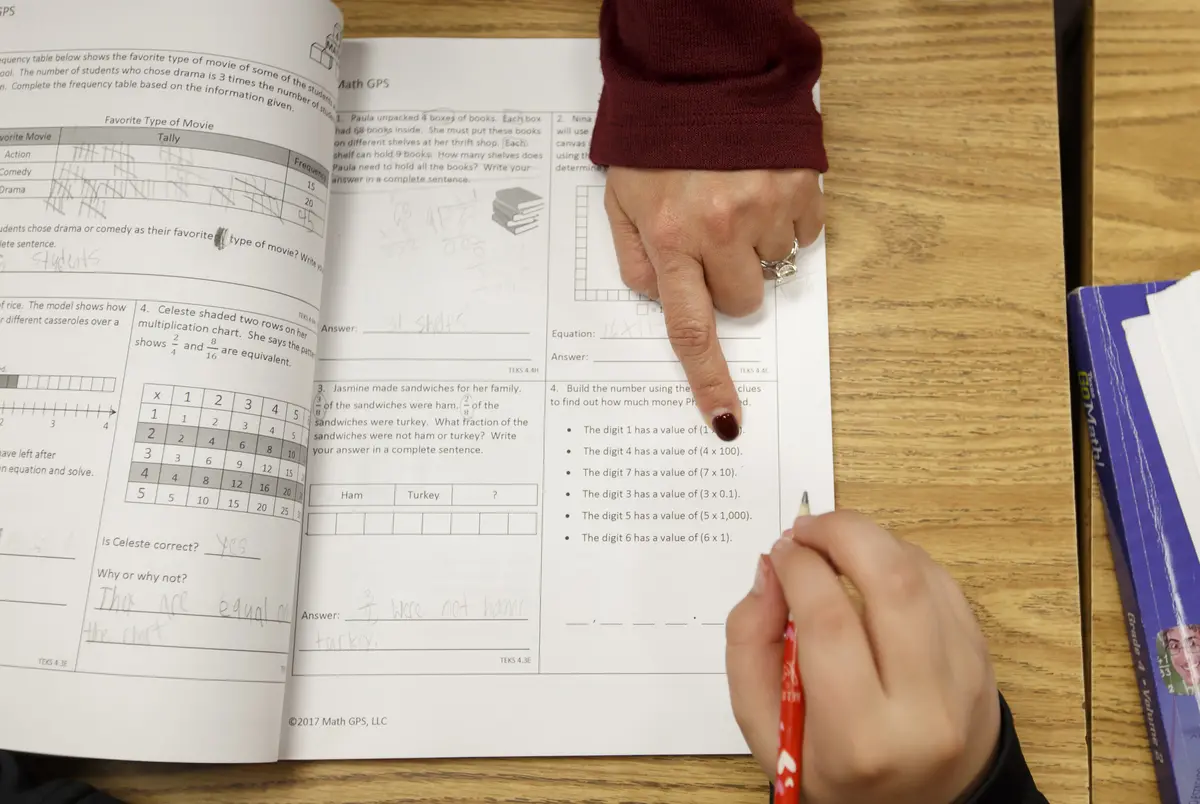 01/30/2023
The COVID-19 pandemic, inflation and burnout have pummeled teachers in the last few years. Lawmakers from both parties agree they should get a pay bump — but it won't happen without some negotiation.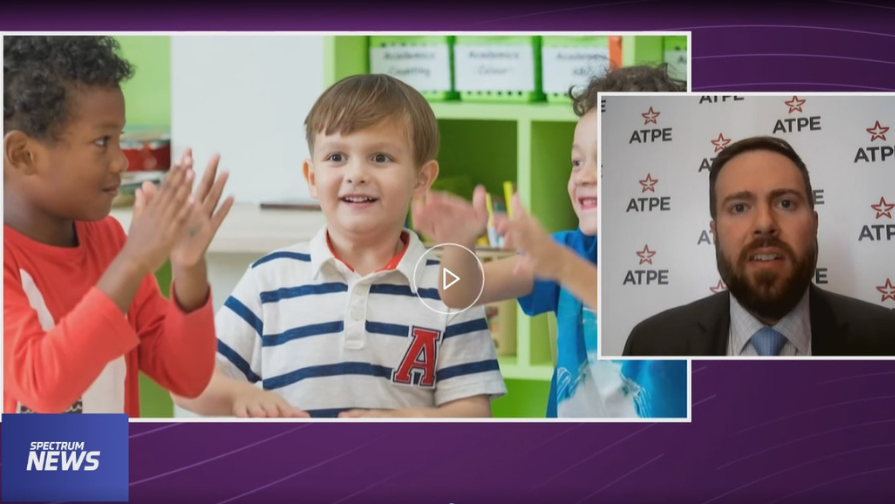 Texas Legislature, TEA | Commissioner | SBOE, Privatization | Vouchers, Deregulation | Charter Schools, Educator Compensation | Benefits
01/27/2023
Teacher pay and voucher bills are generating media attention, and Texas senators received their committee assignments this week.
Texas Legislature
01/23/2023
Texas Lt. Gov. Dan Patrick (R) announced Senate committee assignments Monday for the 2023 legislative session.