SBOE hears public comments on ethnic studies course

Teach the Vote
Curriculum | Instruction TEA | Commissioner | SBOE
Date Posted: 6/12/2018 | Author: Mark Wiggins
The State Board of Education (SBOE) kicked off its week-long June meeting Tuesday taking public comment on several curriculum items.
The Texas SBOE kicks off its June, 2018, meeting with public testimony on social studies and economics TEKS.
The meeting began with a discussion on streamlining the Texas Essential Knowledge and Skills (TEKS) for social studies and economics. Members of the public raised concerns over the placement of the Holocaust in the TEKS, as well as concerns that the TEKS fail to properly credit slavery as the primary driver of secession leading up to the Civil War. Board Chair Donna Bahorich (R-Houston) explained that streamlining is defined by the Texas Education Agency (TEA) as deleting, confining, clarifying and narrowing the scope of TEKS. The board also heard competing arguments over the historical influence of the Bible and Judeo-Christian values on the nation's founding documents.
The majority of testimony revolved around a new ethnic studies course approved by the board earlier this year. After dispute over textbooks for an innovative course on Mexican-American studies stretched over the course of several meetings, the board acknowledged advocates' interest in a standardized course and approved the creation of statewide TEKS in April. At the same meeting, Member David Bradley (R-Beaumont) led members in designating the new course "Ethnic Studies: An Overview of Americans of Mexican Descent." This was viewed as a slight by advocates, who expressed their disapproval Tuesday and requested the board designate the class "Mexican-American Studies," as they had originally requested.
More than 40 people signed up to testify. The board could hold another vote on the name Wednesday at the earliest, and members still have the option of changing the name at a later meeting regardless of what happens this week.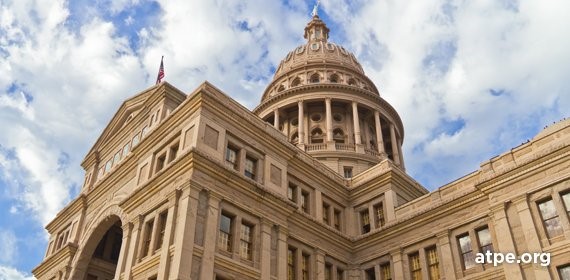 School Finance, Educator Preparation | Certification, Texas Legislature, Curriculum | Instruction, Privatization | Vouchers
12/01/2022
The Texas Commission on Virtual Education met Wednesday to discuss a draft of the commission's findings and recommendations for the 2023 legislative session.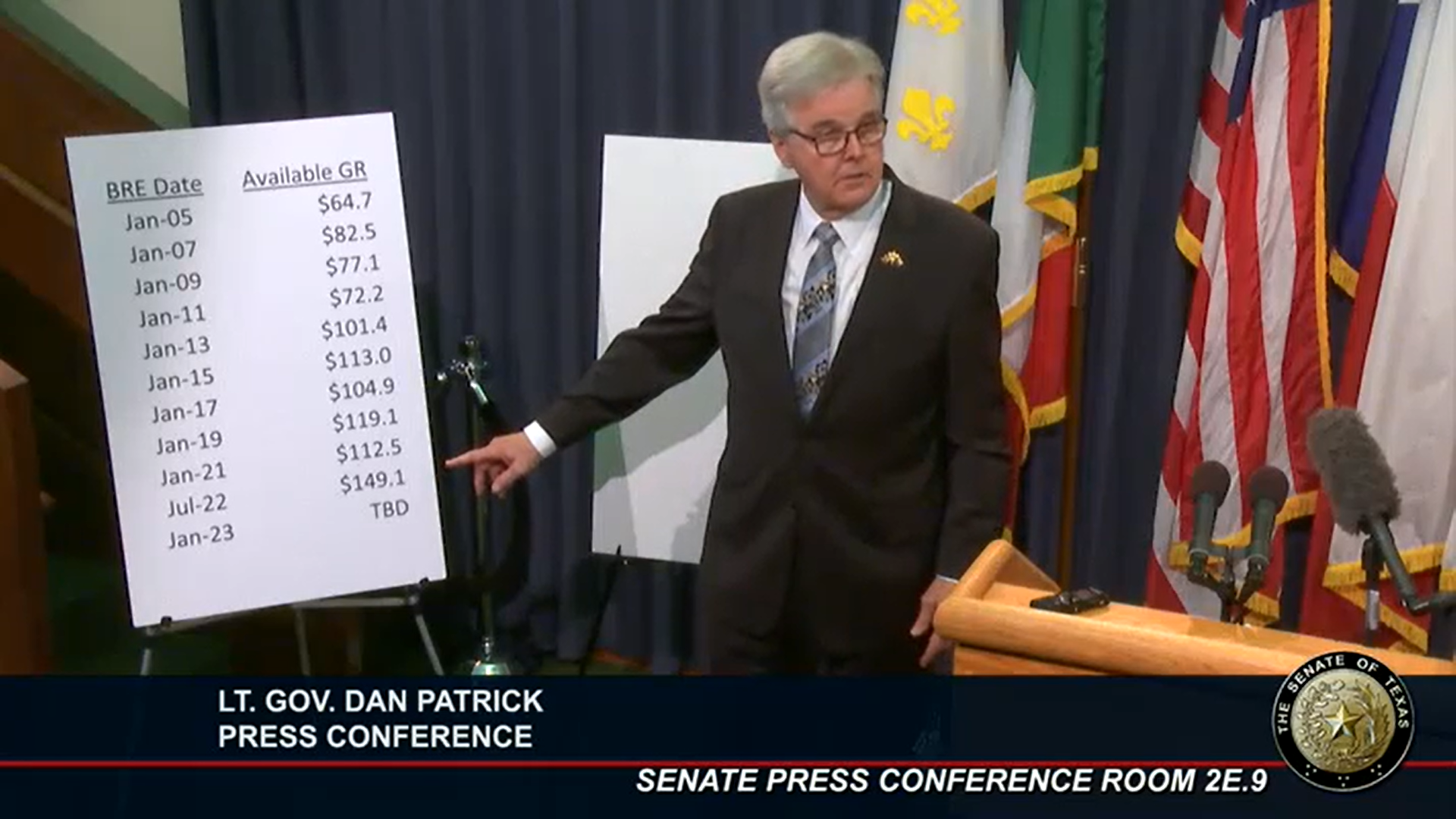 School Finance, Retirement | TRS | Social Security, Texas Legislature, School Safety, Educator Compensation | Benefits
11/30/2022
Lt. Gov. Dan Patrick held a press conference Wednesday, Nov. 30, outlining priority issues and spending recommendations for the upcoming legislative session.
11/30/2022
State's largest educator association urges legislators to engage public educators as they turn 'big concepts' into bills.