TEA announces A-F accountability rating framework

Teach the Vote
TEA | Commissioner | SBOE Testing | Accountability
Date Posted: 4/12/2018 | Author: Mark Wiggins
The Texas Education Agency (TEA) on Tuesday announced its framework for the new accountability system set to go into effect as modified by House Bill (HB) 22 passed by the 85th Texas Legislature. The agency created this framework after consulting with stakeholders, including ATPE. While some of that feedback was incorporated, the system's major elements – such as its reliance on standardized test scores – are determined by the statutory law created by legislators in 2017.
The system is comprised of three domains: Student Achievement, School Progress, and Closing the Gaps. The Domain I Student Achievement score is 100 percent reliant on STAAR test results at the elementary and middle school levels. High schools use a combination of STAAR scores; college, career, and military readiness (CCMR) indicators; and graduation rates. These are weighted at 40 percent, 40 percent, and 20 percent, respectively.
Domain II Student Progress also relies entirely on STAAR scores and is divided into two components: Academic Growth and Relative Performance. Academic Growth compares current STAAR scores over the previous year, and Relative Performance compares STAAR scores between comparable districts. Districts and schools may use the higher of the two components.
Domain III Closing the Gaps uses disaggregated STAAR test data to compare performance among racial and ethnic groups. Each category is assigned an improvement target, and targets in the current framework reflect the input of stakeholders who warned the original targets were unattainable. The agency has included the state plan under the federal Every Student Succeeds Act (ESSA) entirely within this domain, and is applying to the U.S. Department of Education to amend its plan in order to incorporate changes reflected in this framework.
Each domain will receive a raw score and a corresponding letter grade of A, B, C, D, or F. An overall summative score will be determined by taking the better of Domains I and II, weighting the score at 70 percent, and adding it to the Domain III score weighted at 30 percent. This will result in a corresponding A-F letter grade.
The framework is scheduled to be published in the Texas Register and opened to public comment in May 2018, followed by the 2018 Accountability Manual, including methodology, in June. Districts will receive their first ratings under the A-F system August 15, while individual campuses continue to receive ratings based on the "met standard/improvement required" system. Campuses will begin receiving A-F ratings in 2019. You can read the entire framework here, and see incorporated feedback here.
06/02/2023
The HB 100 voucher scheme dies at the end of regular session, plus a special session and the TEA takeover of Houston ISD begin.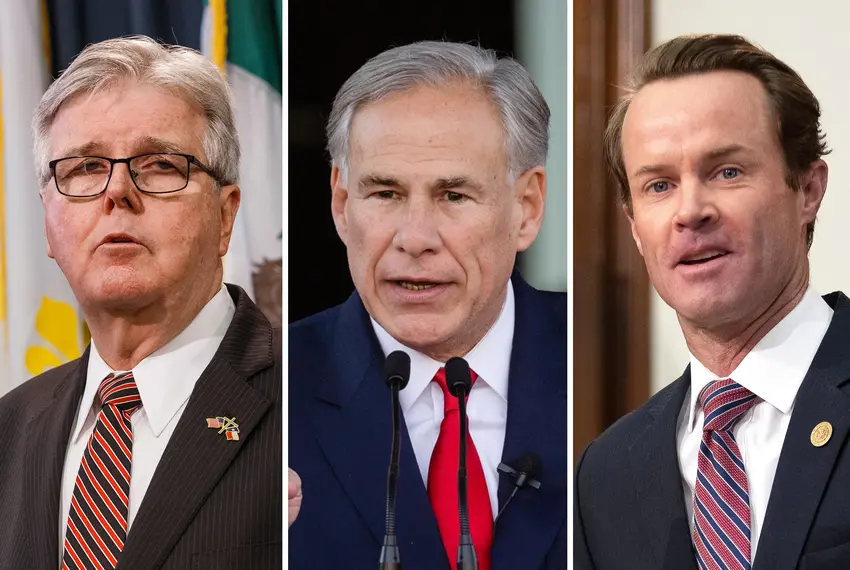 06/01/2023
Always happy to castigate the Texas House, Patrick breaks form to criticize the governor as misinformed and unsympathetic toward homeowners.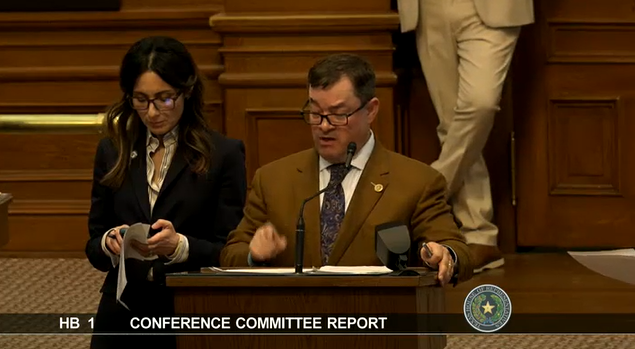 School Finance, Retirement | TRS | Social Security, Texas Legislature, Privatization | Vouchers, Educator Compensation | Benefits
05/30/2023
HB 100 was a casualty of a breakdown in communications between the House and Senate as the regular session drew to a close.