Teach the Vote's Week in Review: Jan. 12, 2018

Teach the Vote
Elections
Date Posted: 1/12/2018 | Author: Jennifer Mitchell, CAE
Happy Friday! Here's a look at this week's education news highlights:
---
The Texas education community was rocked this week by federal officials announcing that Texas violated laws by failing to provide adequate evaluation of and services to students with disabilities. The findings concluded a lengthy investigation in which federal officials visited Texas schools, interviewed parents and educators, and reviewed documentation about how students with special needs were identified and treated.
One of the issues at the center of the investigation was evidence that the Texas Education Agency (TEA) had either explicitly or tacitly compelled districts to keep the percentage of their students receiving special education services below a cap of 8.5 percent. ATPE supported legislation, Senate Bill 160 by Sen. Jose Rodriguez (D-El Paso), that was passed last year to end the practice.
Gov. Greg Abbott responded to this week's announcement by directing Texas Education Commissioner Mike Morath to craft a plan within seven days to reform the system and make recommendations for any needed legislative changes. Abbott also angered many educators by stating in a press release that school districts had been at fault. The governor accused school district administrators of a "dereliction of duty," prompting rebuttals from the Texas Council of Administrators of Special Education and other groups who noted that school district officials had merely been following the instructions and requirements given to them by TEA.
Read more about federal investigation findings in this republished post from The Texas Tribune.  
---
ATPE has issued a response to one state senator's complaints about efforts to improve voter turnout in school communities. As we reported before the holidays, Sen. Paul Bettencourt (R-Houston) has asked Attorney General Ken Paxton for guidance on whether it is legal for groups like ATPE and the Texas Educators Vote coalition to work with school districts on programs to encourage and make it easier for educators and eligible students to vote. Bettencourt has complained about school boards adopting a coalition-drafted resolution supporting a culture of voting in Texas public schools; school administrators encouraging teachers to vote; and school districts providing transportation to the polls.
Today, ATPE joined other education-related groups who have written to the attorney general in response to Sen. Bettencourt's misleading claims about our nonpartisan Get Out The Vote (GOTV) efforts. Read the letter from ATPE Governmental Relations Director Jennifer Canaday to Attorney General Paxton here.  
---
In response to changes sought by the federal government, Texas Education Agency (TEA) officials earlier this week submitted a revised plan for state compliance with the Every Student Succeeds Act (ESSA). Learn more about the adjustments proposed by state officials, many of which relate to the state's accountability system and implementation of state law changes made last legislative session, in this blog post from ATPE Lobbyist Kate Kuhlmann.  
---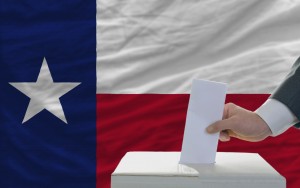 The 2018 Texas primary elections are now less than six weeks away, with early voting scheduled to begin on Feb. 20. Have you checked out our candidate profiles here on Teach the Vote? Our profiles of candidates running for the Texas Legislature, State Board of Education, Governor, and Lieutenant Governor include links to campaign websites, notes on significant endorsements made by other groups, legislative incumbents' voting records, and responses to our candidate survey. If your area candidates have not yet responded to our survey, ask them to participate! For additional information, contact the ATPE Governmental Relations team at government@atpe.org.  
---
A commission created by lawmakers of the 85th Texas Legislature to study the issue of school finance is scheduled to hold its first meeting January 23 in Austin. Tacked onto House Bill (HB) 21 during the August special session, the 13-member commission is tasked with making recommendations for the improvement of the public school finance system, including:
The purpose of the public school finance system and the relationship between state and local funding in that system
The appropriate levels of local maintenance and operations and interest and sinking fund tax effort necessary to implement a public school finance system that complies with the requirements under the Texas Constitution
Policy changes to the public school finance system necessary to adjust for student demographics and the geographic diversity in the state
The commission is composed of members appointed by the governor, speaker of the Texas House, lieutenant governor, and chair of the State Board of Education (SBOE). Board Chair Donna Bahorich (R-Houston) appointed SBOE Member Keven Ellis (R-Lufkin) to serve on the commission. Gov. Greg Abbott (R-Texas) appointed former Texas Supreme Court Justice Scott Brister to chair the commission. The governor also appointed Todd Williams, who serves as education policy advisor to Dallas M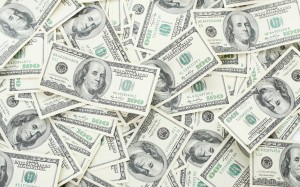 ayor Mike Rawlings, former state Rep. Elvira Reyna, and Galena Park ISD teacher and ATPE member Melissa Martin.
Lt. Gov. Dan Patrick (R-Texas) named Senate Education Chair Larry Taylor (R-Friendswood), state Sen. Paul Bettencourt (R-Houston), state Sen. Royce West (D-Dallas), and Pflugerville ISD superintendent Doug Killian. House Speaker Joe Straus (R-San Antonio) appointed House Public Education Committee Chair Dan Huberty (R-Houston), Vice-Chair Diego Bernal (D-San Antonio), Educator Quality Subcommittee Chair Ken King (R-Canadian), and Austin ISD CFO Nicole Conley Johnson.
The commission must report its recommendations by December 31, 2018.  
---
Texas Legislature, Elections, Curriculum | Instruction, Privatization | Vouchers, School Safety
05/05/2023
Don't forget to vote Saturday in the May 6 local election. Plus, the House will be tackling its first Saturday calendar, which means sine die is nigh.
06/02/2023
The HB 100 voucher scheme dies at the end of regular session, plus a special session and the TEA takeover of Houston ISD begin.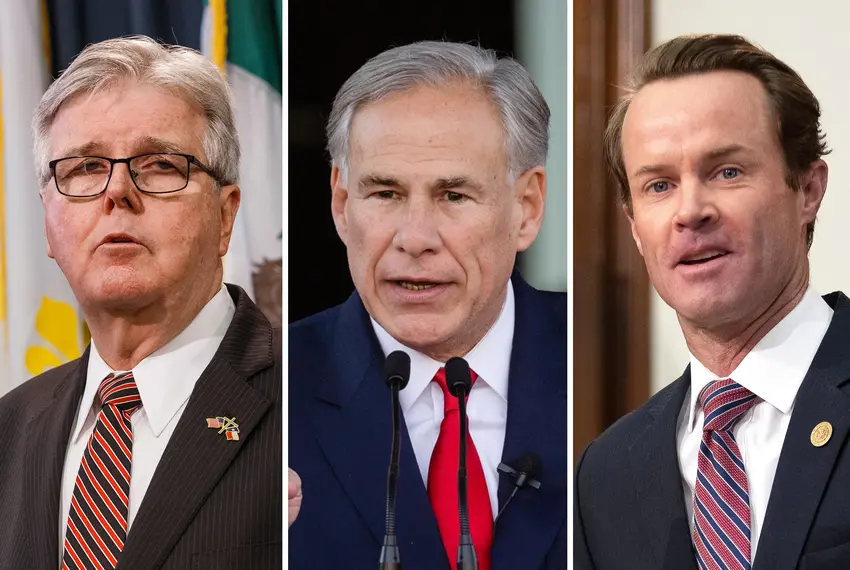 06/01/2023
Always happy to castigate the Texas House, Patrick breaks form to criticize the governor as misinformed and unsympathetic toward homeowners.