TEA submits ESSA plan for review

Teach the Vote
TEA | Commissioner | SBOE
Date Posted: 9/27/2017
The Texas Education Agency (TEA) submitted Texas's final plan to satisfy the new federal education law, the Every Students Succeeds Act (ESSA), on Monday. Submission of the plan triggered a 120-day window for the U.S. Department of Education (ED) to review Texas's proposal, a process that includes conducting a peer review and an evaluation by ED staff, primarily to ensure our state's compliance with statutory requirements.
ATPE weighed in with input on the draft Texas plan during the public comment period last month. The plan saw some changes prior to submission to ED, but is largely similar to the draft plan that received public comment. ESSA provided flexibility to states in terms of using federal money to foster innovative approaches to accountability and assessments, among other areas covered under the law. Texas's plan takes advantage of only some of that flexibility.
More on the final Texas ESSA plan and additional information on ESSA in Texas can be found at TEA's ESSA web page. All states were required to submit final plans to ED this month (both Alabama and Texas received a deadline extension due to timing of hurricanes and hurricane recovery efforts).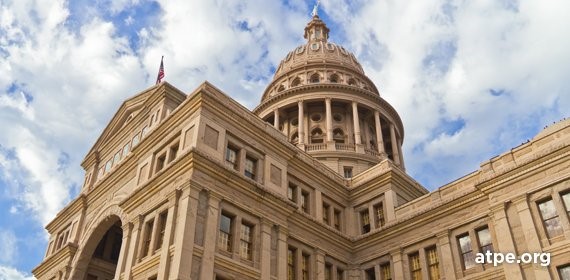 School Finance, Educator Preparation | Certification, Texas Legislature, Curriculum | Instruction, Privatization | Vouchers
12/01/2022
The Texas Commission on Virtual Education met Wednesday to discuss a draft of the commission's findings and recommendations for the 2023 legislative session.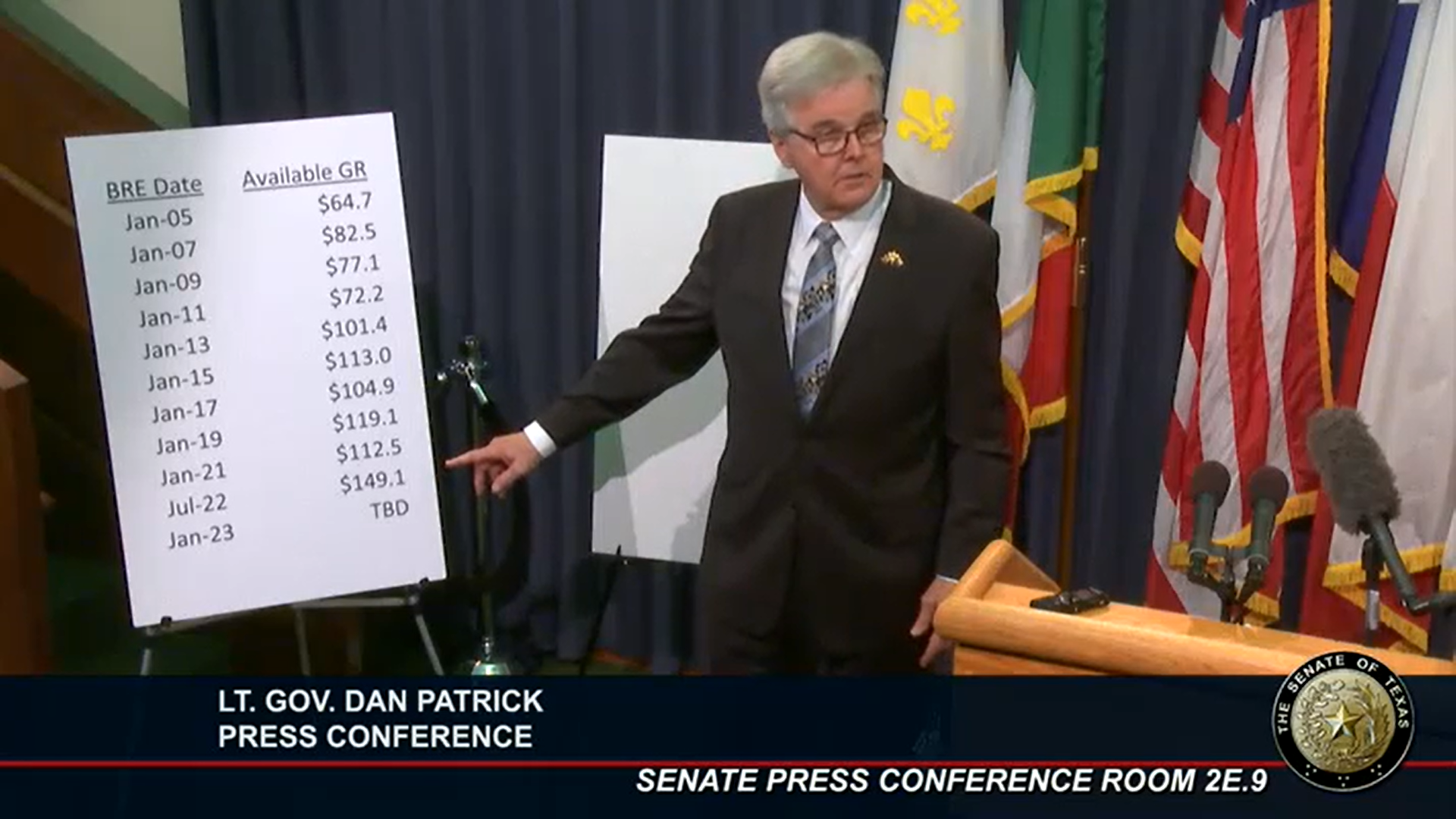 School Finance, Retirement | TRS | Social Security, Texas Legislature, School Safety, Educator Compensation | Benefits
11/30/2022
Lt. Gov. Dan Patrick held a press conference Wednesday, Nov. 30, outlining priority issues and spending recommendations for the upcoming legislative session.
11/30/2022
State's largest educator association urges legislators to engage public educators as they turn 'big concepts' into bills.