House Public Education shifts focus to Senate bills

Teach the Vote
Date Posted: 5/09/2017 | Author: Mark Wiggins
The House Public Education Committee met Tuesday morning to consider a handful of Senate bills. Monday was the deadline for House committees to refer House bills, so the committee is limited to considering Senate bills for the remainder of session.
House Public Education Committee meeting May 9, 2017.

The hearing began with SB 1051 by state Sen. Kirk Watson (D-Austin), which would create a driver education course for the deaf or hard of hearing and create a fee for the course.

SB 1152 by state Sen. Jose Menéndez (D-San Antonio) would create an excused absence for a student to pursue enlistment in the armed services or the Texas National Guard, similar to the way in which students may currently be excused to visit a college or university. The bill is similar to HB 1270, which the committee approved in March.

SB 725 by state Sen. Borris Miles (D-Houston) would expressly allow schools to donate surplus unserved cafeteria food to hungry children on campus through a third-party non-profit. This is the Senate companion to HB 367 by Vice-chair Diego Bernal (D-San Antonio), which was approved by the committee in March and passed by the full House in April.

SB 601 by state Sen. Donna Campbell (R-New Braunfels) would allow charter schools to be exempt from paying municipal drainage fees. The state, counties, municipalities, and school districts are exempt under current law.

SB 1153 by Sen. Menéndez would guarantee a parent's right to information regarding intervention strategies for children with learning difficulties.

SB 1166 by state Sen. Paul Bettencourt (R-Houston) would subject the Harris County Department of Education to sunset review as if it were a state agency. State Rep. Alma Allen (D-Houston) praised the department's progress and expressed concern that the bill would open HCDE to the possibility of being shut down. Rep. Allen asked members to oppose the bill. Chairman Dan Huberty (R-Houston) noted that Dallas County Schools is also subject to the sunset process, and encouraged members of the committee to engage in a healthy discussion on the topic.
School Finance, Educator Preparation | Certification, Retirement | TRS | Social Security, Texas Legislature, Curriculum | Instruction, Privatization | Vouchers, School Safety, Educator Compensation | Benefits
03/24/2023
ATPE testifies against vouchers at marathon Senate Education Committee hearing, plus House committees hear bills on student restraint, curriculum issues, pre-k certification, and more.
03/23/2023
The Texas Senate Education Committee heard overwhelming opposition to school vouchers in a marathon hearing Wednesday, March 23.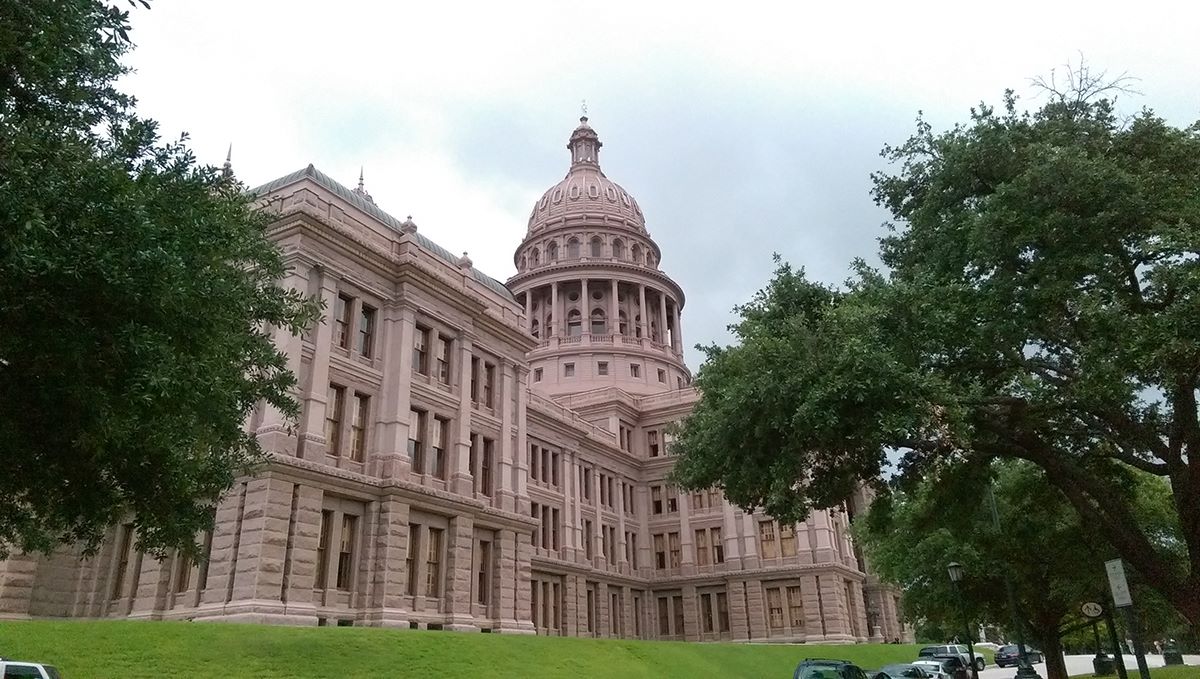 Educator Preparation | Certification, Texas Legislature, Curriculum | Instruction, Privatization | Vouchers, School Safety, Testing | Accountability
03/23/2023
The pace at the Capitol noticeably increased this week, including in the House Public Education Committee where ATPE testified on several bills.